Change Table
Yes there is a change table for changing diapers.
Children Entertainment
They have coloring paper and crayons for kids! And of course the McDonald's kid's toy!
Children Utensils
They come with a bib, plastic utensils for children.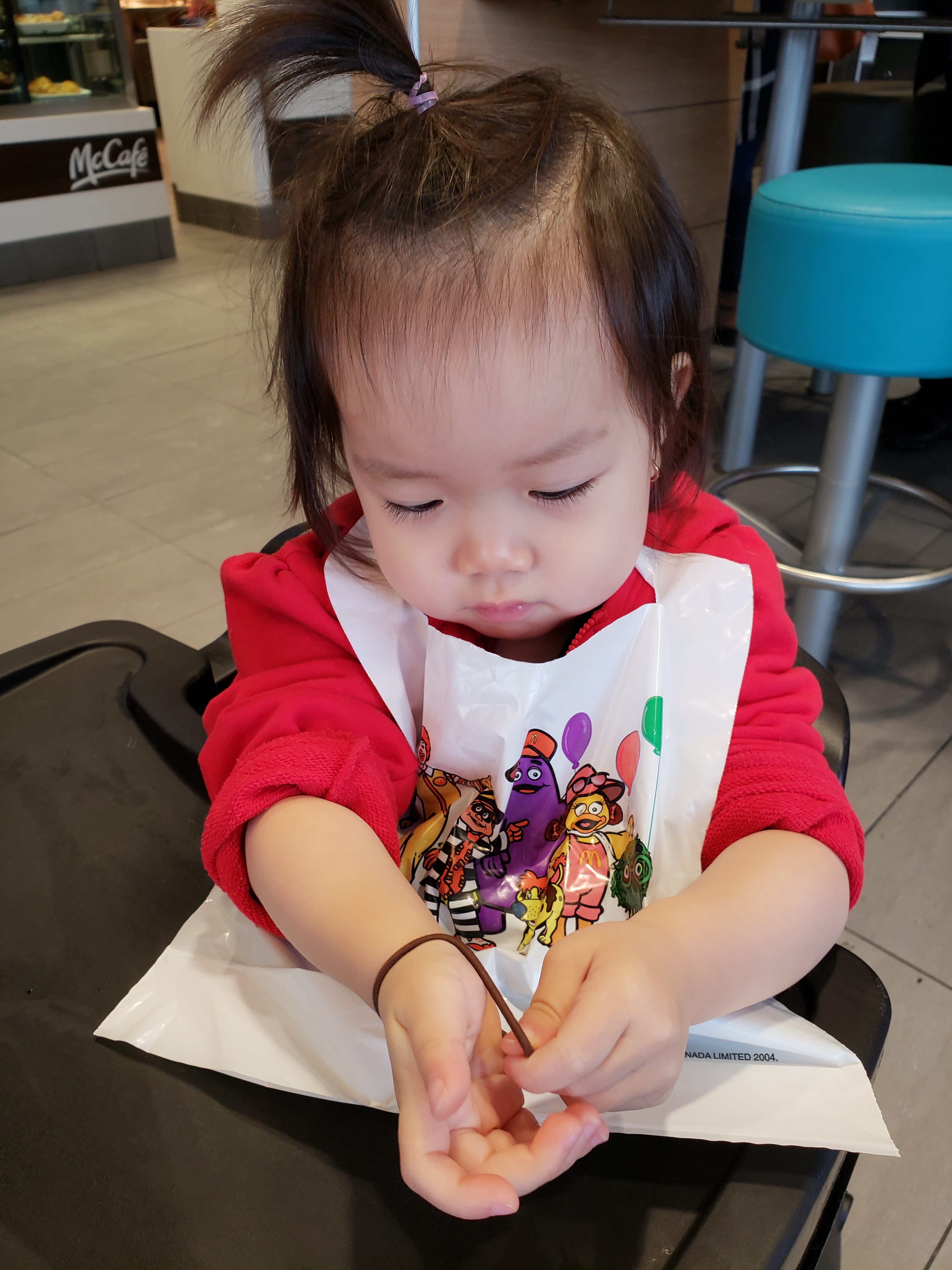 Cleanliness
The place is pretty clean and tidy
High Chairs
There are three high chairs cleaned and lined up. They clean it and put a plastic wrap over the high chair to keep out the germs and dust. It's my first time seeing it!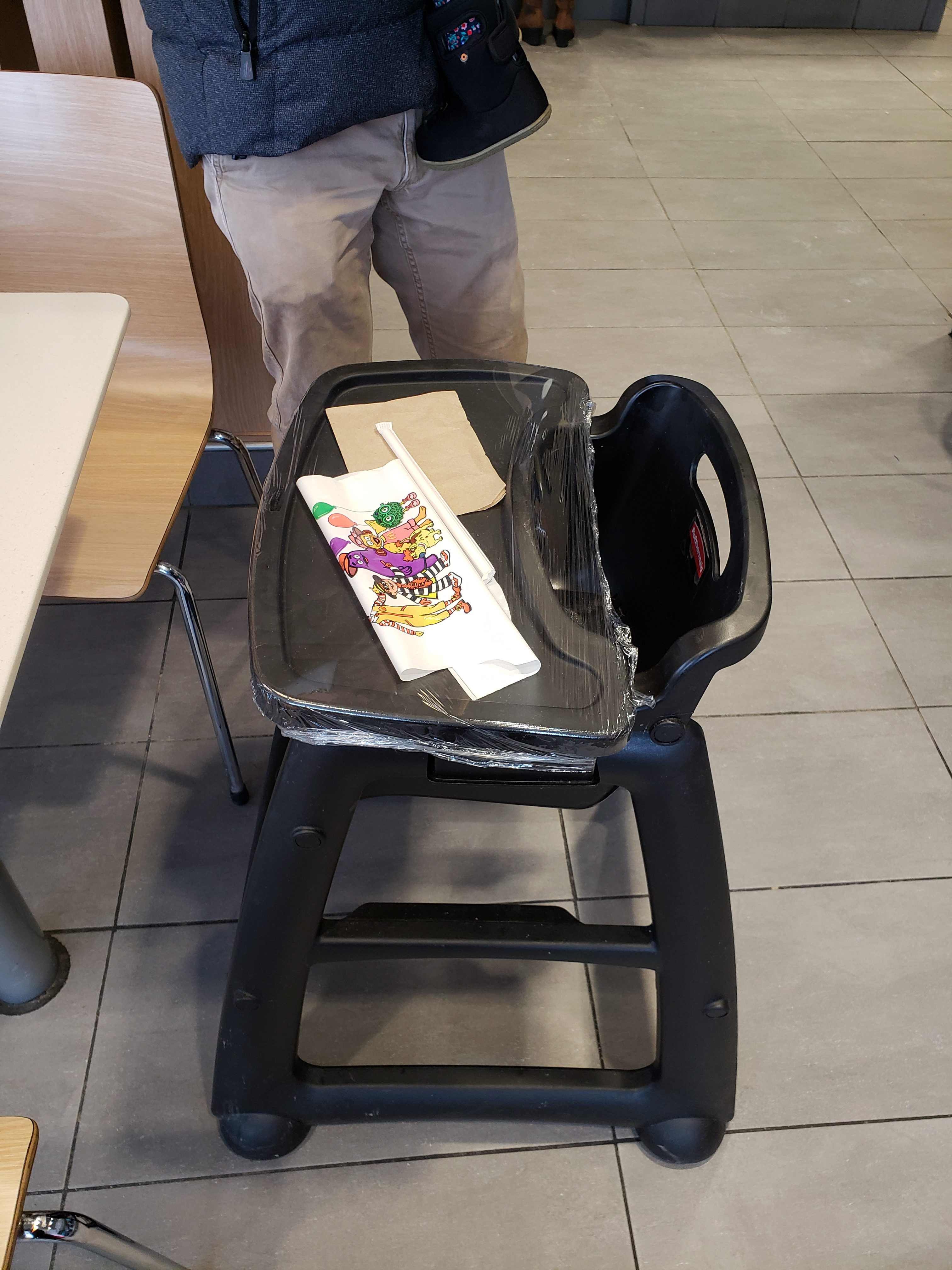 Kid-Friendly Food Selection
They have pancakes, juice and yogurt.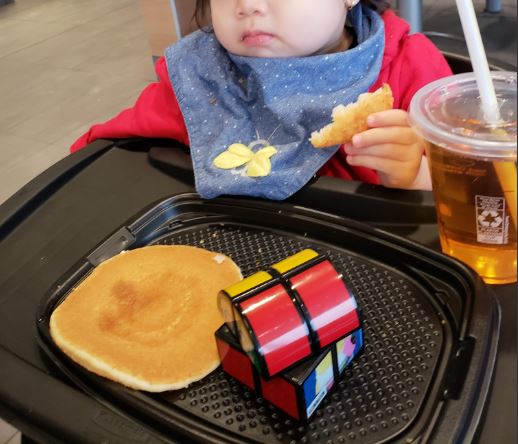 Spaciousness
Like any other McDonald, it was NOT crowded at all!
Stroller Accessibility
Yes.
Overall Experience
I usually do the drive through because I don't want my screaming kid in the restaurant, but this location is nice, it's not too crowded and they are pretty quick with their food orders. I would come back here for sure!
Been to McDonald's in the location and want to share your experience with us?  Please leave us a comment!
Thank you for reading.