Hi Everyone,
Summer is just around the corner and we have been seriously looking for a cottage this coming long weekend. But it's nearly impossible to find one because totally didn't plan this out ahead of time!! Everything is pretty much booked up. Since we are a family of 7, we don't have much option left… SO if anyone if you guys are renting out a cottage?! DM me!!
Anyway, let's dive right into it. Christine and I have actually been looking for something that's easy and simple to carry around because you know. Kids. Who wants to carry so many things when you have a screaming kid in your arms. Well, at least my kid.
So when Camping Hammock approached us and asked us to review their Canadian Pouch Couch – Um. HELLO YES.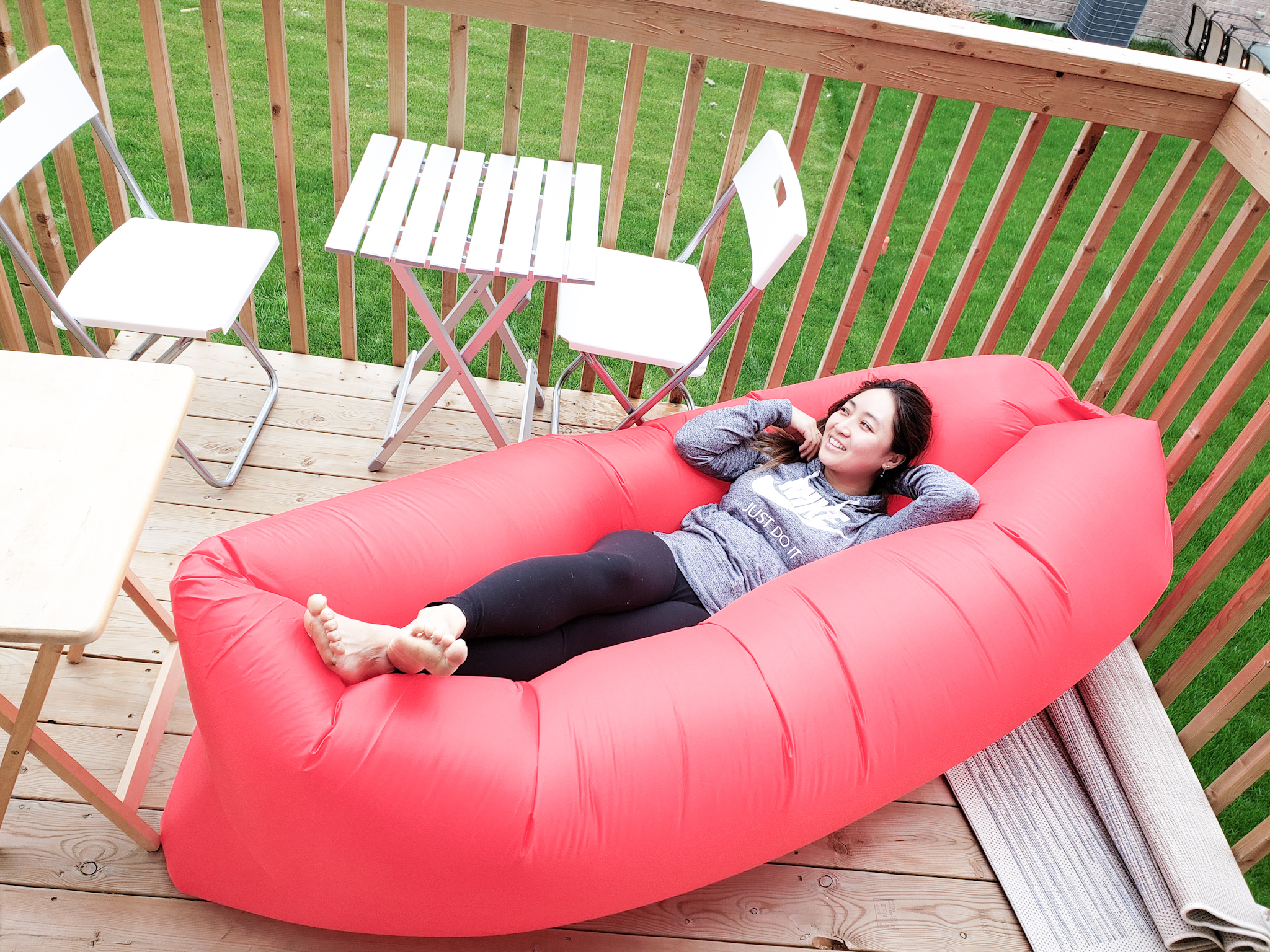 Package: 5/5
It comes in a carry on bag, which is a nice feature because I can just throw this over my shoulder and go. It IS lightweight!! So that's a bonus.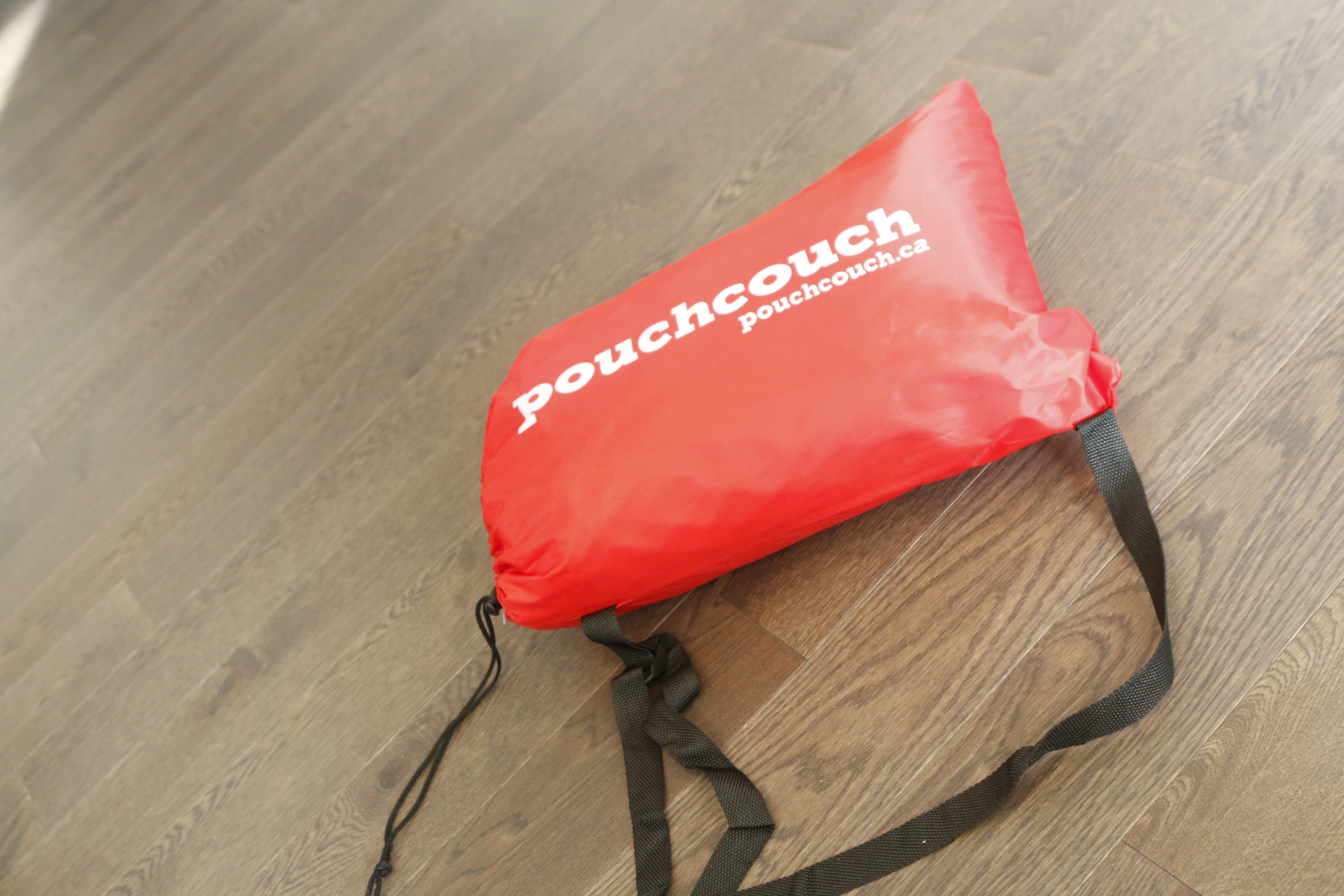 Durability: 5/5
Here's a video of Christine with the kids. Can't get anymore comfier than that!
Set up and take down: 4/5
This was a bit of a struggle for me. I ran around like a mad woman trying to fill this up. I ran all over my backyard. Maybe I just wasn't running fast enough. Christine on the other hand said it only took her 1 minute!!!! I ended up getting my husband to do it for me. He did it without a sweat. So the solution is get someone who can run faster than you to fill up the couch! Once we did fill the couch with air, it was super easy – you roll down the flap and twist and buckle it up! Taking t down was ALOT easier than I thought. It literally took me maybe 4 minutes to deflate everything and put it back in the bag.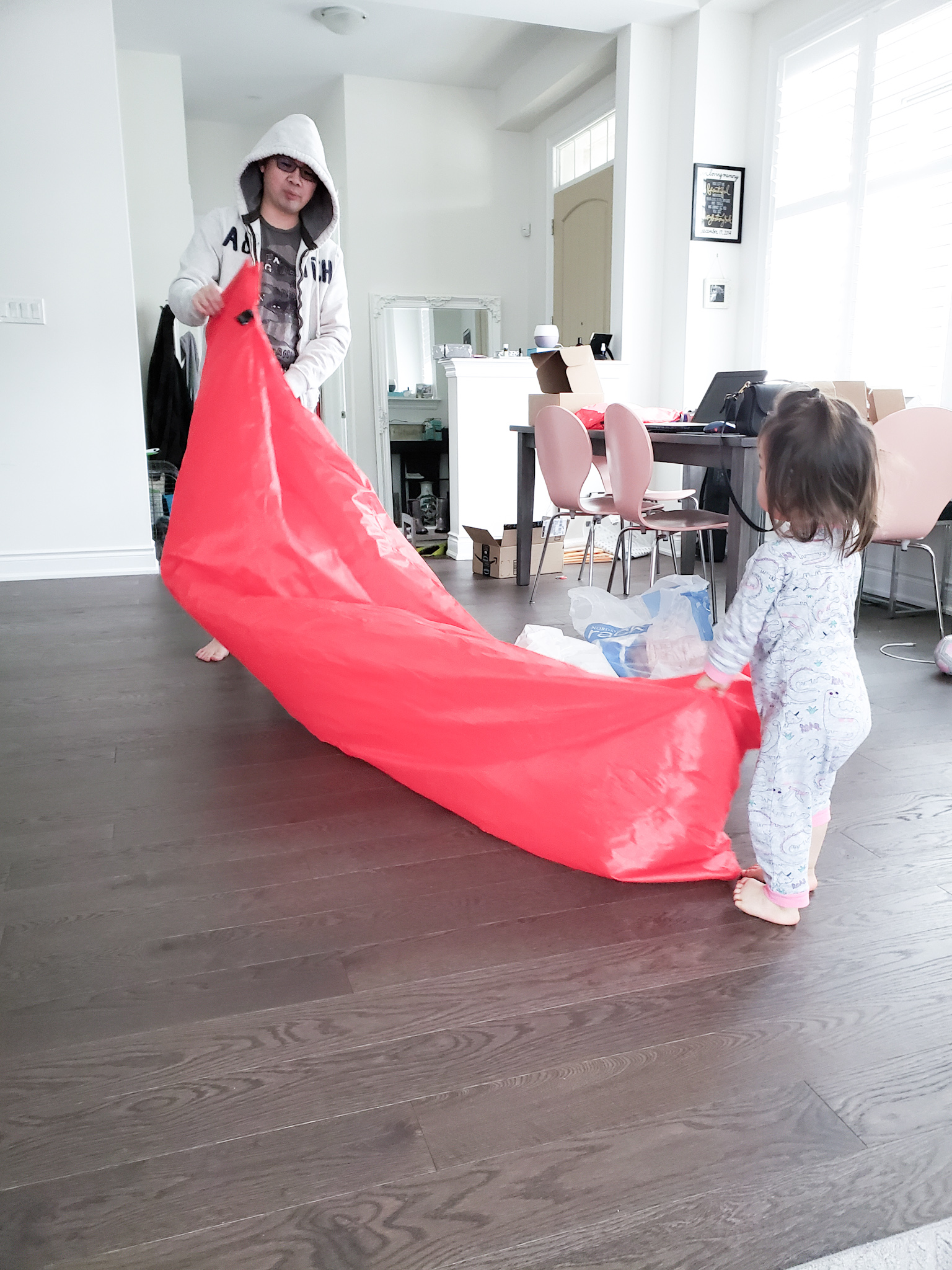 Overall: 4/5
It says what it does, it's lightweight, it's compact and we love the functionality. I love how it's EASY to clean too (we all know that I am so OCD with being tidy and clean). It's super easy to store the Canadian Couch Pouch away when we are done with it.  You can use it indoor or outdoor. We are STILL sitting at 5 degrees here in Toronto. Like WHY Canada. Can't you be warm in spring?!!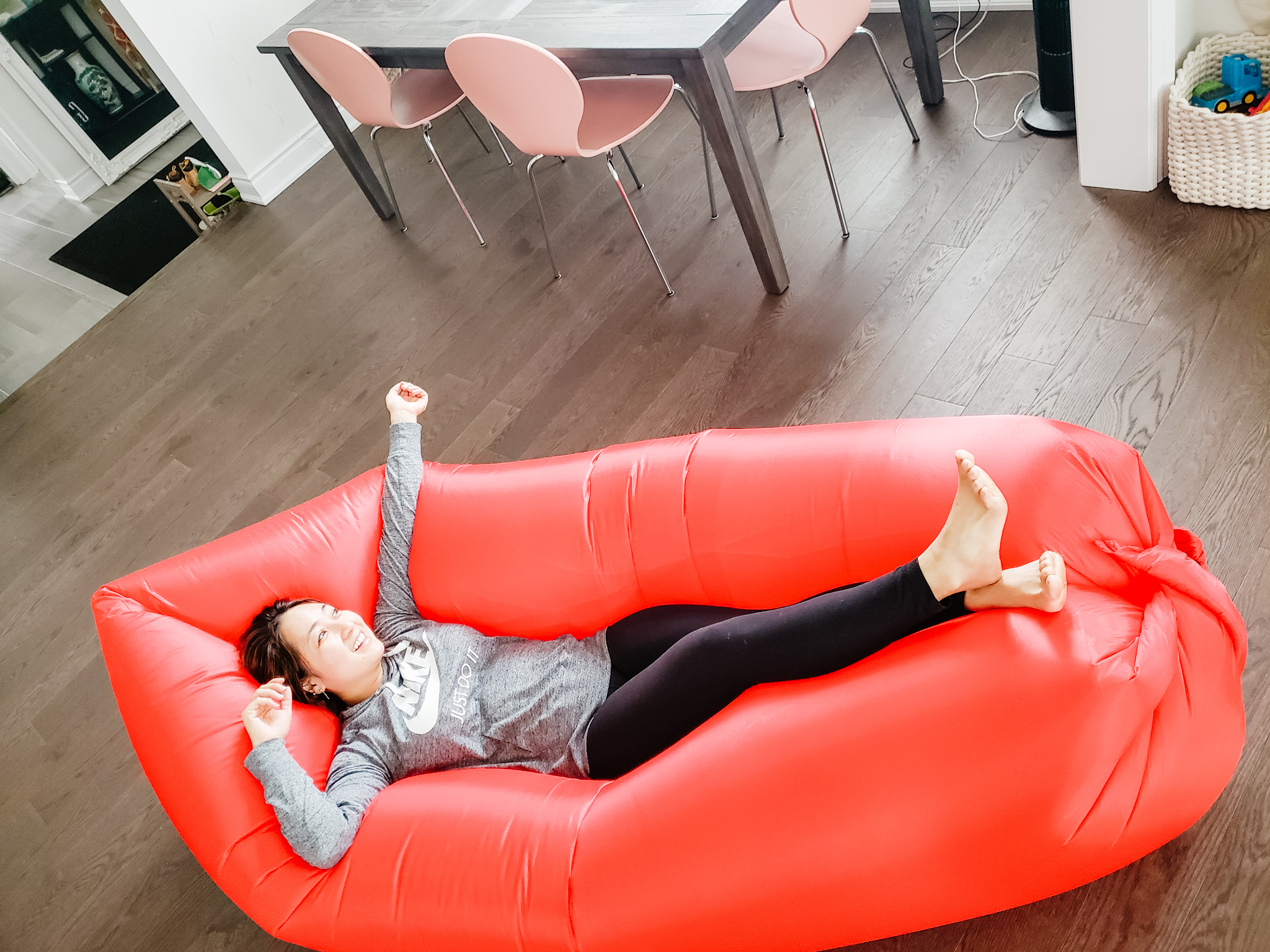 Let me know if you have one at home too! Would love to know how you use your Pouch Couch!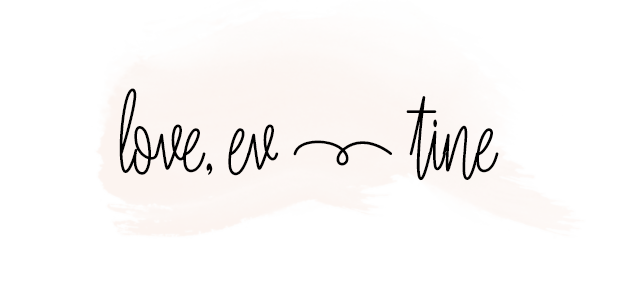 Note: This product was sent to us for review, but all opinions are our own.