Hi Everyone,
Who doesn't love tattoos? I've always wanted ever since I was in High School, but of course, like many other highschoolers – if my mom ever found out I got a tattoo – I would be skinned alive. And I was too scared to get one because of the pain! So I never ever ended up getting one, plus I can never decide on a tattoo that I would love for the rest of my life. This is why I love Pure Tatts! They are temporary and I love how it's white, it's so unique!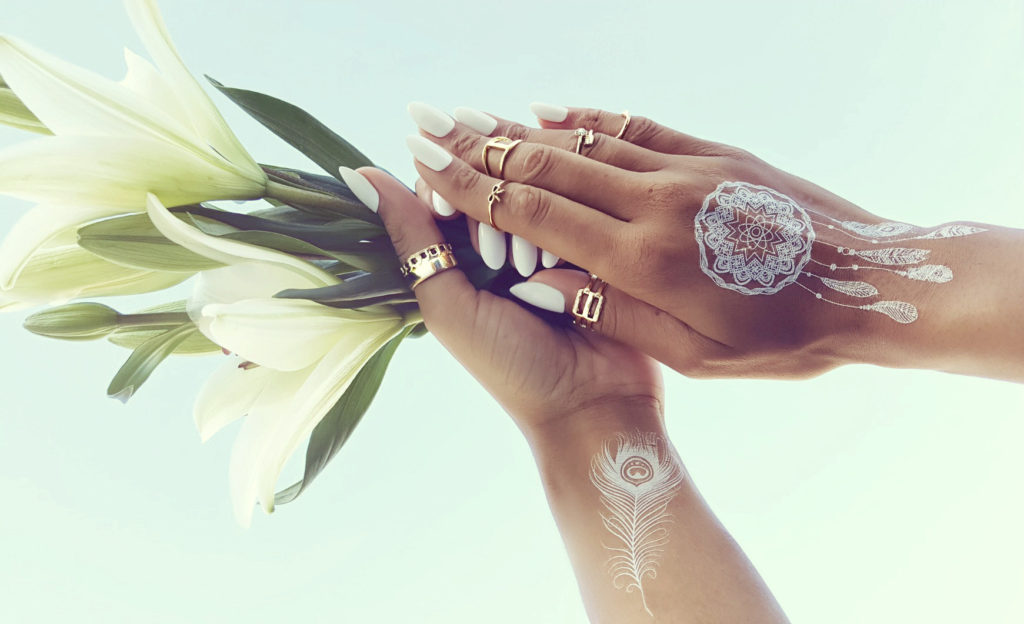 They are super easy to put on, just water and a damp towel – press down for a couple of seconds and you are good to go!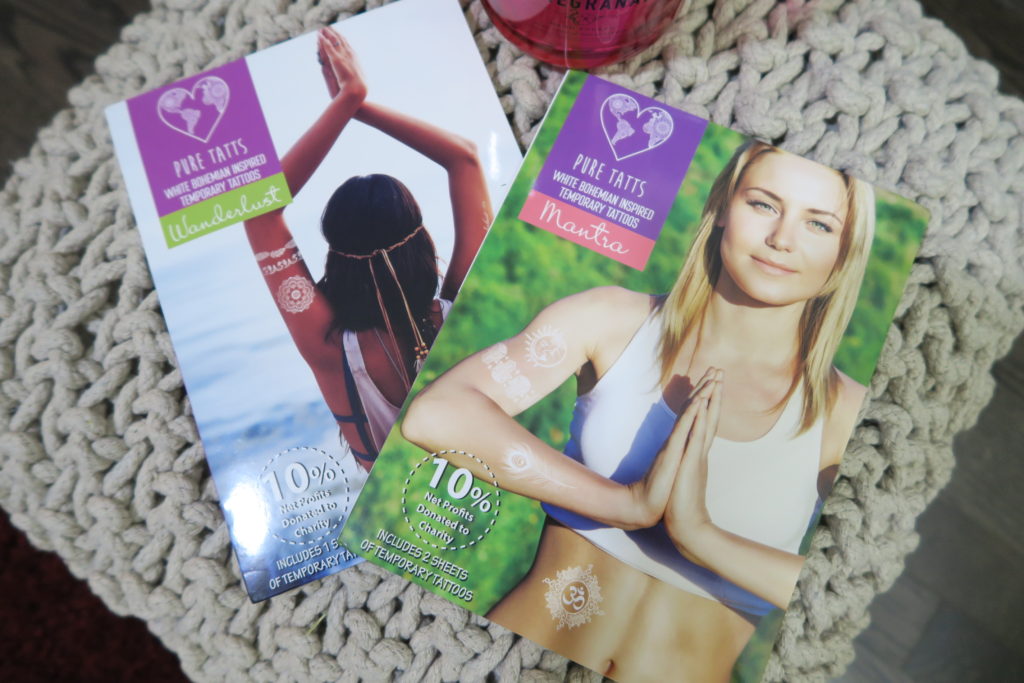 A little bit about Pure Tatts, they have made it its mission to create intricate and unique tattoo fashion by teaming up with artists from around the world. Jason and Malte noticed a lack of originality in the tattoo fashion industry. Girls are stuck with the choice of either a standard gold or silver temporary tattoo – how boring! Through Pure Tatts they were able to create a lifestyle fashion brand that not only spreads positive vibes, but also makes an impact by giving back to the community.
On the bonus side! Pure Tatts donates 10% of its proceeds to a carefully chosen charity each month.
I've always wanted a tattoo inside my wrist, and finally I get to experience how it looks like!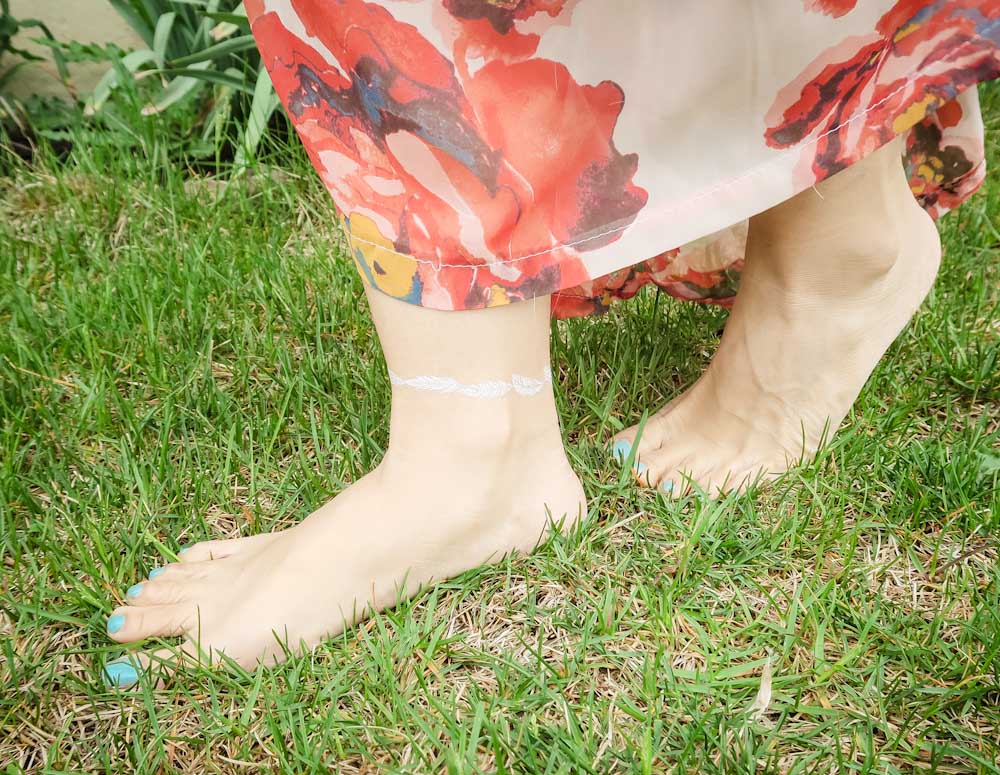 Of course one on the ankle for the summer months coming!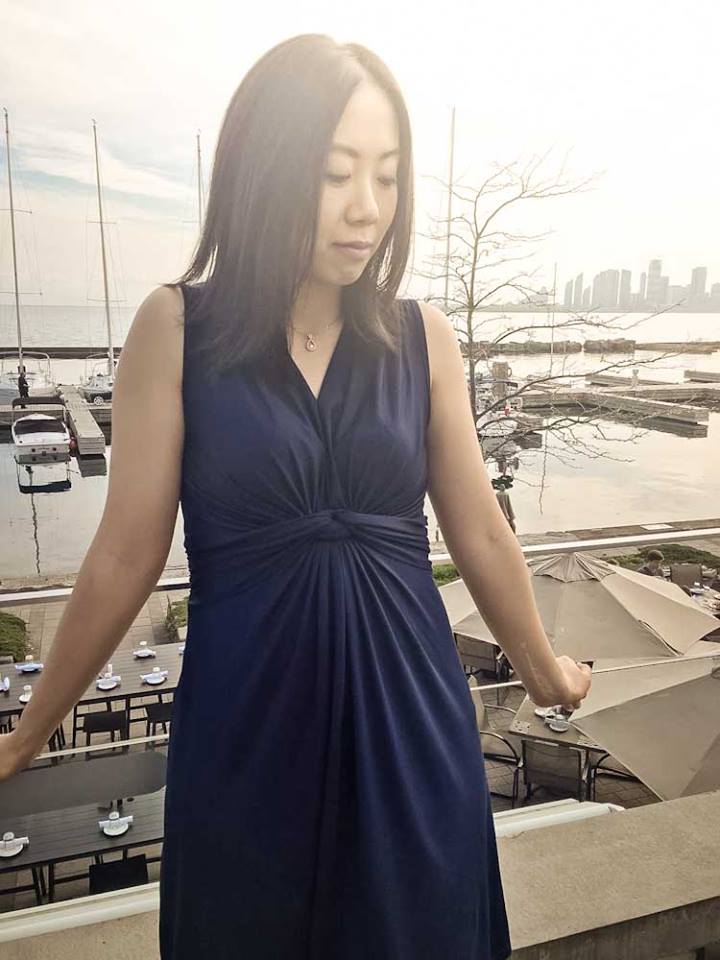 Love to travel? try this #wanderlust tattoo, it's stunning!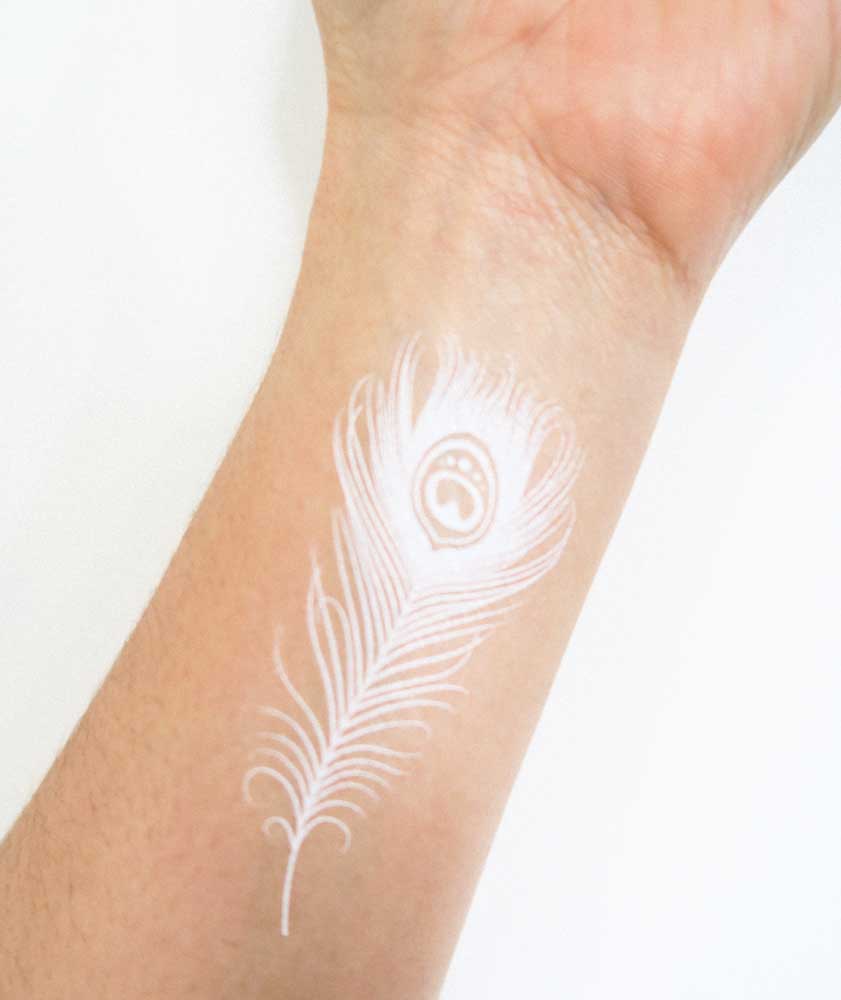 You can get our own here:https://puretatts.com/ ! Please do share your pure tarts, we love to see them too! They have so many designs, but obviously they all come in white. If you are looking for a black or coloured temporary tattoo, or you would rather design it yourself, then perhaps you should try this instead. Either way, temporary tattoos are a great idea for those afraid to get a permanent one or as part of a fancy dress costume!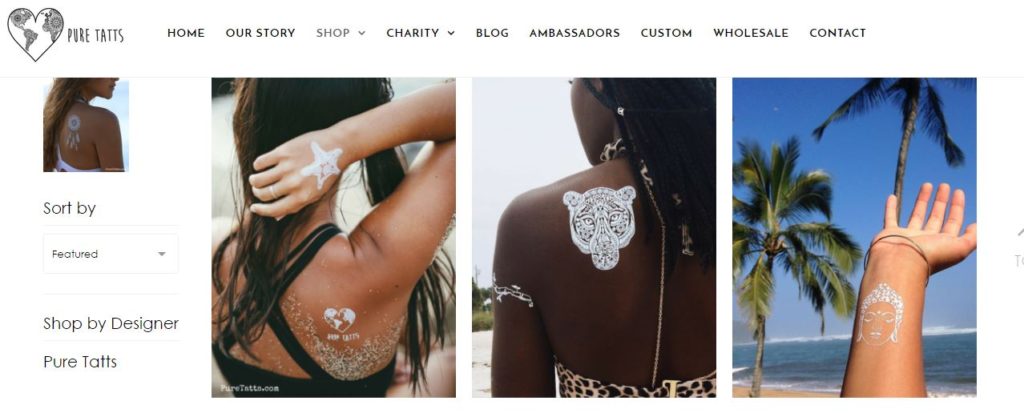 Thanks so much for reading!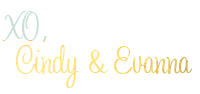 *This post is in collaboration with PureTatts. All opinions are my own.