Hi Everyone,
It's no surprise that I am prepping for my new baby girl soon. As my husband and I are prepping for the nursery room. I wanted to do something that is unique, I want to create a "Baby On Board" with a cute design. We've recently been looking for used cars in Hutchinson, KS since we're thinking of upgrading our car for a bigger one. Especially with the baby on the way, we'll really need a car that can fit everything in. If we do decide to get a new car, I'll definitely create some more of these stickers to decorate it a bit! We even started looking at updating our auto insurance seek out insurance companies similar to somewhere like Insurance Quotes to see if we could find an insurance policy that would cover all of us in case the unexpected happens. If you want to create something special for you or your little, below I have listed out a step by step guide on how to create your own Baby On Board design.
Supplies Need: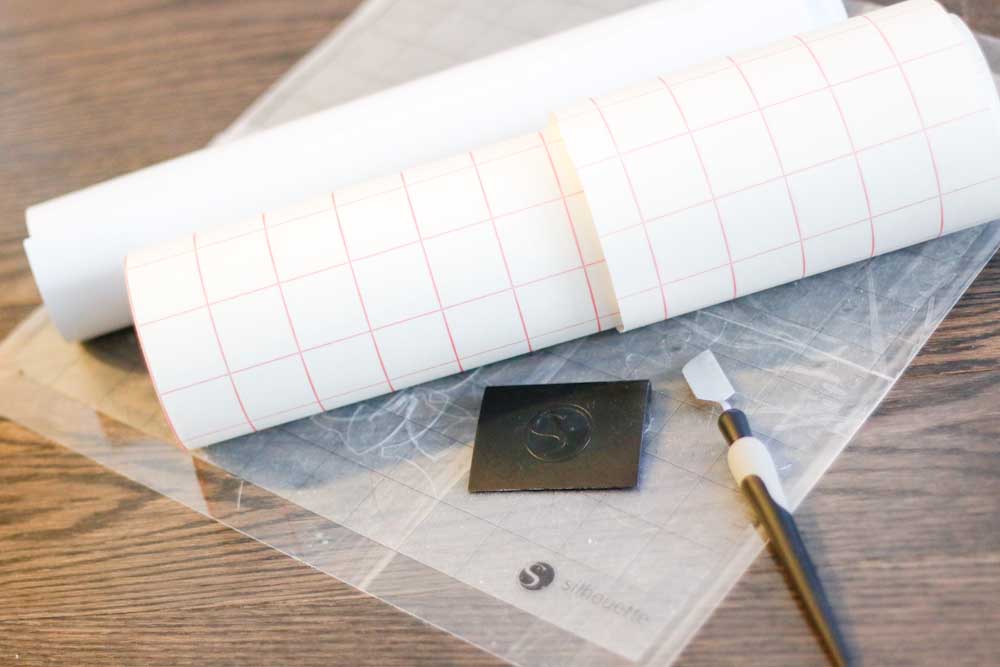 Step 1: Trace your image
Open the Silhouette Studio® Designer Edition

Open your image

Choose the Trace option, draw a box around the image and it will turn yellow

Click Trace, you then can play around with the trace setting and adjust it until you find the perfect trace you want

You can also create your own design in the Silhouette Studio® Designer Edition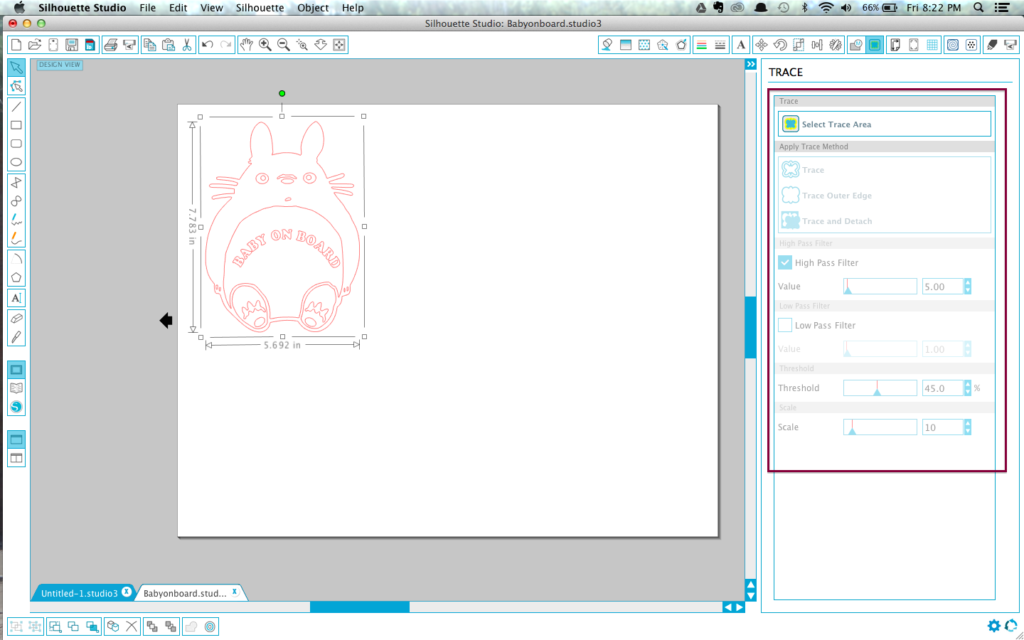 Step 2: Cut out your design
In the Design Page Settings window select Automatic (CAMEO) and Cutting Mat (12 X 12 in.)

In the Cut Setting, select Vinyl Silhouette brand

Choose your Silhouette Ratchet Blade ( I have mine set on 1)

Adjust your image to the right sizing
Step 3: Send to Silhouette
Using the Silhouette Vinyl paper, cut out the desire size

Place it on the Silhouette Cutting Mat ( 12 X 12 in.)

Press the Load cut mat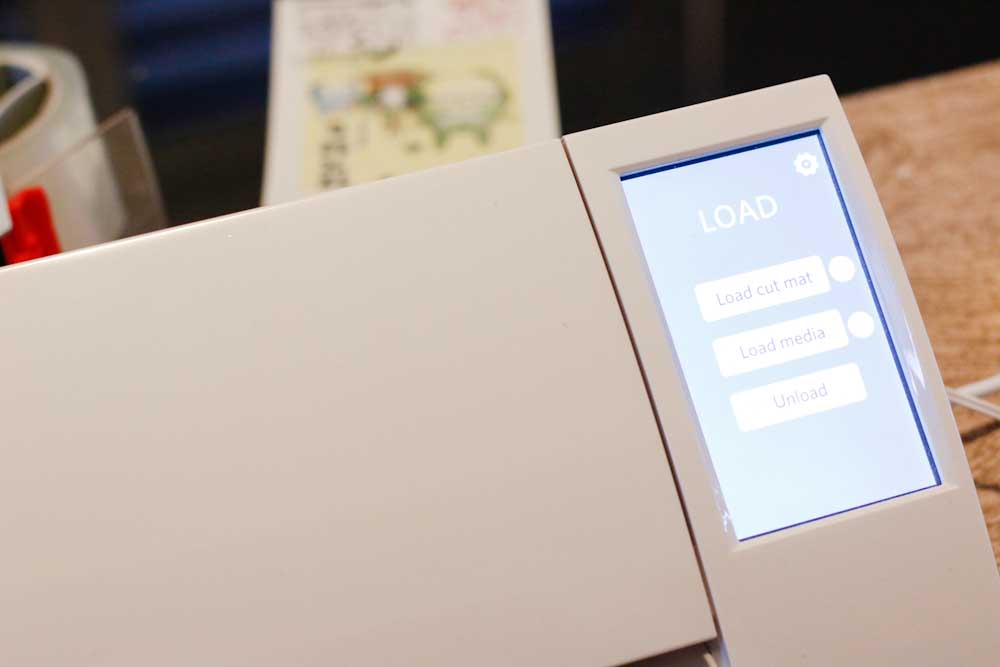 Step 4: Cut, Press and Transfer Paper
Remove the excess paper you won't be needing. To make your life easier, you can use the Silhouette spatula tool

Once that's done, cut a large piece of the transfer paper and place it on your vinyl image

Use the Silhouette scraper to remove any bubbles and go over the design a few times to make sure you got all the edges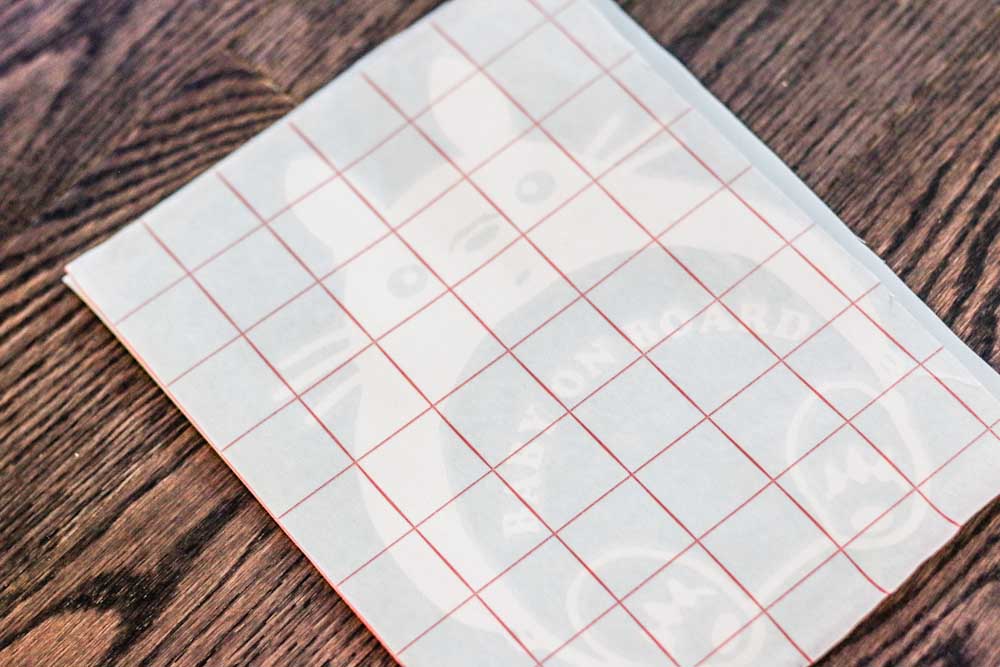 Step 5: Place it on your car window
The only thing left to do now is apply your design on your car.

Line up your design on your car window and press the transfer tape firmly down

Get out your scraper tool again and press over the whole design to make sure that it adheres to the car window evenly and securely.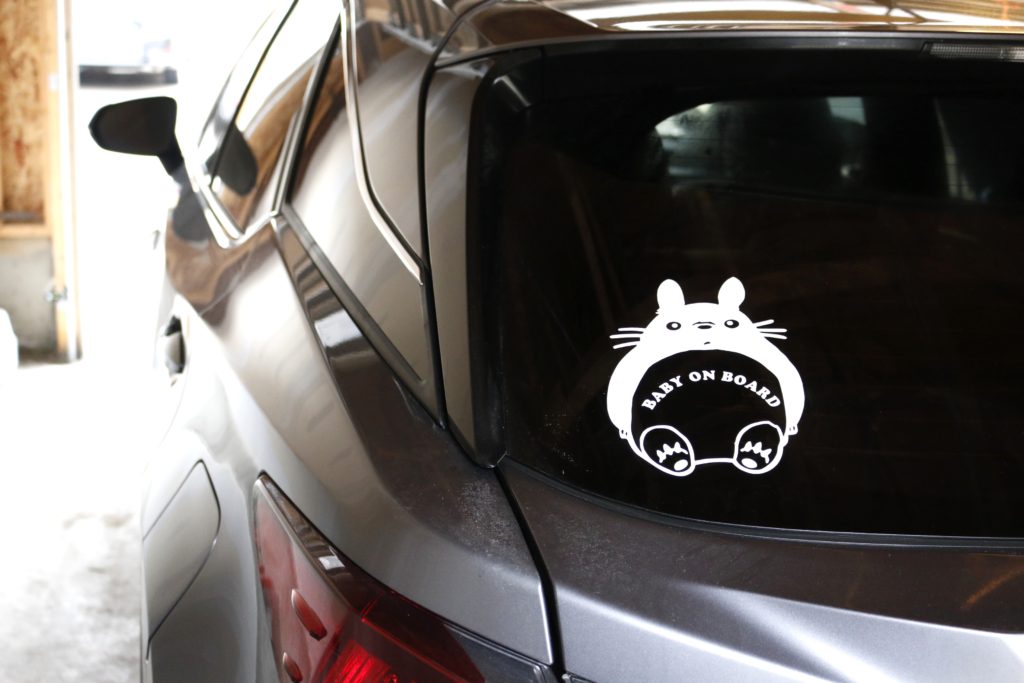 Thanks so much for reading,