Hello Everyone,
I can't wait to share this exciting news with you all. But before I get into that, I wanted to express some changes with Petite & Pretty in 2017. As you all are aware Cindy and I started this blog to inspire our readers on their everyday lives. We came together over a coffee one afternoon during the hot summer days and started to plan our adventures together with this blog.
And we've gone so far since that summer 2015! We now have combined over 3000 unique visitors coming to our blog and our other social media outlets everyday! We've partnered with many organizations and have attended (well Cindy has attended – thank you! I hardly move out of my house pass 6pm) to many preview launches, book launches, VIP sales and much more!
I am sad to say that Cindy will be focusing more on her wedding planning career, Wonder Chic Events: http://www.wonderchicevents.com/. Did I mention she coordinated my wedding and seriously the day couldn't be more perfect. Of course Petite & Pretty will always be partnered with Wonder Chic Events, and Cindy will be the special guest blog posts from time to time. So she won't be far!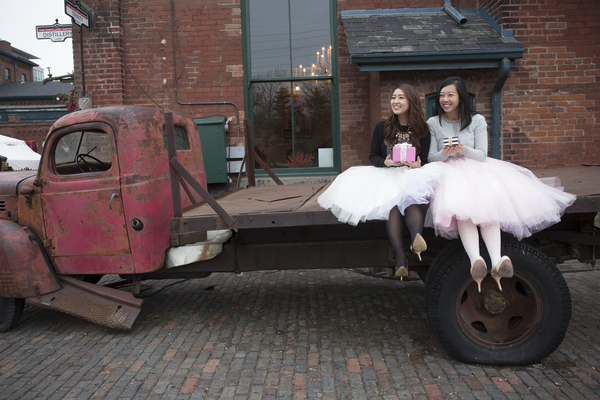 This blog started out as a hobby, you all know I've had blogs ever since internet existed. I love writing, taking pictures and just sharing my thoughts. It's really an outlet for me. I invite you all to continue this journey with me, and thank you for all the support we've had since the beginning of this blog. This blog is still rather young, but it's growing and I can't wait for more life journeys including travels, life events and many more. Thank you again for following us and truly, it means a lot to us!
Exciting news for Petite & Pretty 2017

Petite & Pretty is now part of the Silhouette Dream Team 2017! You can read more about it here: http://blog.silhouetteamerica.com/2017/02/have-you-met-the-2017-design-team 
Here's a short snippet:

What does that means to you?
More design craft posts of course! More promotions for all you crafters out there too! Each month I will introducing the Silhouette Cutting Machine and what it can do for you.
I'm sure by now you all know that is Petite & Pretty X Petite Ruche on Etsy. It was recently launched July 2016 and since then it's been expanding…. and it's going to expand even more! Petite Ruche has so many new projects that's coming up you don't want to miss, so make sure you follow me on Instgram!
Here's a sneak peak of the upcoming projects! Vinyl prints on cardstock, canvas or digital!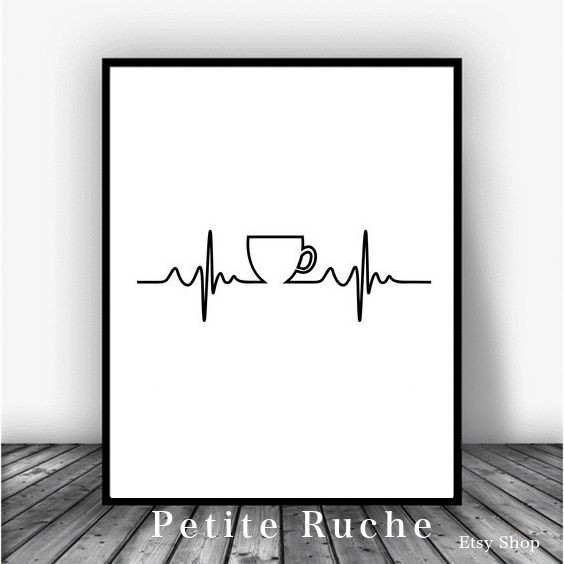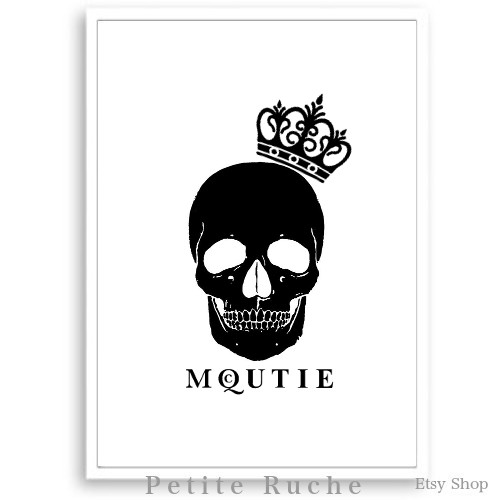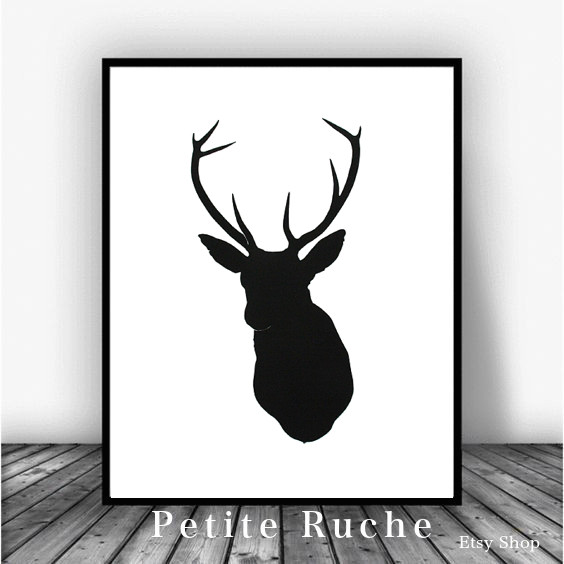 I am so excited that I'm part of the Silhouette Dream Team, and I can't wait to share with all the projects that's in store.
Another exciting news!
Petite Ruche will be at Toronto Social Work Gala on March 1.  For more information you can visit here:
www.eventbrite.ca/e/2017-social-work-networking-gala-tickets-29225754017
I am so excited to be part of this meaningful event and for a good cause too. This Gala is hosted by York University and Ryerson University. I love when University students are committed and I can't wait to see what they have in store.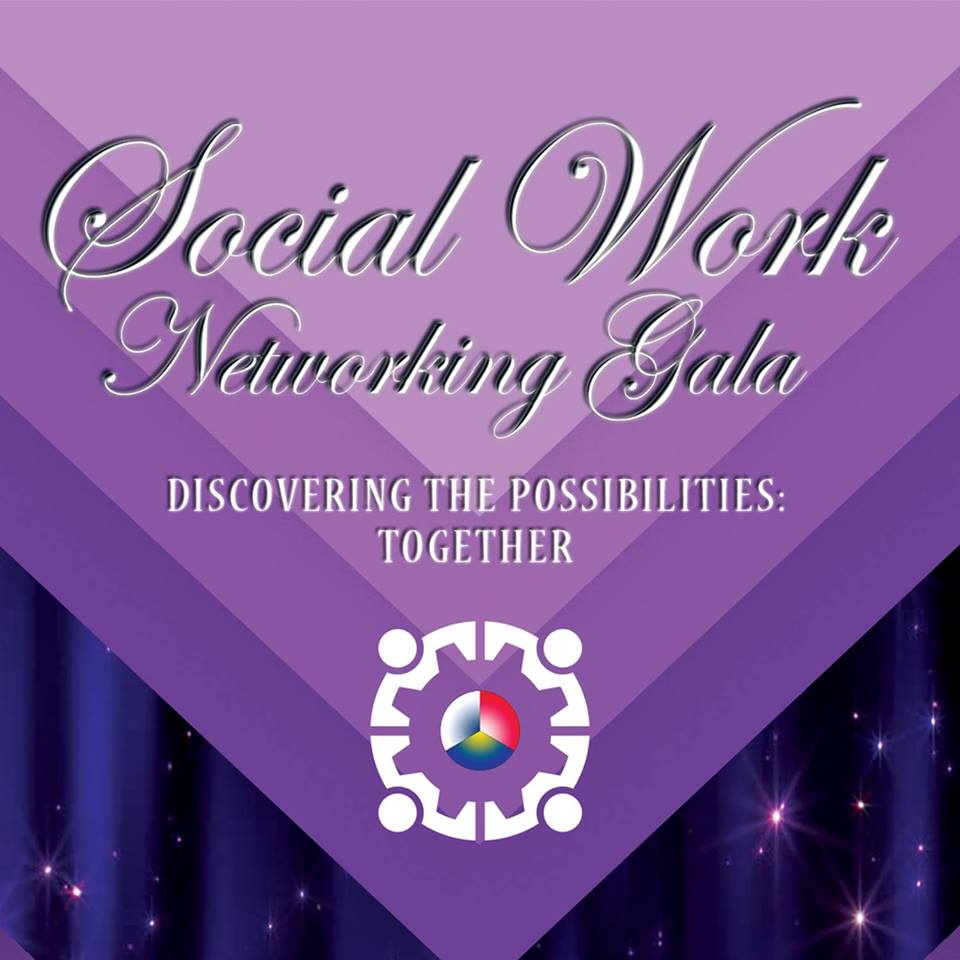 Things are ramping up for 2017 and I am so excited to share this journey with you all!
Thanks so much for reading,