There's usually a small difference between an ordinary family home and your own personal castle that can be a place of indulgence. A lot can be said about the role a backyard plays in this transformation. A well-designed backyard can be a great addition to your home, providing you with a place to entertain guests and throw small parties.
This doesn't have to be an expensive investment. Most of the time, a backyard can be remodeled on the cheap if you have a clear idea of what you want the yard to look like and are willing to shop around.
Water
The first thing to worry about when it comes to setting up a backyard lounge is to get rid of all the water that you can find in that area. If there are a lot of drips, downpours and deluges, the whole landscape can become crooked and you might even lose the whole patio. It's important to start with leveling the field. Water tends to follow the slopes in your yard, and that's how you get puddles that you can't get rid of during rainy days.
Picking the right plants
Picking the plants for your backyard may seem like an aesthetic choice first and foremost, but there's more to it than that. It requires a bit more planning and foresight if you want to use plants to make your yard better suited to your needs.
The plants should be local in order to make sure they can be grown without too much expensive fertilizer, and they should blossom during the entire year if you want your yard to look beautiful whenever you plan to use it.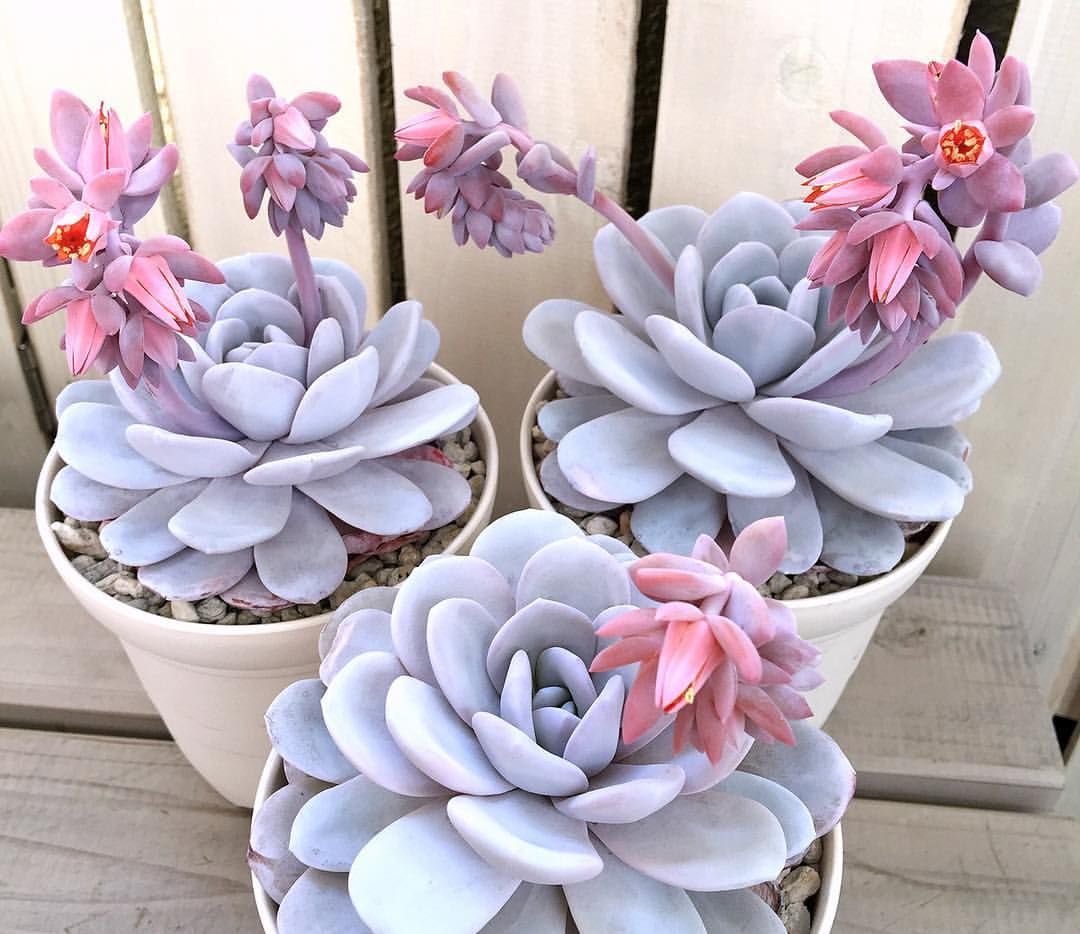 Seating area
A seating area should be the central part of your backyard, and that's why you need to make sure it's protected from the elements and can be used even when the weather isn't working in your favor. That's why you need to install shade structures that can protect it from both the scorching sun and the heavy rains
When it comes to chairs, there are no rules besides those that are created by the aesthetic of the whole yard. Have in mind, though, that the materials need to be a bit more durable and versatile than those you use inside your home. To ensure your seating lasts the test of time it's always best to buy from a company that specialises in outdoor seating such as the Charming Bench company, whether it's a porch swing, an outdoor dining set or a simple garden bench there's something for everyone and every backyard and garden.
Go big
Backyards are usually spacious and that's something you need to have in mind when landscaping and decorating the area. If you want a design that has an effect and is visible, you need to enlarge it and put extra emphasis on it. For instance, extra-large pots of flowers are the only way to make the plants noticeable.
For instance, pick a white ceramic plant pot is going to get noticed, especially if you use it to plant only one, visually striking plant in it. Even if these pots are scattered around the yard, they can still create an overarching style. If you have a very large space, you can think about putting in a hot tub on your decking, check your local area to see where you could get one from, e.g. looking for hot tubs denver, you may want to visit Mile High Hot Tubs based in Colorado.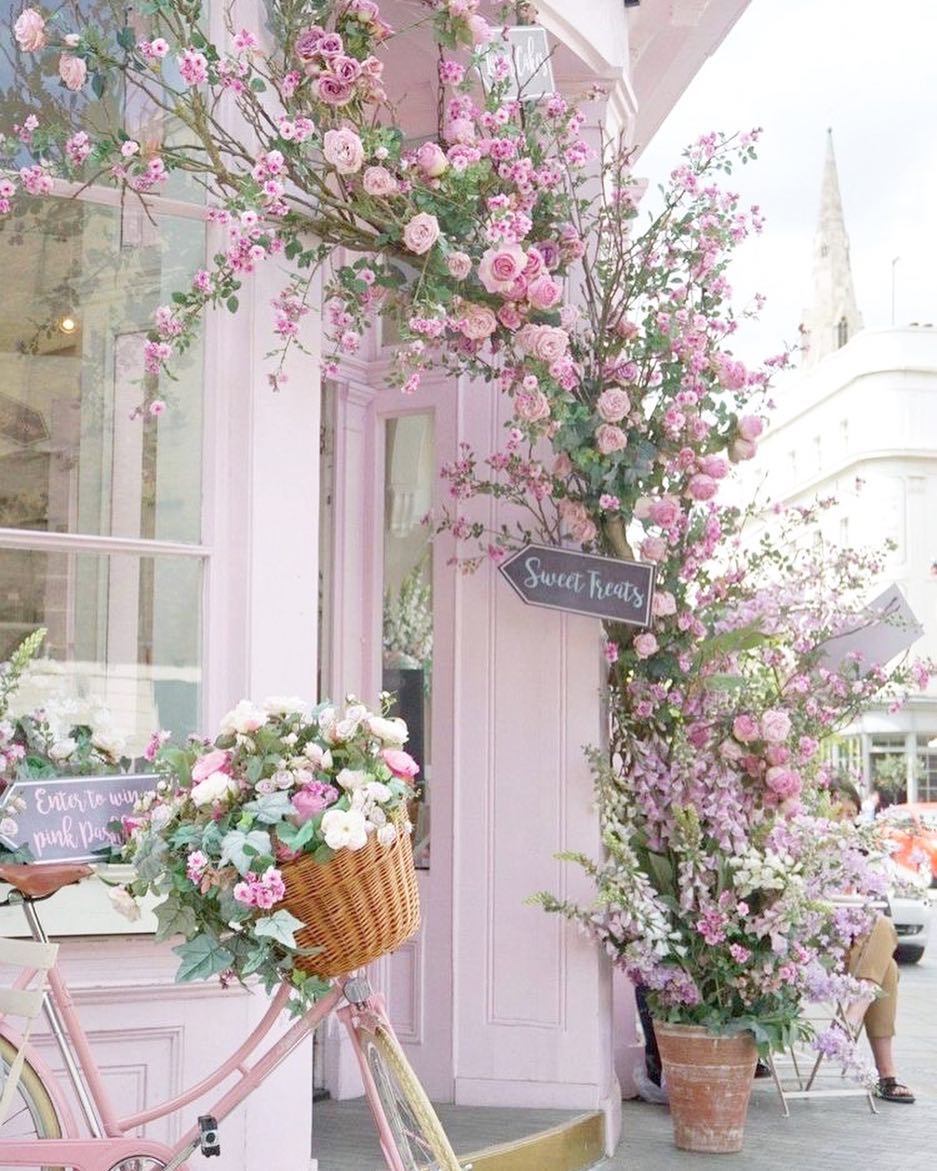 How to afford it
All of this may sound like too much work, but it can be done on an average family budget if you know how to cut corners without jeopardizing your overall plan and vision for the yard. For instance, buying materials in bulk can save you a lot of money, and all you need to do is prepare a space in which you'll store them.
It's also a good idea to buy the materials and the plants locally and thus save on the transport and other overhead.
A well-designed backyard can greatly upgrade the value and the comfort of your home. It can be created without spending too much and you can work on it on your own schedule. It might be a good idea to hire someone to get the project done for you so you have more time in your schedule for yourself. My friend told me he used a lawn care specialist (https://www.lawncare.net/service-areas/south-carolina/) to find a fantastic deal on lawn related services.