Hi Everyone,
It's finally open and I'm soooo excited to announce that we are finally taking orders! And just in time for the wedding seasons too! I've been working pretty hard on getting all my products ready. Apologies that it took sooo long to get it up (1 year to be exact)  Life just kinda gets in the way sometimes, but now that it's finally open here:PetiteVie Home. 
Here are a few example from the shop!
A little About PetiteVie Home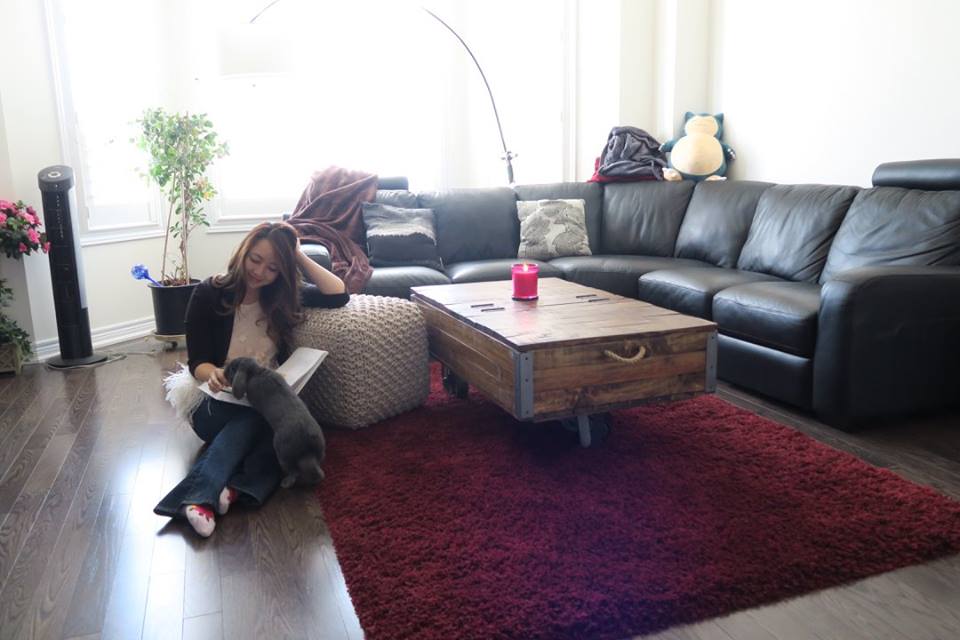 This is my work space. I love my home and my rabbit "latte" is always there to keep me company!
Rustic. Chic. Custom Designs
Art has always been in my life, now I want to create something that will inspire you. You dream it, I make it. Check out the PetiteVie Home. 
Looking forward to create something for you!