This article is published in partnership with Mediabuzzer.
Every antique collector is on a learning curve, and the more experienced you become, the easier it is to identify specific pieces. Antique lighting, for example, is a very popular field, as many homeowners look to include a few antique lamps to mix with their modern décor, and with that in mind, here are a few tips to help with the identification process when appraising antique light fixtures.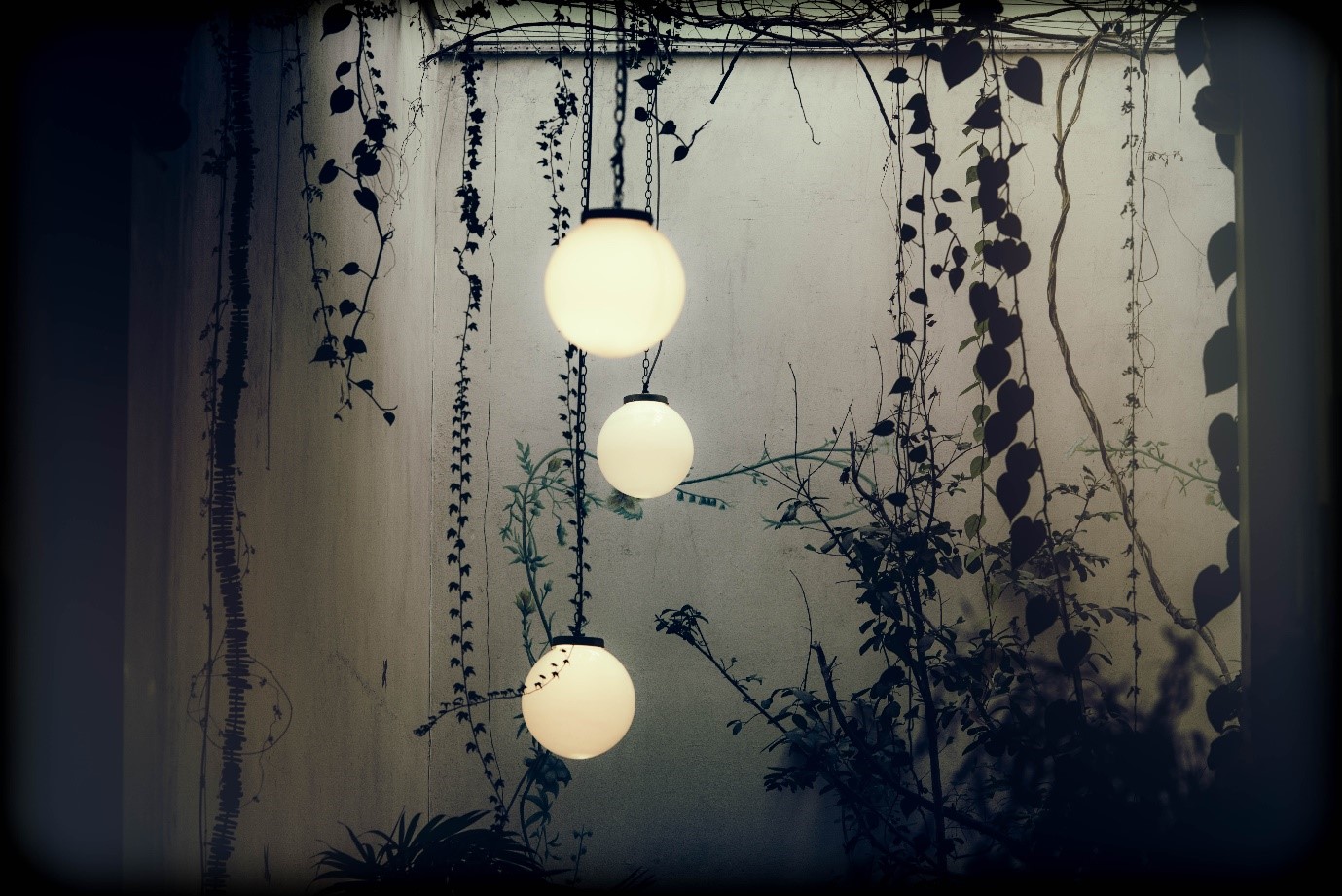 Inspecting for Markings – The very first thing to do is to closely inspect the light fixture, specifically looking for the maker's mark. Under the base is a favourite place to find such a marking, which might be a manufacturer's stamp or even a scribed signature of the maker. In some vintage light fittings, there may be a series of numbers that don't seem to follow any specific pattern and these could be internal codes to assist with assembling the fixture, and while they might be of no help identifying the maker, they do prove the item is not a reproduction.
The Design Elements – Throughout the many periods, different designs were more popular during certain eras, as with Tiffany lights that used coloured stained glass, and if you test the glass for lead content, this would tell you that the piece is, in fact, genuine. This is one time when you can use the free resources found on the Internet, as you can search for specific lighting information and then compare what you find with the design on the item you are inspecting. Many vintage antiques do not have the maker's markings, yet by checking the style and the materials used, you can often conclude that the item is genuine.
Comparing to Similar Pieces – Either real life examples or images from the Internet can often help you to identify if the piece is genuine, as very often, an antique or vintage lamp will not have any identification marks. You could also take a few high-resolution images and send them to an online antique dealer and ask their considered opinion, which might produce results.
Consulting an Antique Dealer – Whether you take the piece or some images, approaching a professional collector will often give you the information you are looking for. This is just one of many reasons why you should forge a relationship with either a local dealer or one you find online, as not only can they help with identification, they can also source specific pieces that you are after.
The Overall Condition – If the item is a reproduction, the maker will try to make it look old, yet this is very difficult to do to any degree of success. An antique light would be quite worn and would likely have scratches and possibly be faded in places, so examine the fixture with some care, looking for any signs of machine work, which should not be evident on any antique item.
As with all forms of antiques, lighting fixtures do require some careful inspection and should you be unsure of its origins, approach an antique dealer, who can certainly give you the benefit of his wealth of experience.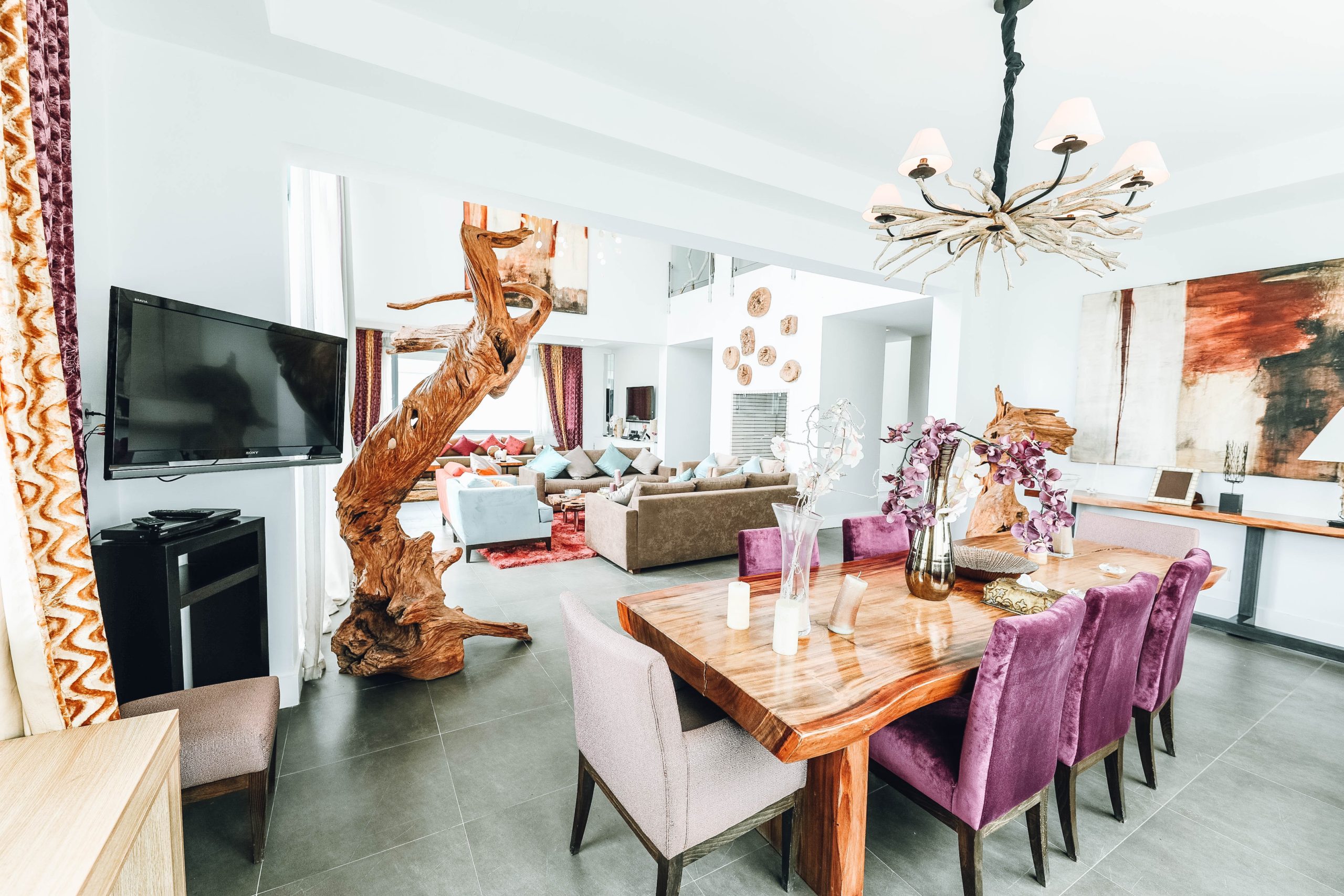 Thanks so much for reading,