Hi Everyone,
I haven't spent Chinese New Year in Hong Kong for long long time. Almost 20 years – and my memory or expectation of what Chinese New year is so far off from the reality. Chinese New year usually lasts for 15 days. And some lucky people will have the full 15 days off, and some will even have 1.5 months off. Yes you read right – 1.5 months off!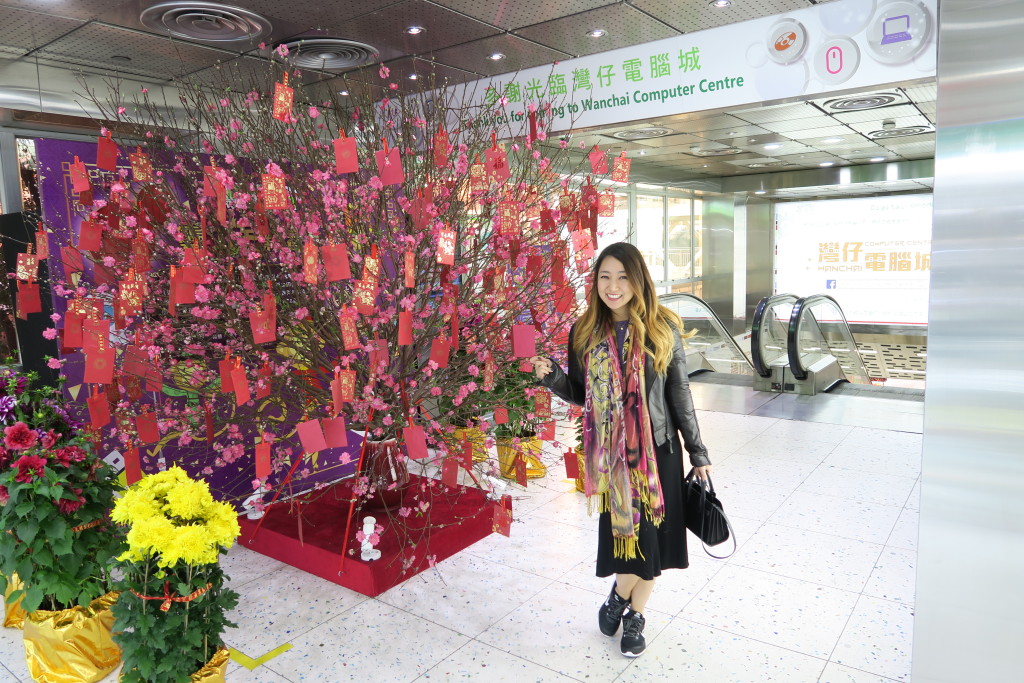 Here how it usually goes down:
Day 1: The parade and entertainment on New Year's day
Day 2: Fireworks over Victoria Habour
Day 3: Horse races
Day 4: Rest – shopping spree
I made the mistake waiting to cut/dye my hair while in Hong Kong because it was cheaper. I failed to forget that EVERYONE takes a full 4 to 5 days off holiday. The entire city closed down. ENTIRE city. I was searching high and low for a hair salon and it was a no go. So finally after a few days I gave up and will dye and cut my hair in Japan which I blog about my experience!
Starbucks -Yau Ma Tei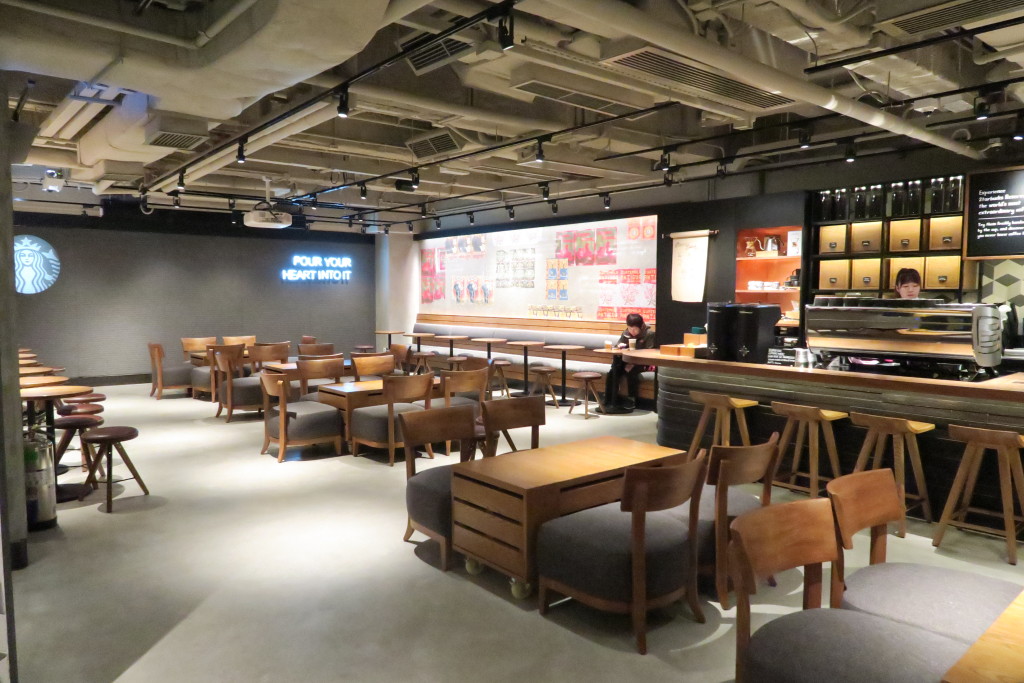 Yes this is the Hong Kong Starbucks, one thing I need to mention is that they open at 9AM. When you arrive in Hong Kong at 6am you WANT wait. NEED coffee at 6am. So I was a bit irritated when I realize they do not open until 9am. So I was left sitting in my hotel lobby (which was also not ready) for a good 3 hours before I can get my coffee.
Cute Characters Everywhere
Anyway, that was just my little rant with Starbucks. If you ever visited Hong Kong before you will realize Hong Kong will always have little cute dolls everywhere! They seem to have come up with the cutest character. This year is the year of the Monkey! And  of course, there will be monkeys everywhere! They are in malls, on the street, you name it.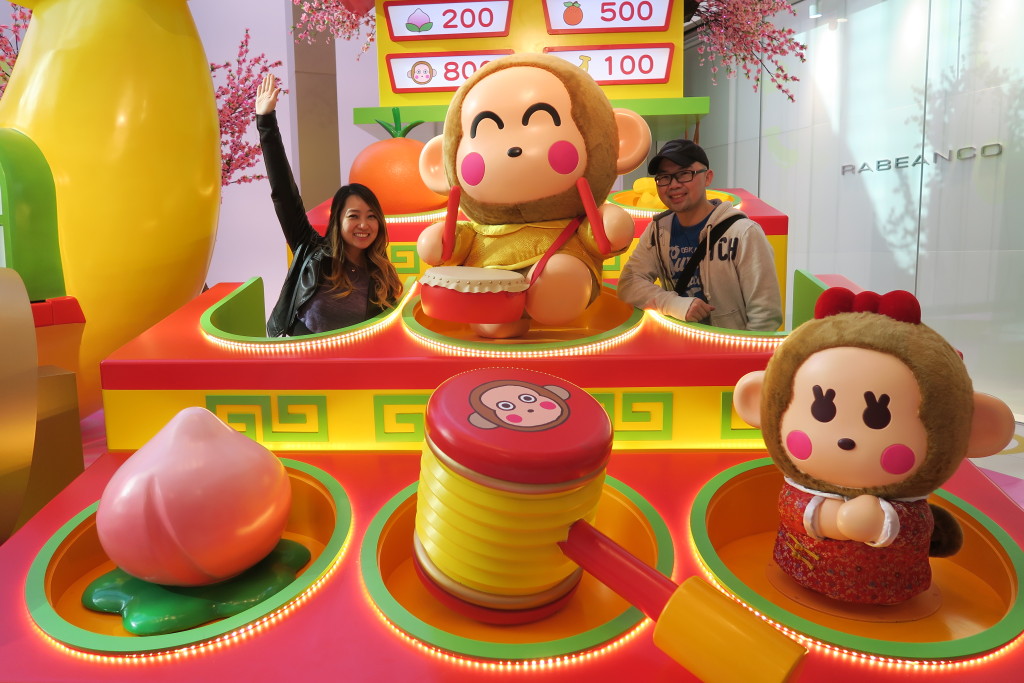 Chinese New Year Flower Market
One of the most popular Chinese New Year Flower Markets is held annually in Victoria Park in Causeway Bay starting a couple of weeks before the New Year and running up until New Year's Day. My family pretty much forced us to go, and I'm glad they did! It's pretty neat and although I'm not a fan of people I had a pretty good time here. There's a lot of flowers you can buy and bring home to celebrate with your loved ones.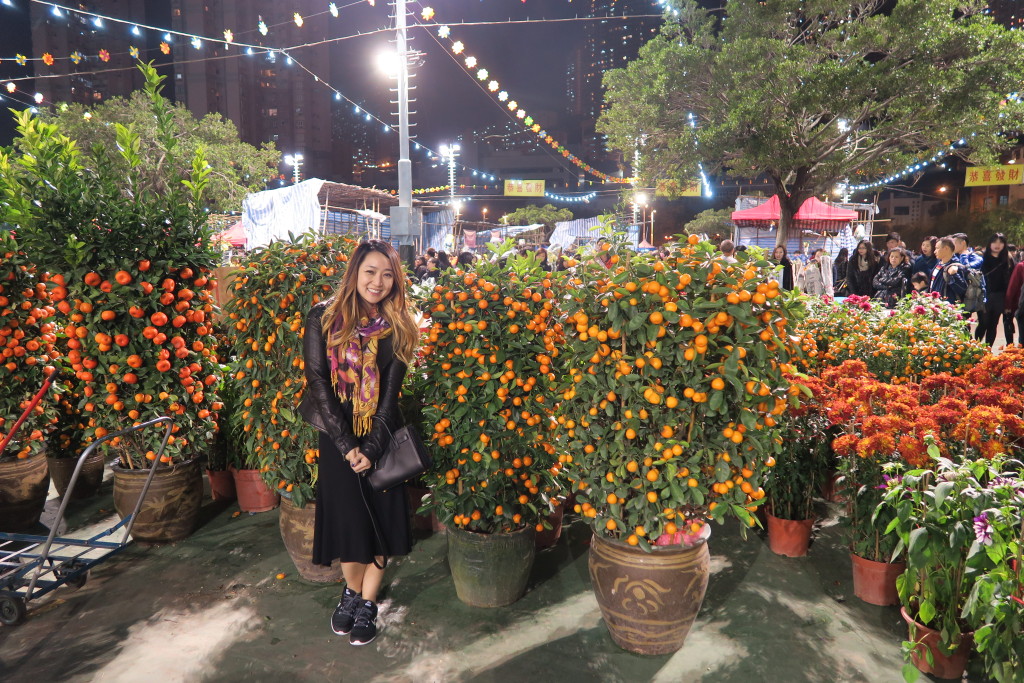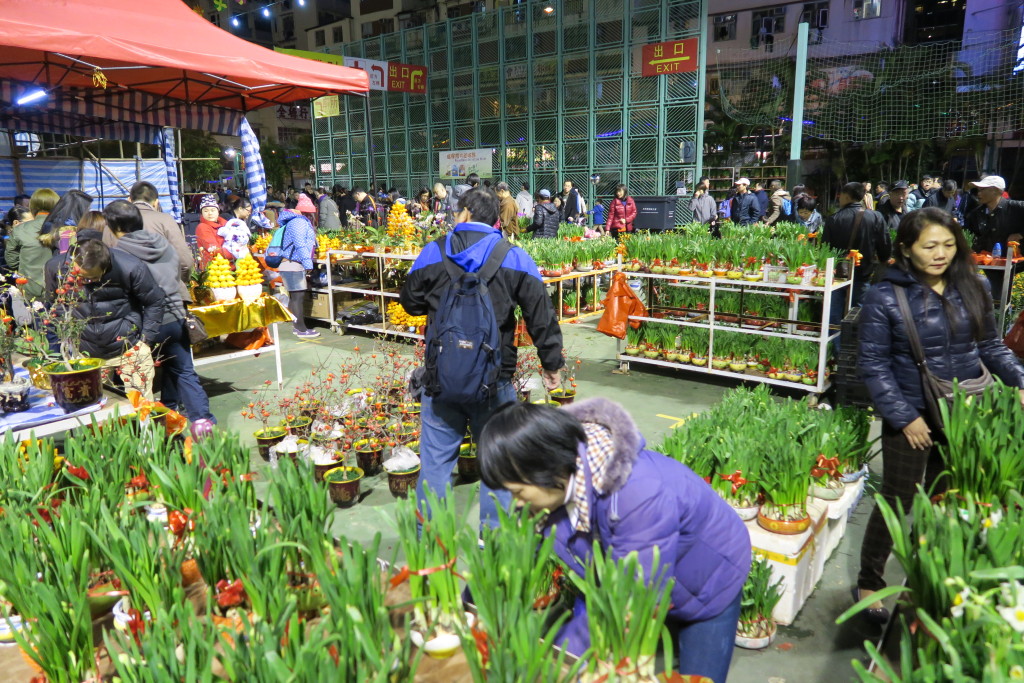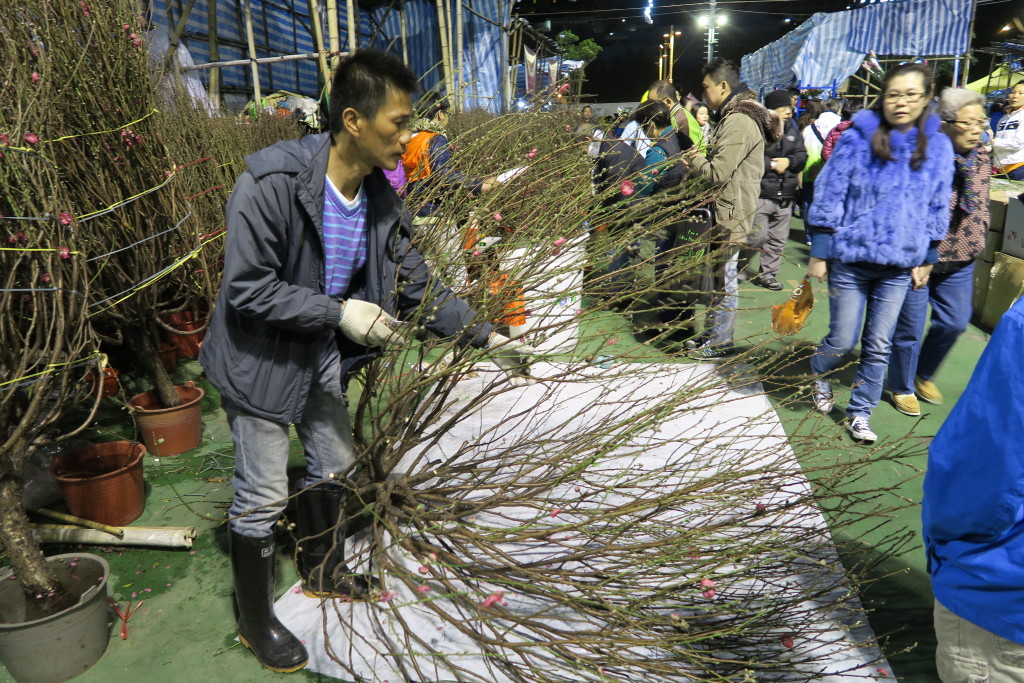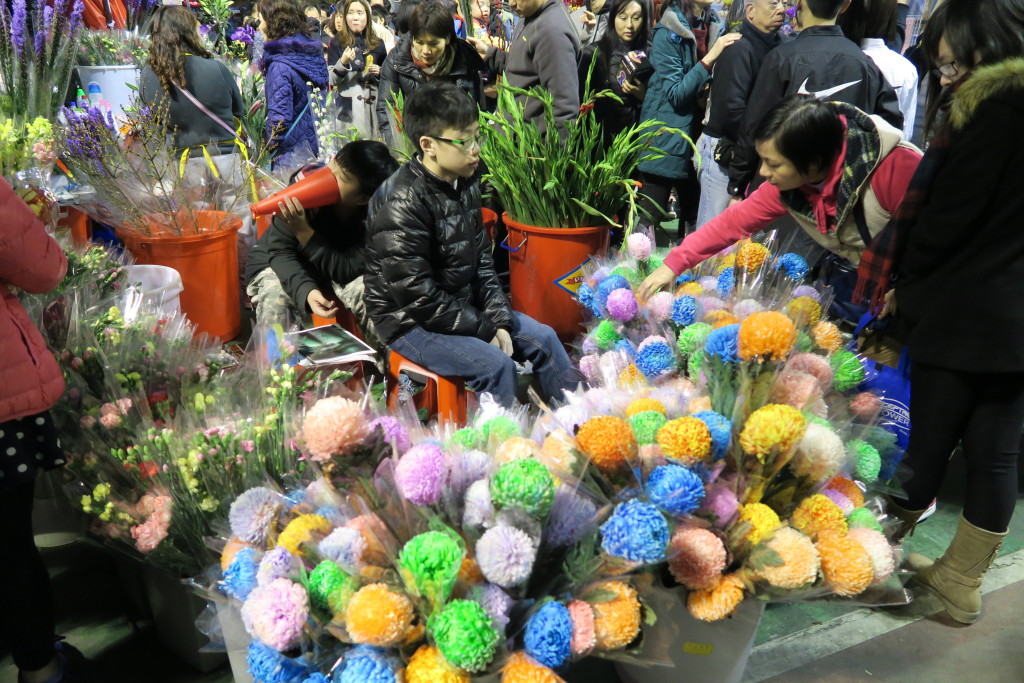 Food, Food and more food
The following pictures does not even justify what actually happened during Chinese New Year. you literally eat from morning to night. I can't even say it's a 10 course meal because I felt like it was a 20 course meal. We have a huge family in Hong Kong, over 50 people actually showed up at my Grandmother's tiny apartment. You literally stand around try to get food and eat. It was like fight for your food or you're not eating type of deal.
But I missed this, although I can't remember the last time we actually have such a big gathering for family dinner but it really warms my heart with authentic chinese new year lunch/breakfast and dinner. I love seeing my grandmother, she is so sweet, so beautiful.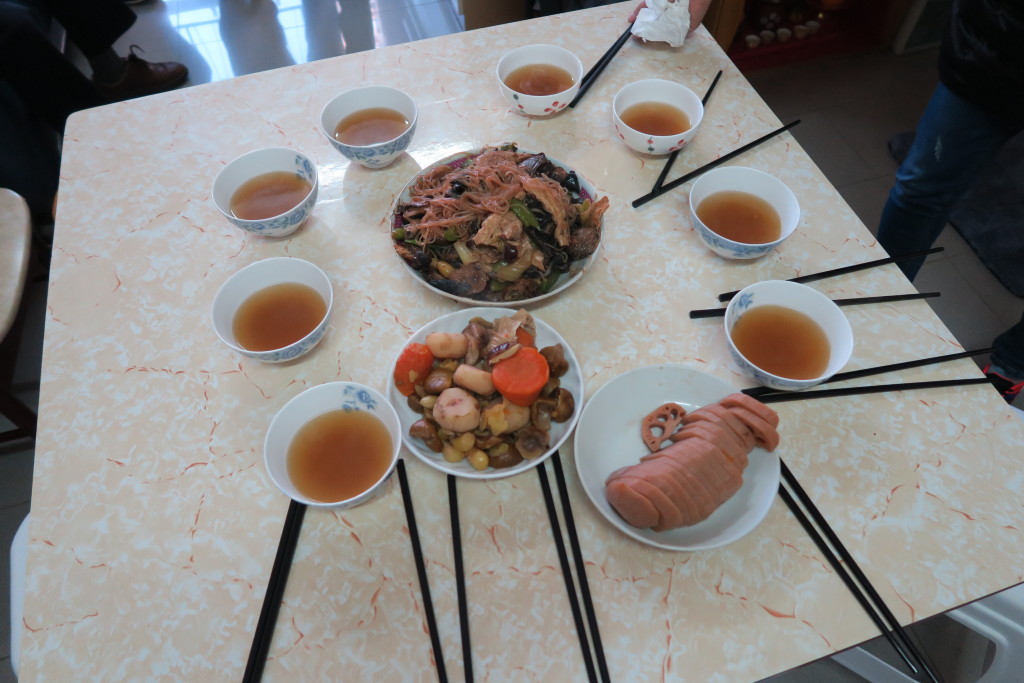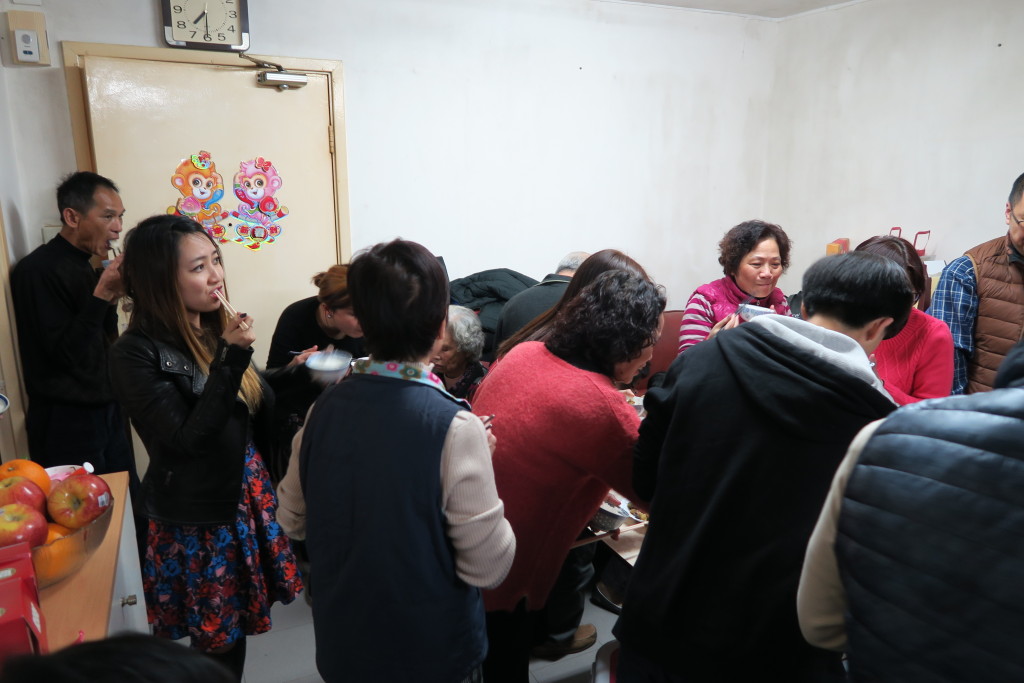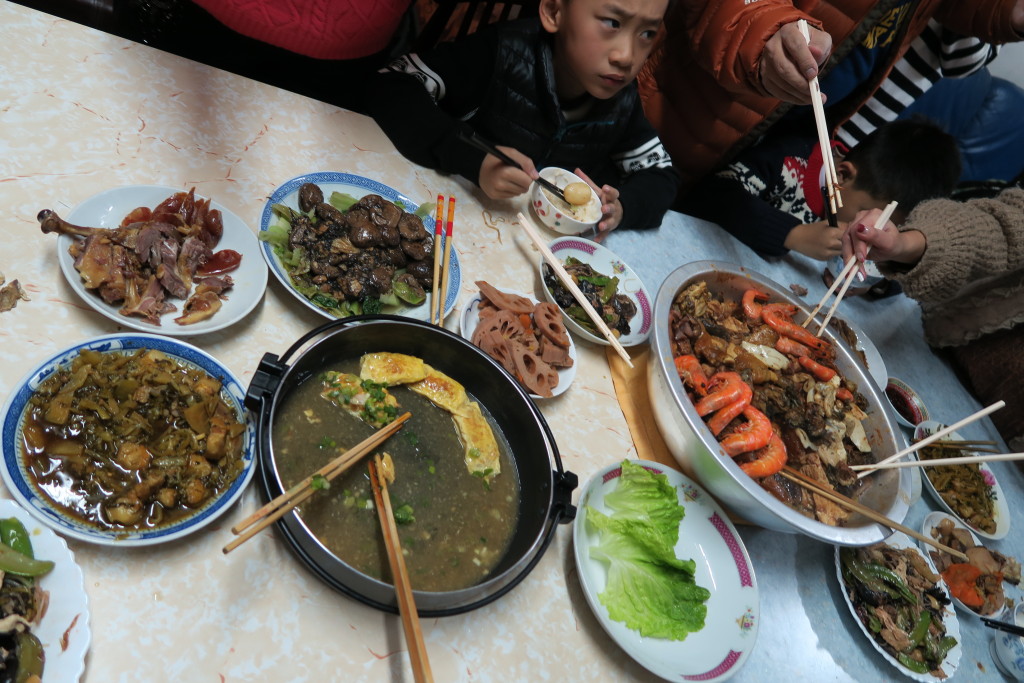 I apologize for the angle of my photos, it was really hard trying to get my self in there! My grandmother makes the best egg wrapped in beef. Oh they are to die for. It's been 20 years since I've tasted them and seriously they still taste the the same. I literally ate that entire black pot in the middle with the two chop sticks.
This must be best Lo Po Cookie. EVER. I've never tasted anything like this before – it's super soft.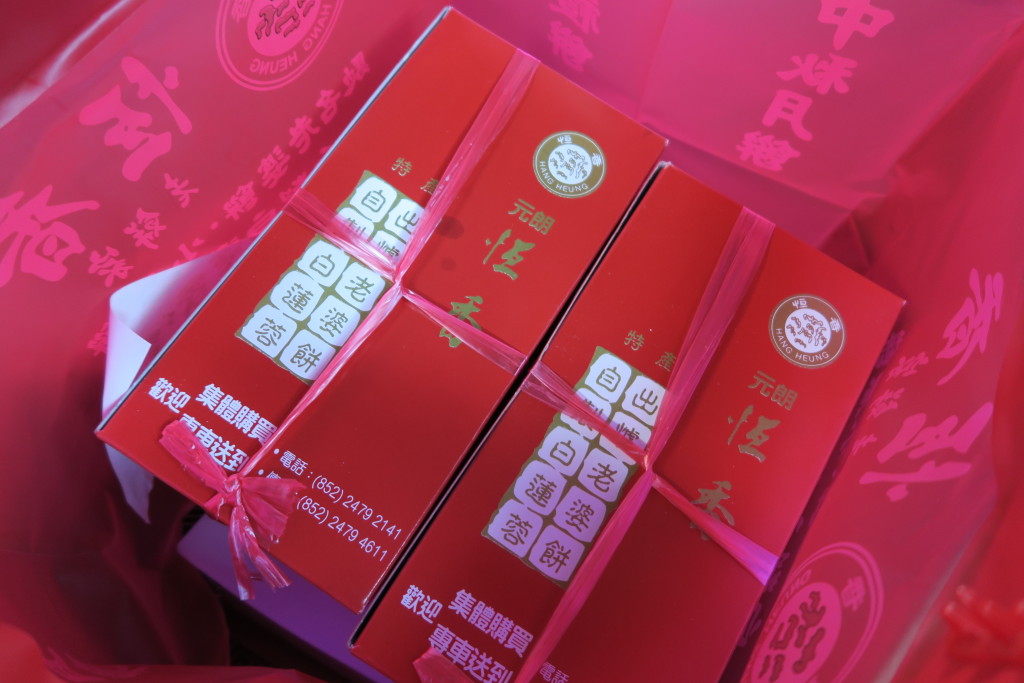 Giving and receiving Lai See (red pockets)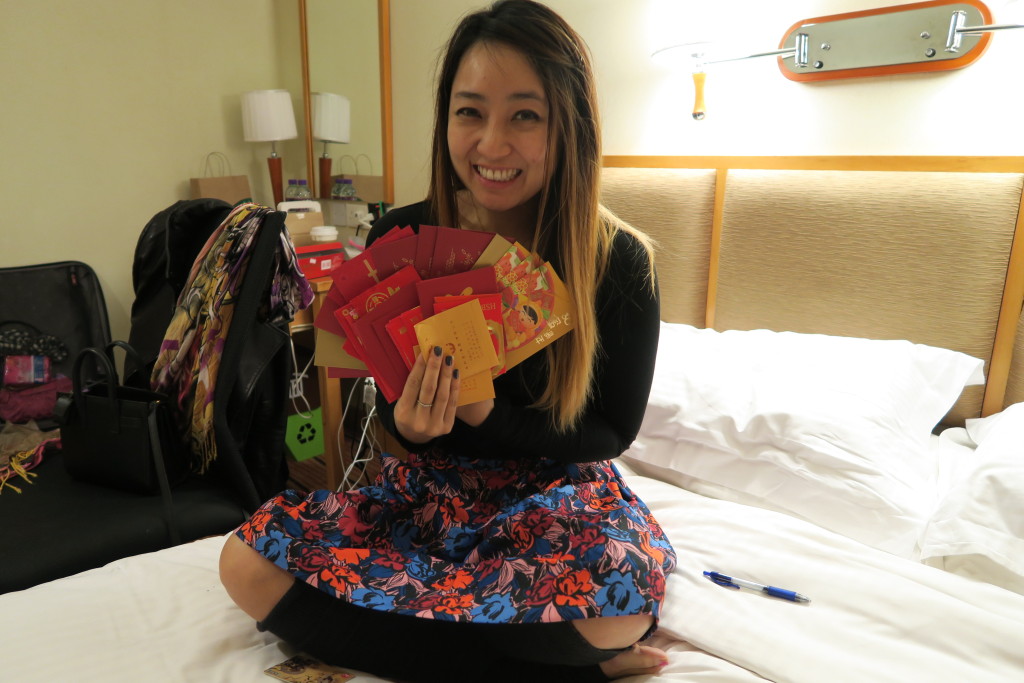 Ok. So this is my husband and I first year actually giving out lai see and I WAS NOT PREPARED for this. I wish someone would had warned me the amount of people that were coming to dinner and WHO I should give our lai see too. And I do believe it's different in Hong Kong than Canada. So that being said, you must know where this is going right?
I started giving out 50 HK dollars per pocket, 2 per couple. So we were giving out roughly $17 cdn. Which I thought was decent because in Canada most people would give $10 per pocket. So $20 per couple. In my mind, I actually thought I was giving out too less
But they give out $20 HK dollars. Yes that's about $3.50 CDN. So… that's a huge lesson learned there.
I wasn't aware there will be 50 people showing up. I was also under the impression that I will only give to children. (which was NOT the case) You give to anyone who is not married – doesn't matter if they are older than you. You also give to kids. WHICH resulted me in RUNNING OUT OF RED POCKETS….. AND MONEY…… so starting from $50HK to $20HK to $10 HK. Sorry to those who got the end of my red pockets. I literally ran out of money.
So my point is…. I totally look like a total fool from Canada….
Fireworks
Make sure you go see the fireworks! It lasts for roughly 30 mins. Make sure you at 5pm to get a good spot or earlier. We didn't want to wait that long so we were just walking on the street and lucky for us we got a glimpse of the fireworks.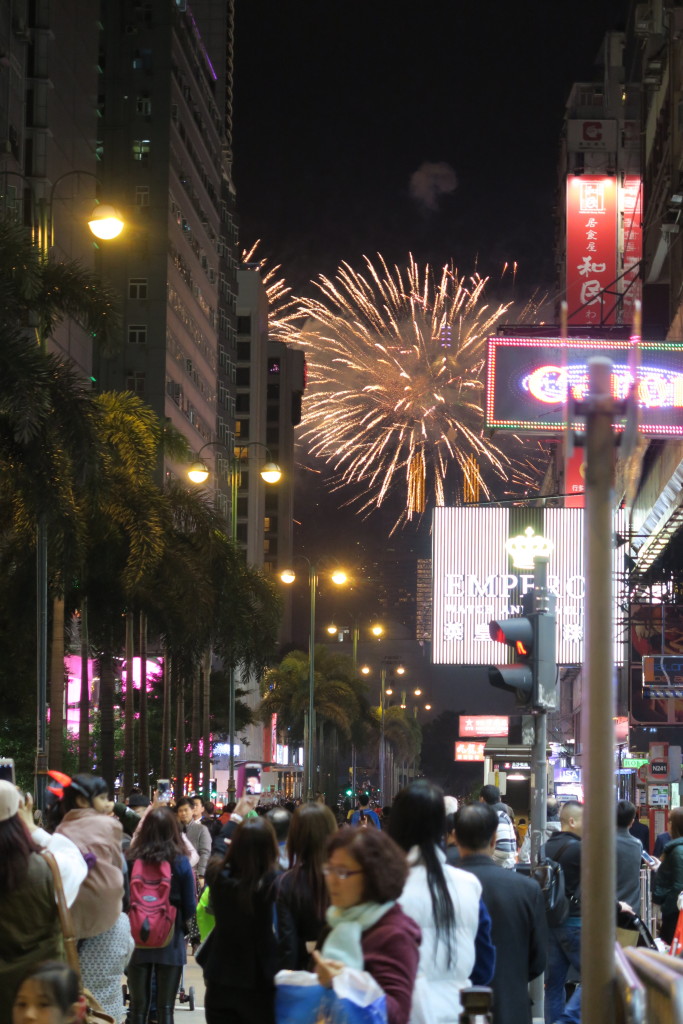 I realize Chinese New Year has long past now, but hopefully you guys are having a wonderful Chinese New Year! Eat lots!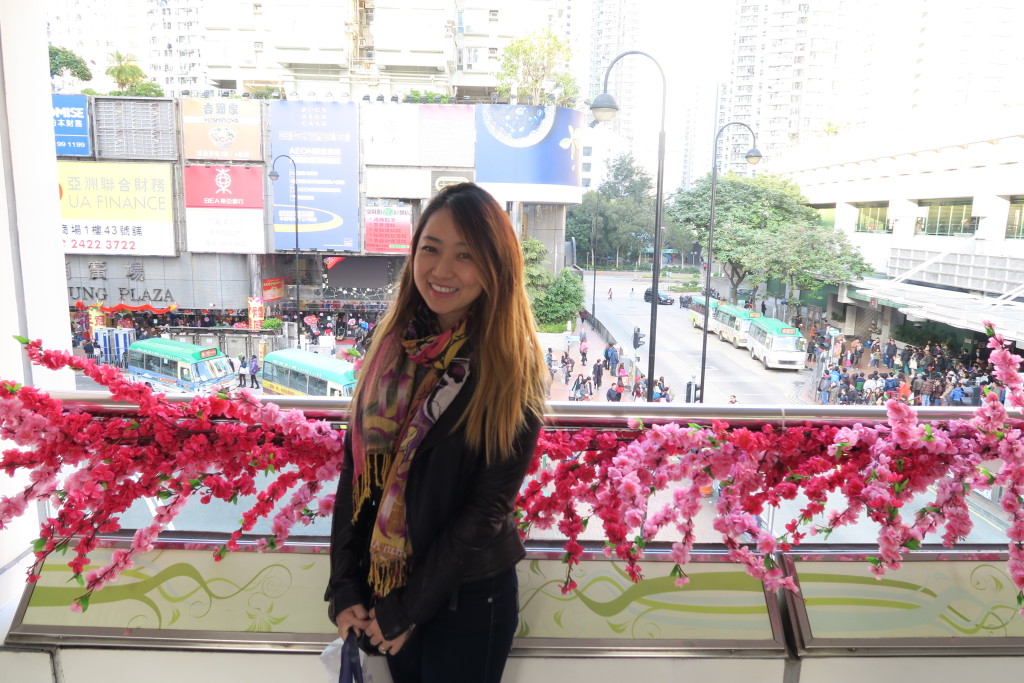 Stay tune for the next post, I'll be talking about where to eat in Hong Kong.
Thanks so much for reading!