Hi Everyone,
It's always been a dream of mine to see the Studio Ghibli Museum. If you do not know what is a Totoro. We can't be friends. Seriously. Apparently my bestfriend had no idea what is a Toroto, and I debated if I should disown her for life. HOW can you not know what is a Totoro?!?! And if you are reading this and if you are also wondering what is a Totoro – please just watch My Neighbor Totoro – it first came out in 1988. After you finished the movie – you may continue reading my post.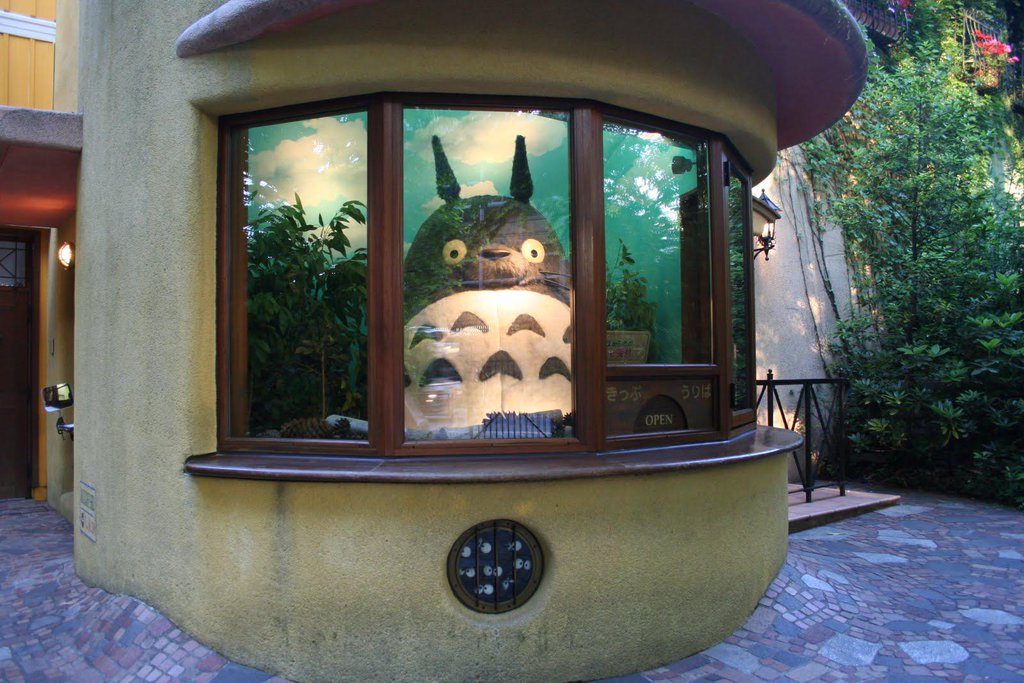 If you are planning to visit the Studio Ghibli Museum – make sure you get your tickets online!! You can also purchase them at Lawson, but everything is in Japanese so if you can navigate the ticket machine in Japanese then you can purchase it in Lawson in advance. But I didn't want to go through the trouble since we were only in Japan for 4 days – so very minute is valuable!
I purchased my ticket via Voyagin. Voyain is an activity-based travel booking platform headquartered in Tokyo with more than 4,000 activities in 50 destinations in Asia Pacific. As part of their servies, they sell tours, acitivies in main destinations across Asia including Japan. They were so easy to use, at first I was pretty skeptical about using this service because I found them by just googling "buying tickets to Ghibli tickets online" and Voyagin pop up as one of the searches. They have an online chat which was super helpful and really reassuring too! They were so quick in their response. I ended up purchasing my two online tickets via their website with my visa. The process was so easy and I got my confirmation within minutes. They re-assured me if they can't get the tickets then I will get 100% refund. About 2 days later I got the confirmation that they have purchased the ticket and they will deliver the tickets to my hotel! It was a perfect addition to the blitz asia travel that our trip to Japan was going to be!

You can book your Studio Ghibli Museum tickets via here!
And…. of course – right when I arrived at my hotel, I received this lovely package!
My lovely husband bought both of us sim cards. Which was SUPER helpful – we pretty much google map everywhere we went. I love google map – they list all the transits and platforms and the train number that make it super easy! Or you can just download the map to your phone if you don't wifi. Trust me, we never got lost.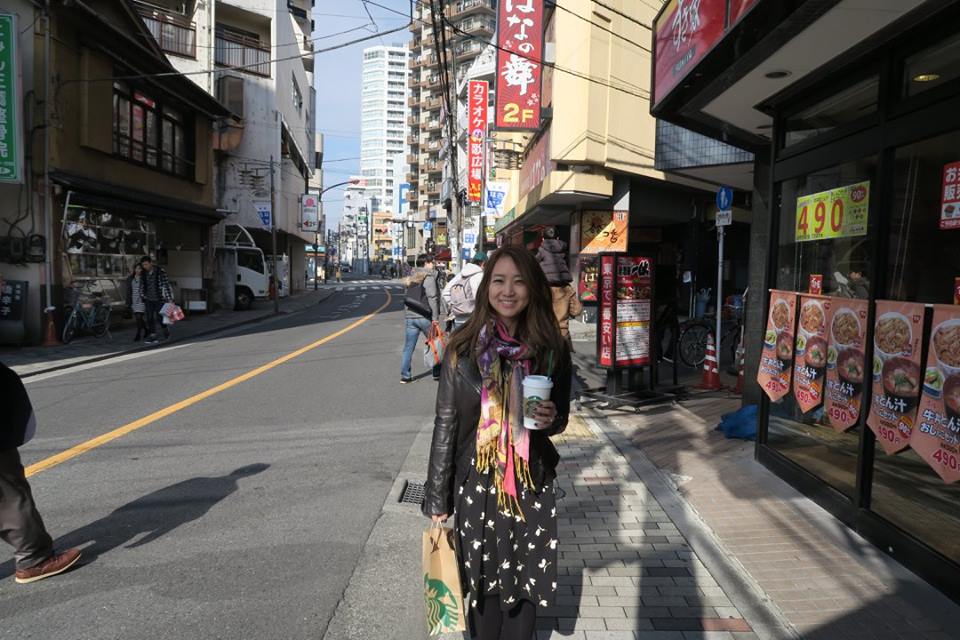 After we got off the train, we decided to walk to the museum instead of taking the bus. It wasn't that far of a walk, and it was really neat to see the homes they live in.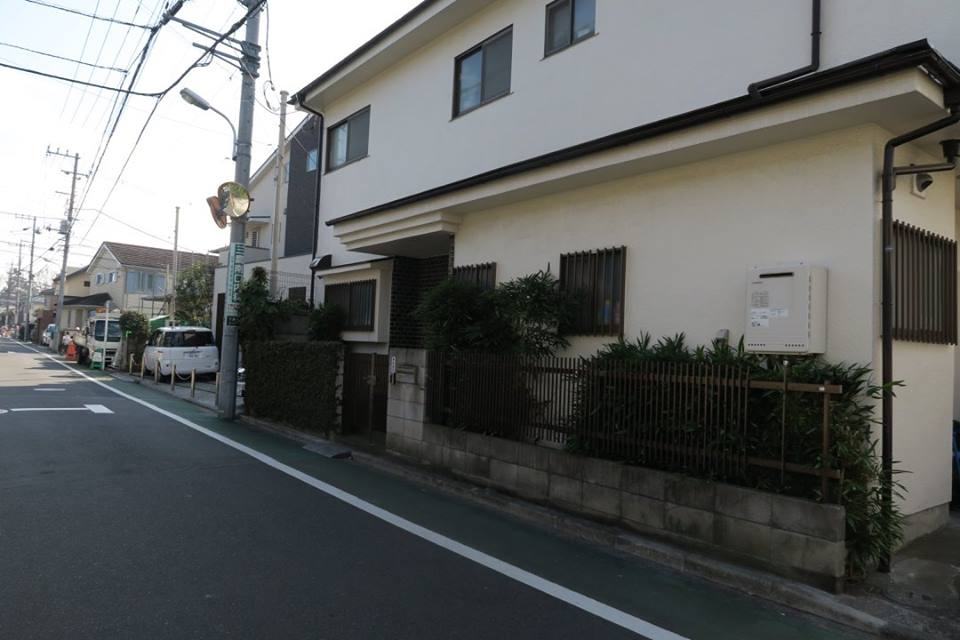 We passed by this cute little van cafe. How cute is this?!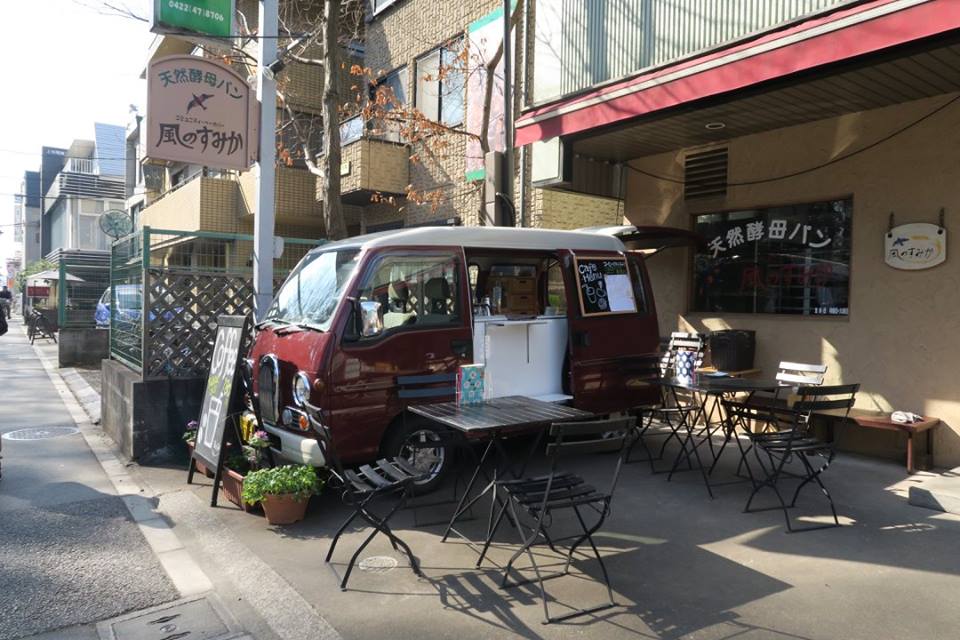 And we finally made it!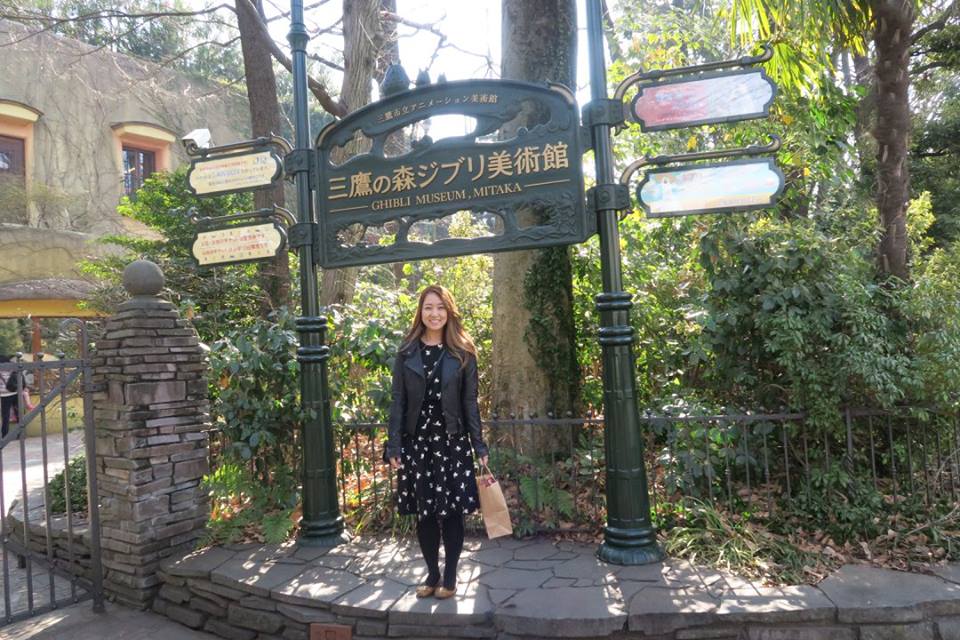 We weren't allowed to take photos inside, so sorry readers! You would have to visit the museum yourself! They are super strict. I pretty much got yelled at for taking a photo inside and I've never seen them so angry.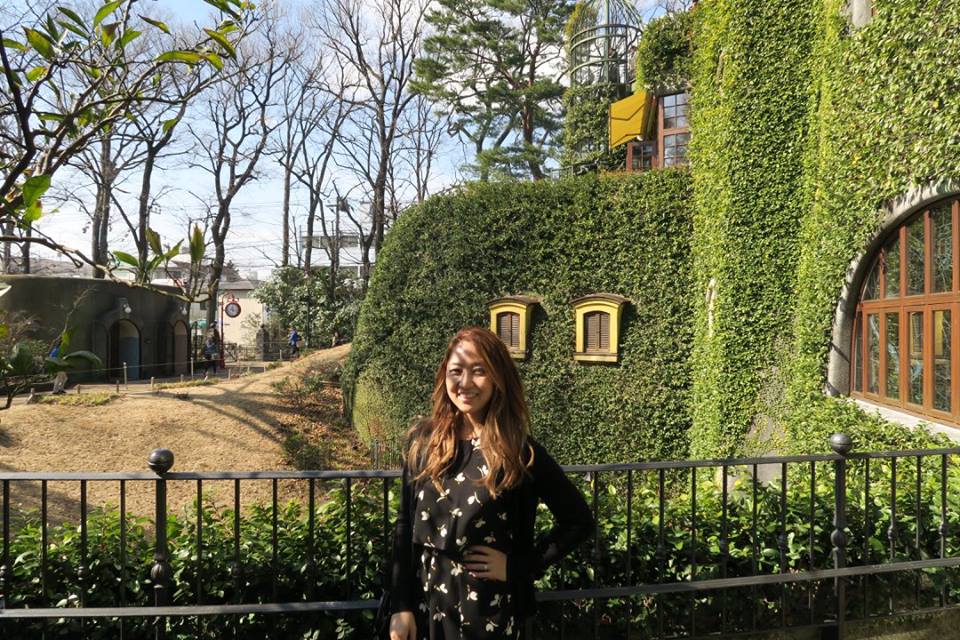 They also have this GIANT cat bus which was super cute!!! I wish I took a picture of it.. I did however found this picture online.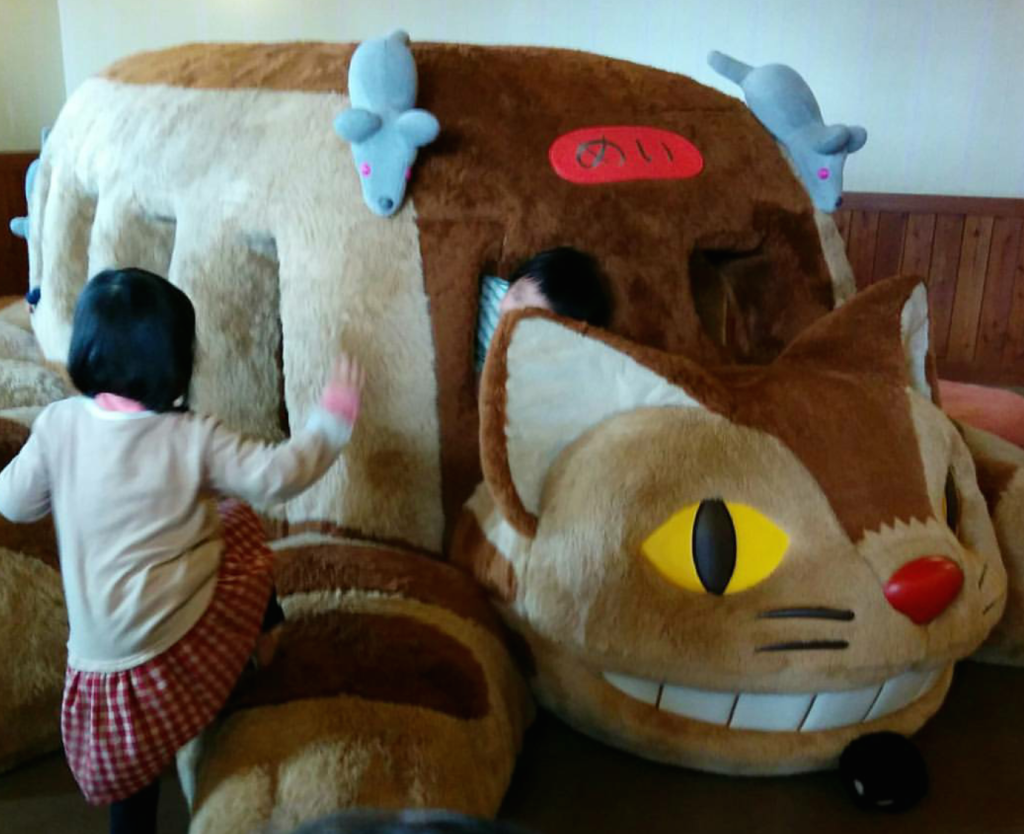 We decided to eat at the Totoro cafe! I mean why not? We are already here…. but e patient. Because the wait is roughly an hour. It was super orderly how they let people in. You wait outside, they provide you with books, blankets and hand sanitizes. I wish we have something like this in Toronto! There's always blankets everywhere you go in Japan!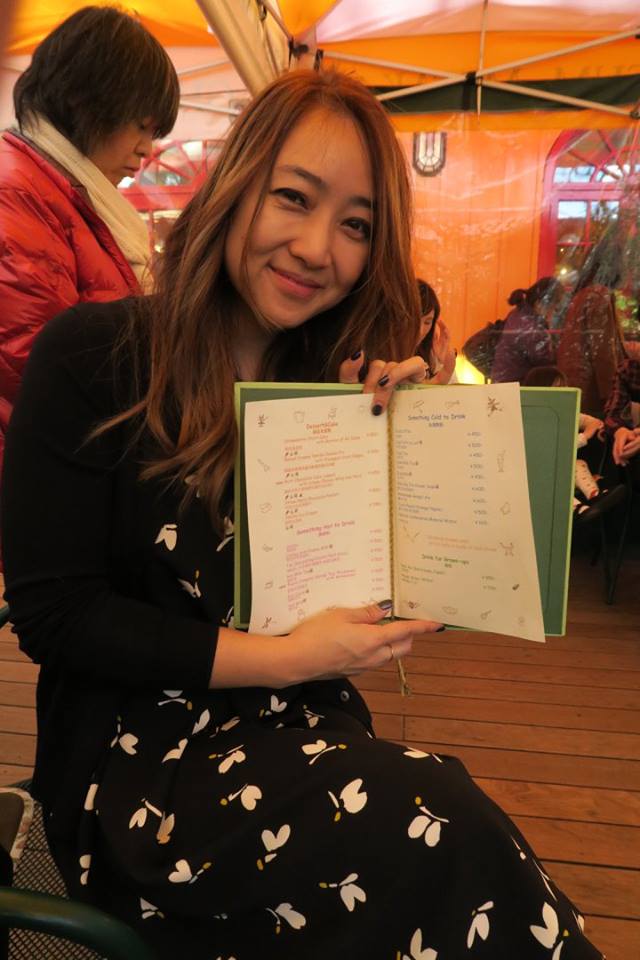 While you are waiting, you are can browse through their menu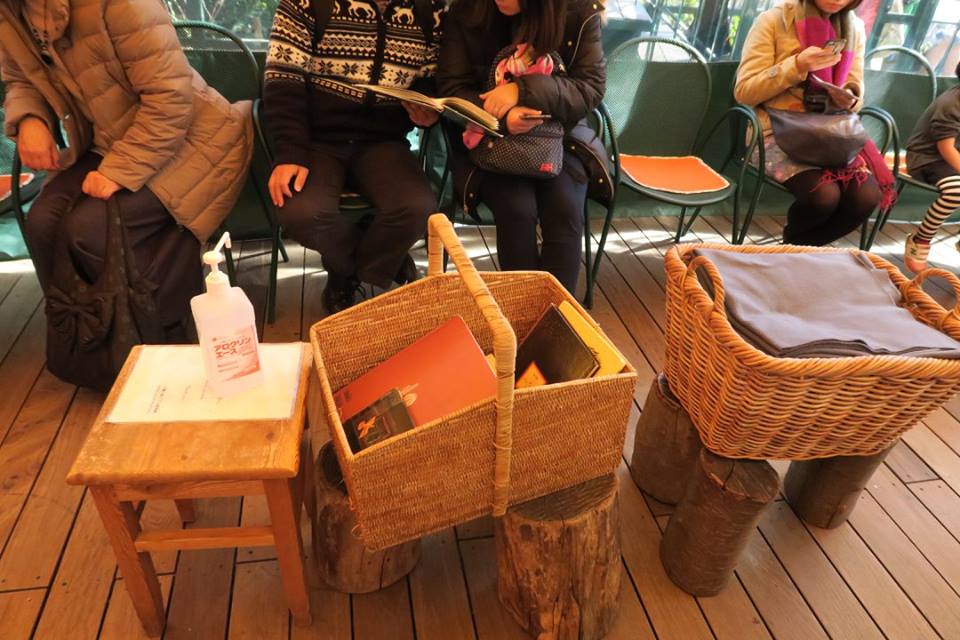 Everything is SUPER cute!!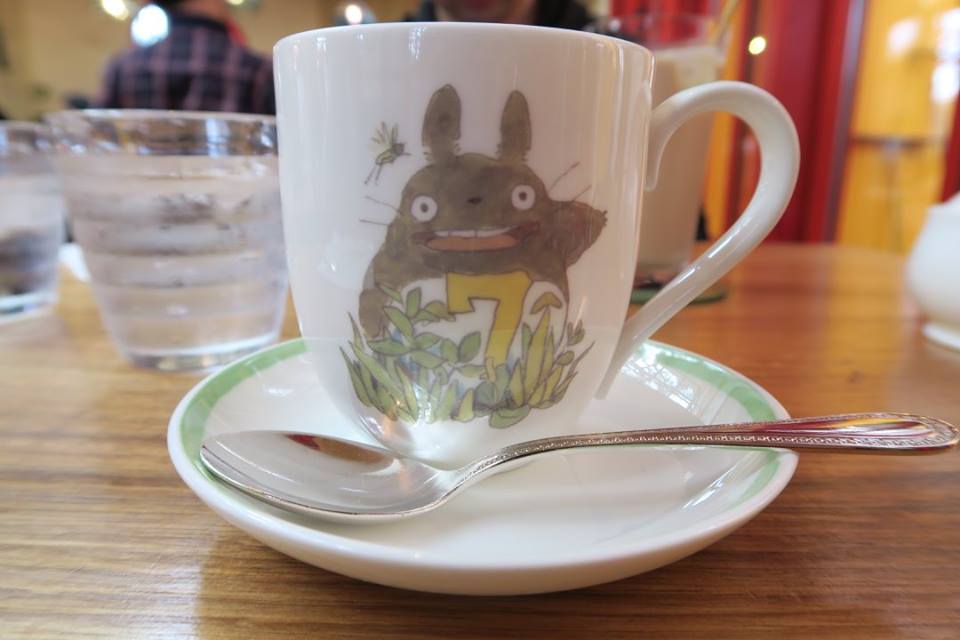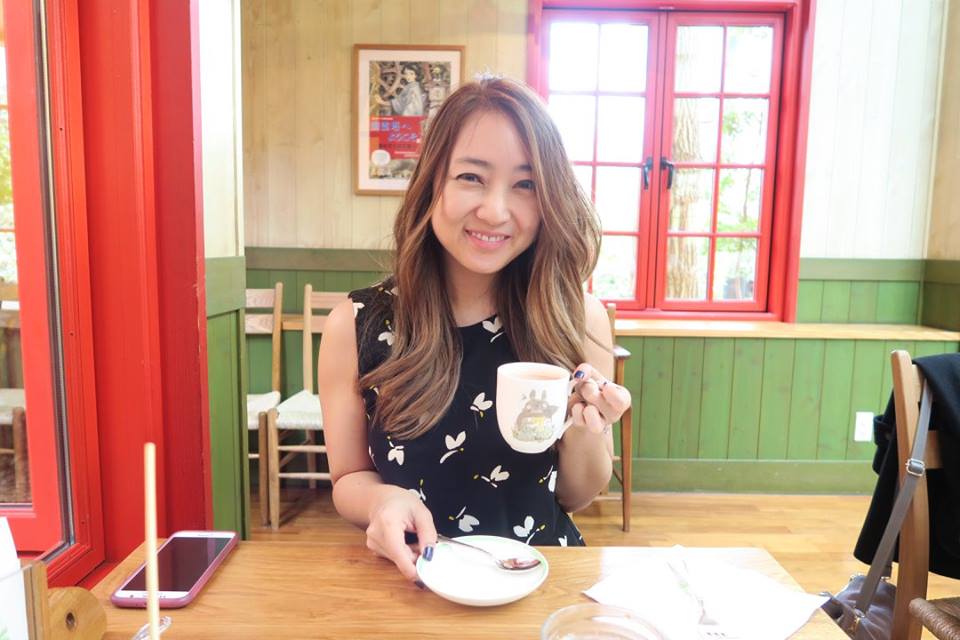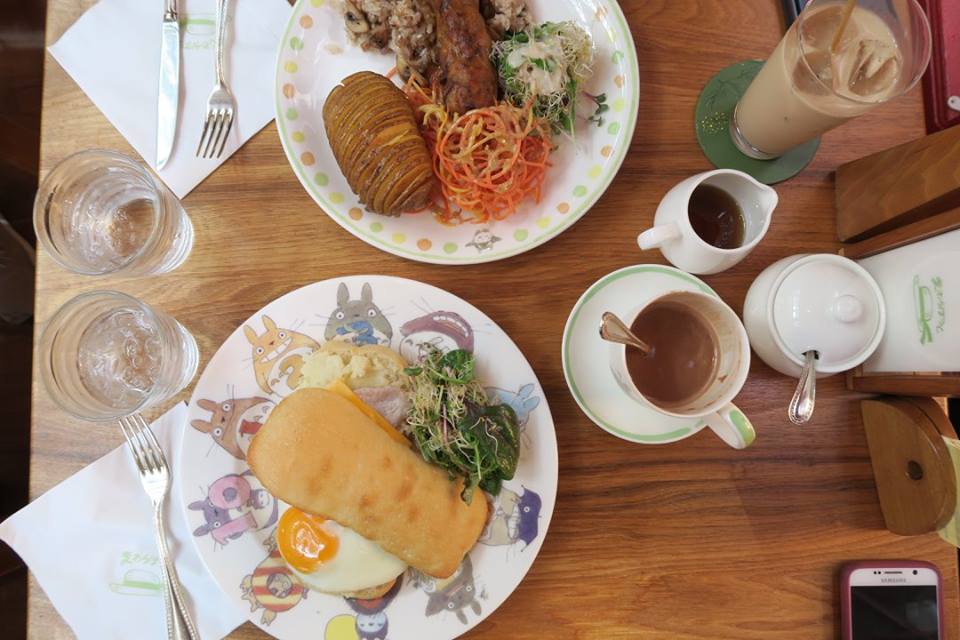 After our meal, we decided to go to see the Giant!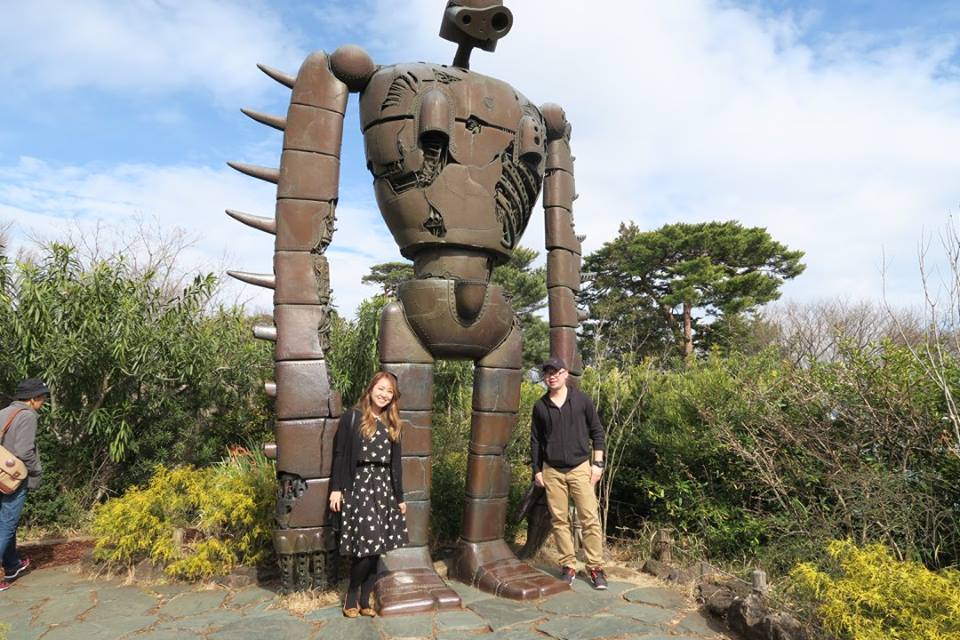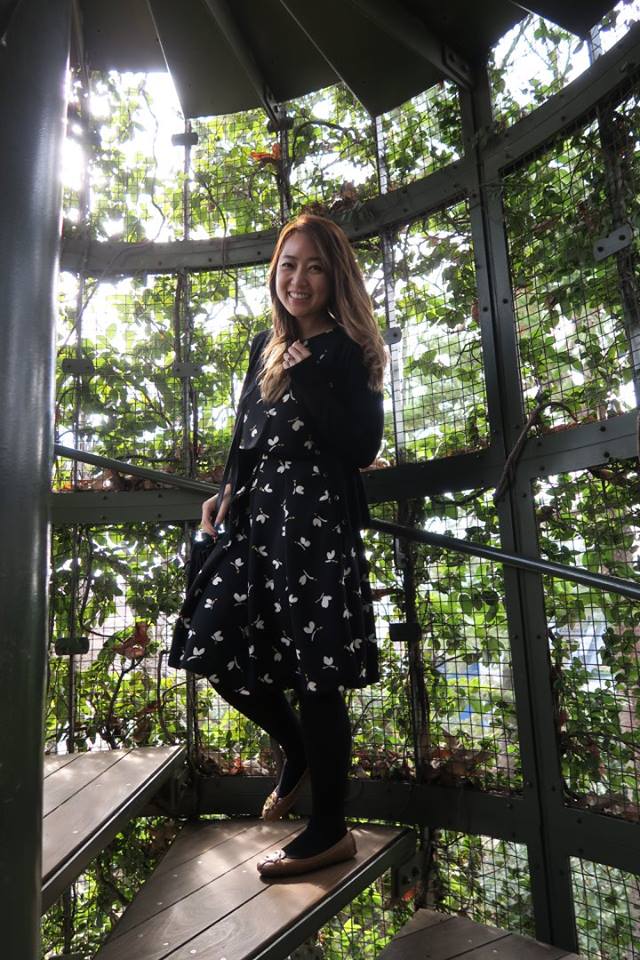 How cute is this path? I love the decor and everything.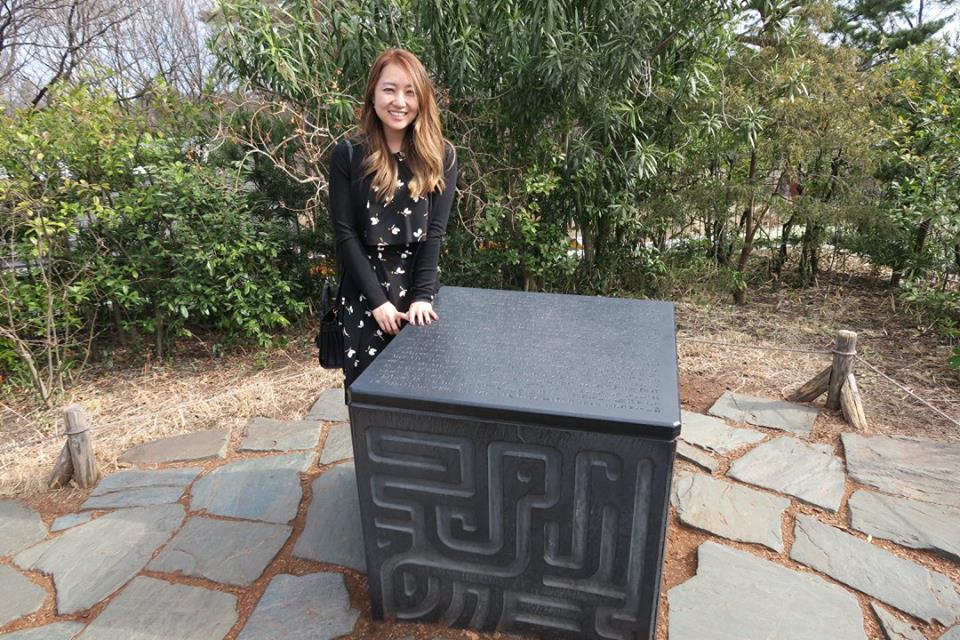 Have you guys been to the Ghibli Museum? If you have, please let me know how your experience is! We pretty much bought the entire Totoro store……My husband and I bought this giant puzzle which took us a VERY long time to do over 10 hours….. I guess it's a good bonding time??? this is 1000 pieces. – oh and my latte bunny ate on of the pieces. Note to self. NEVER puzzle on the floor again.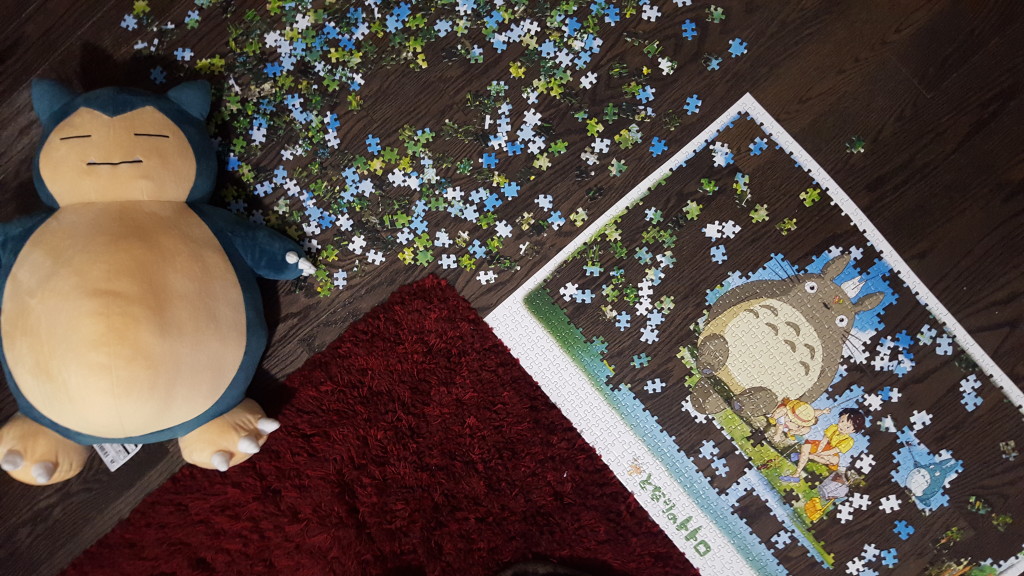 Update!
Recently Voyain have been able to offer activities with the cheapest price for travellers, one of those is Sanrio Puroland, theme park is run by the Sanrio company, and hosts various musicals, restaurants, attractions, and theme rides using popular characters such as Hello Kitty, My Melody, Cinnamoroll, and many more. They are offering 45% Discounted Ticket of Sanrio Puroland! Make sure you take advantage of this deal!
*This post is not sponsored however, I am part of their affiliate partnership program, if you do choose to book your tickets via Voyagin, I do get a small commission to help this blog afloat!
Thanks so much for reading!