Hi Everyone,
This is my first time going to Osaka so of course, I have to visit the EXPOCITY! The largest complex in Japan has just opened recently in Osaka. I decided to visit the Pokemon Gym, Nifrel and the Gundam cafe! If you don't know, I LOVE Pokemon so this was high up on my to-do list for this trip! If you've never played Pokemon then I encourage all of you to go to a site like Gamulator and download one of the Pokemon games on there. I spent so long when I was growing up collecting Pokemon, fighting at gyms, taking on leaders and I wouldn't have it any other way! My favorite has always been Snorlax and he'll be making an appearance later on in this article 😉 I spent a lot more money at the Pokemon shop than I was expecting but don't regret it. Oh and don't forget to visit the ALL YOU CAN EAT KFC. I missed it 🙁 Since we ate at the Gundam cafe, but if you ever visit – make sure you eat at the all you can eat!! Visit the full map here.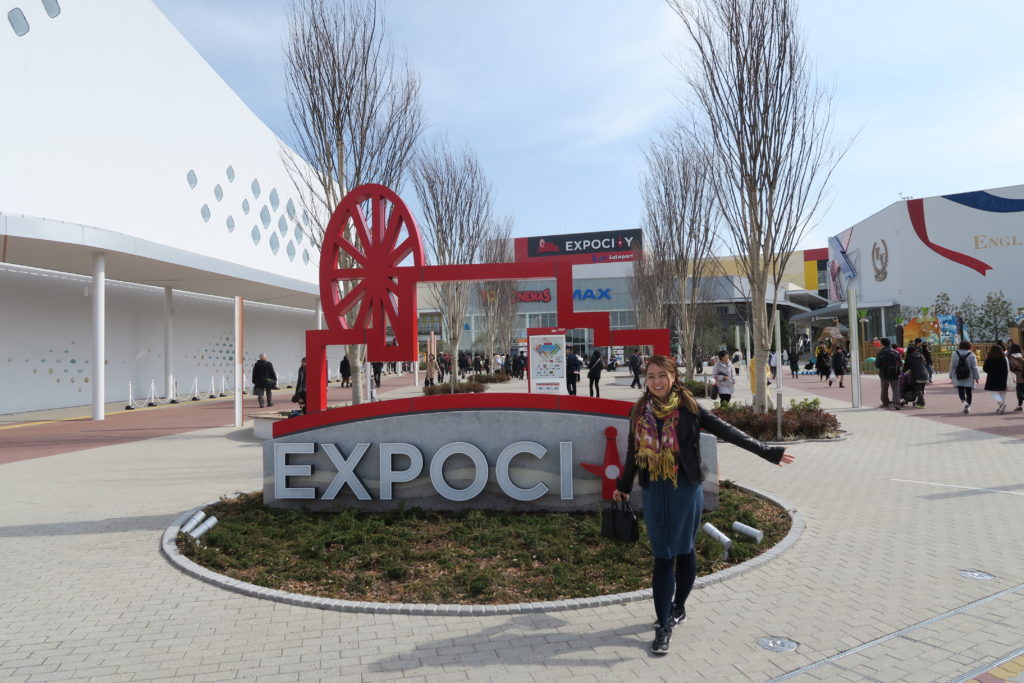 Nifrel
It's such a neat little aquarium, everything is 3D!!! Although everything in there was giving me major headache since everything is 3D. They have pretty neat things in here.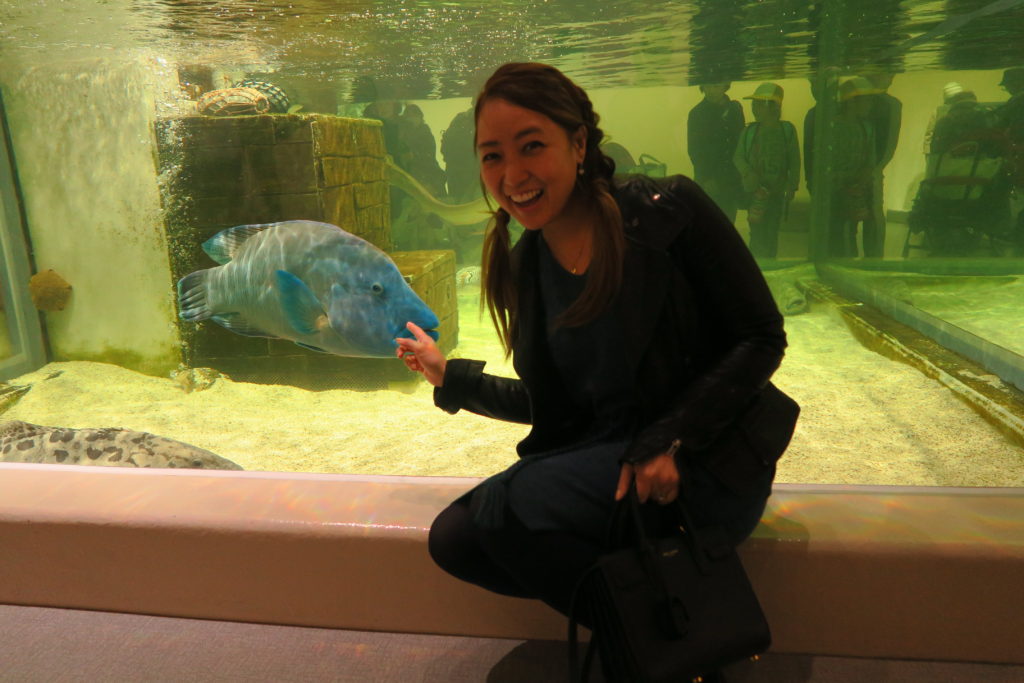 Pokemon Gym
I didn't actually pay to go inside…. I've read some of the reviews and many said it's only good if you have children with you. Since I don't….. we decided to skip it, but I did picked up some really neat souvenirs! The amount of pokemon merch was amazing, although a friend showed me some even crazier products online like this bong pokemon which I found hilarious!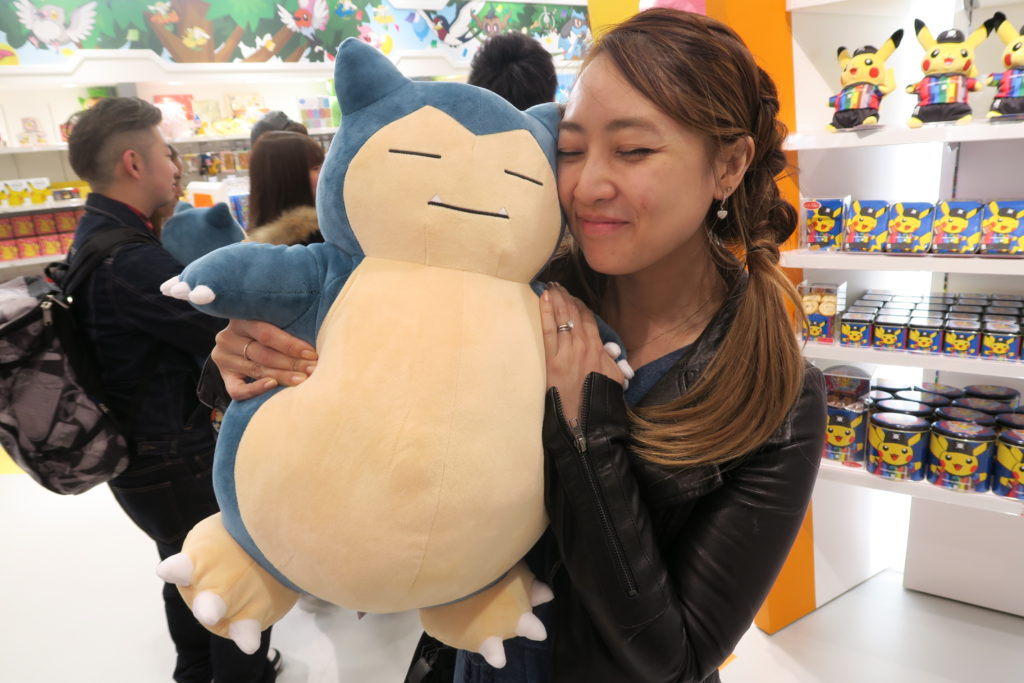 Gundam Cafe
Who else wanted to come here. Of course my husband!!!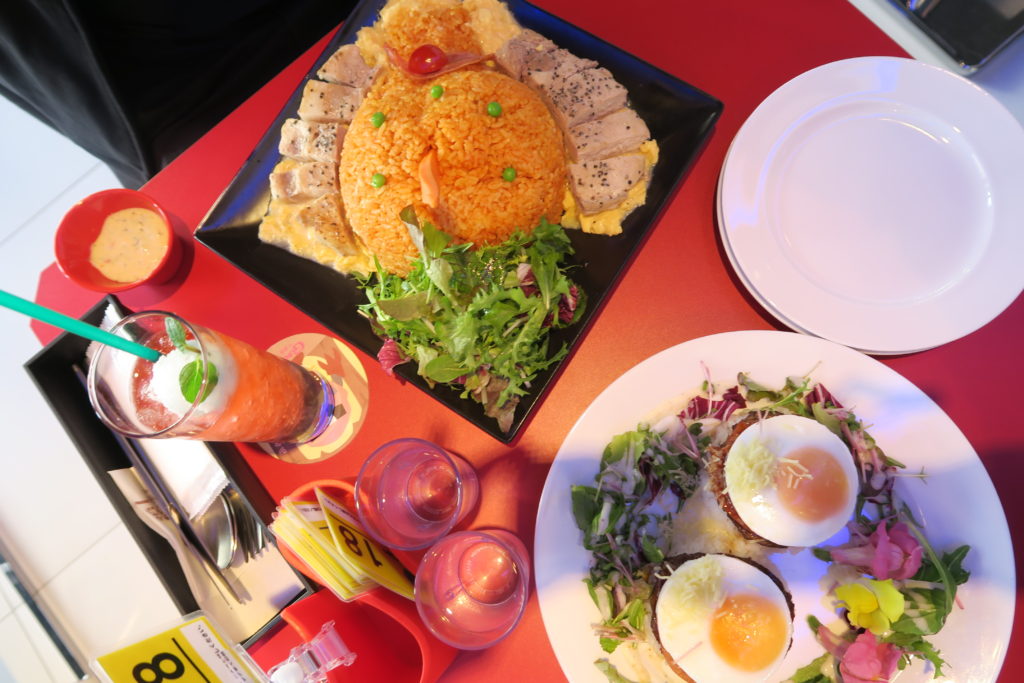 Apparently, we sat at the "char" table. *rolls eyes*
Make sure you get the Cherry Blossom Frapp!!!! I also picked up an unlimited edition of their Osaka tumbler! There's always shopping in Japan! Make sure you head to LaLaport mall!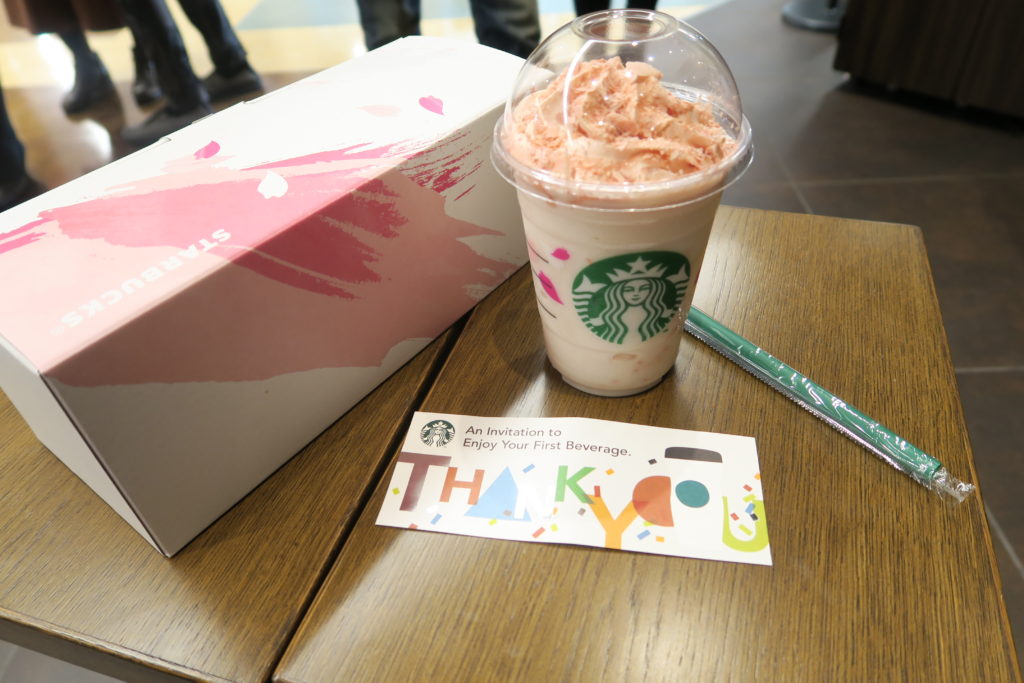 If you are a fan of Kapibara character, why not check out the BC Bakery. This bakery makes some awesome character buns. I found this cute bakery by chance, as it is not well advertised!
Thanks so much for reading!