Hello Everyone,
I have a little obsession with animals. Anything that is furry, I find them super cute! Iwatayama Monkey Park is a commercial park located in Arashiyama in Kyoto, Japan. The park is on Mt Arashiyama, on the same side of the Oi River as the train station. It is inhabited by a troop of over 170 Japanese macaque monkeys.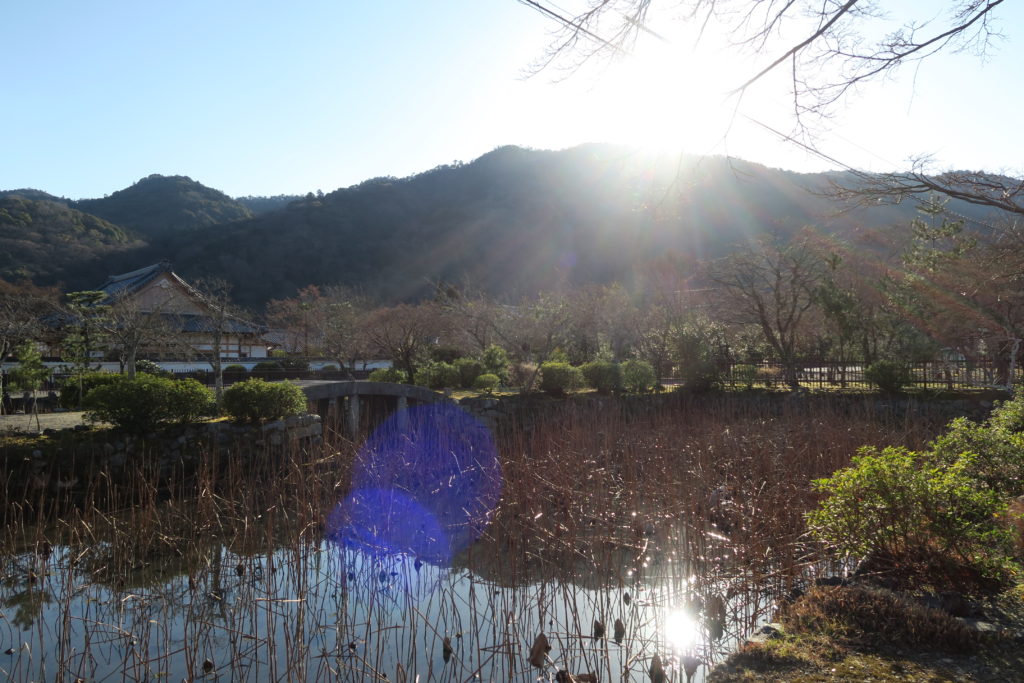 My husband was so not interested in going to the Monkey Park, but how he ever say no to me?!
Cost: 500 yen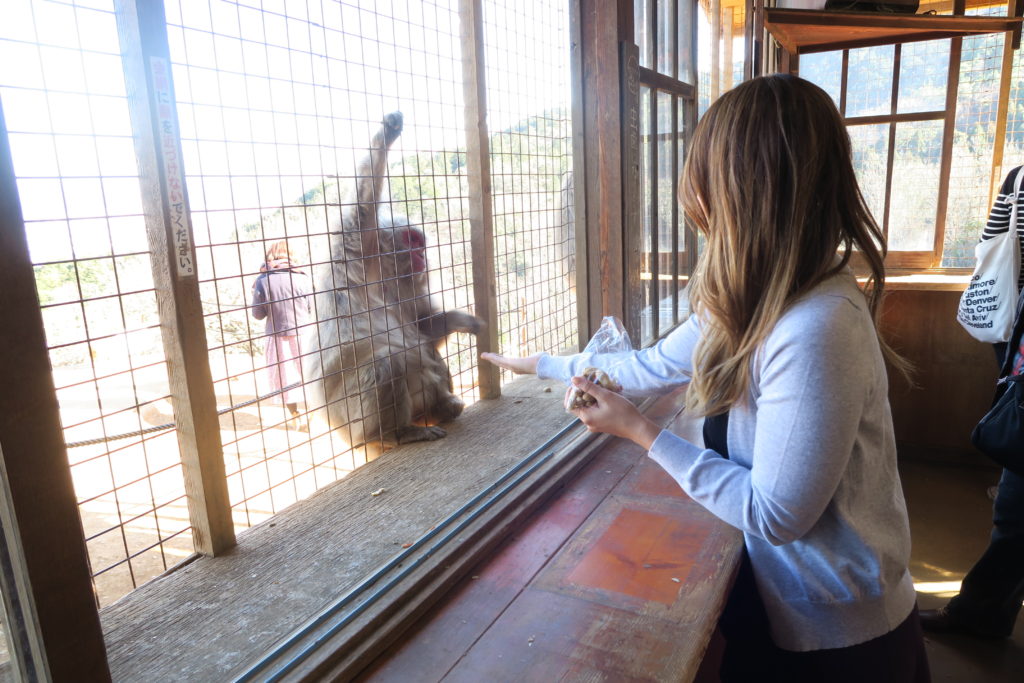 My husband wanted to kill me with this hike. It was a good 30 min up the hill!! I'm SO glad I wore running shoes, there was no way I would had survived if I was wearing flats.
You can see all of Kyoto!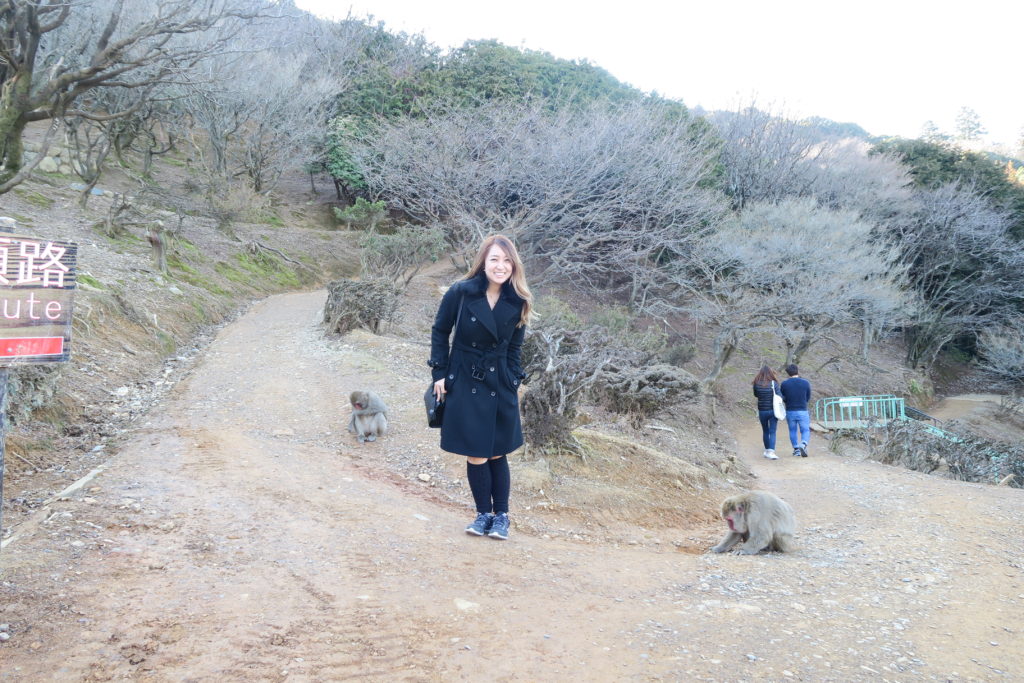 When you reached the top of the hill you can feed the monkeys!!!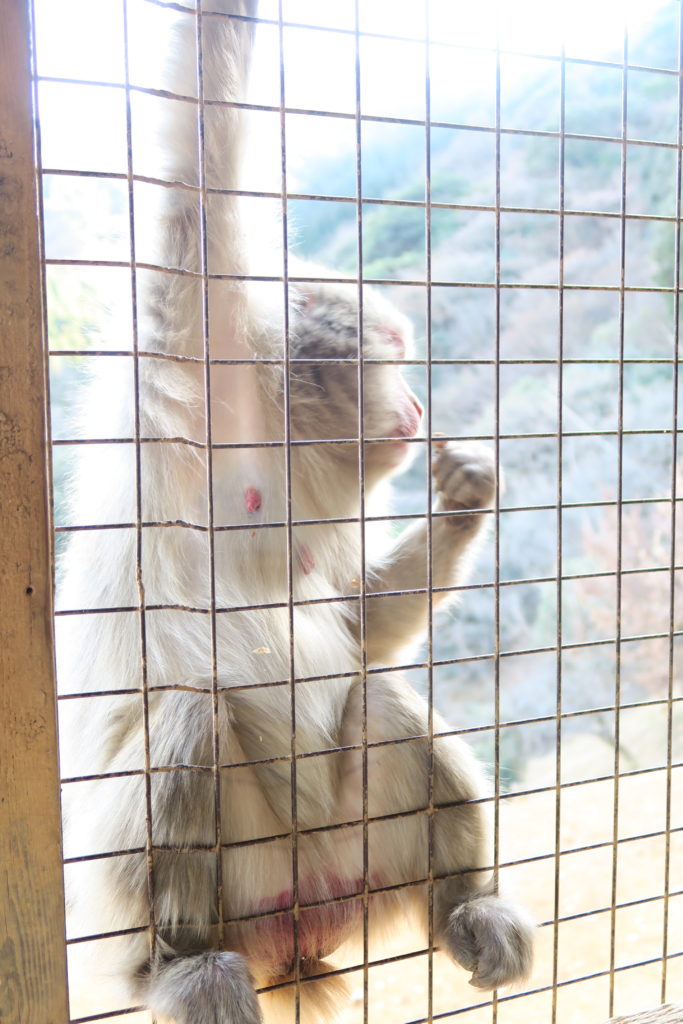 That my lovely readers. Was really really gross. I believe it's suppose to be green tea mochi. But I did not taste any mochi or green tea. It tasted pretty nasty to be honest.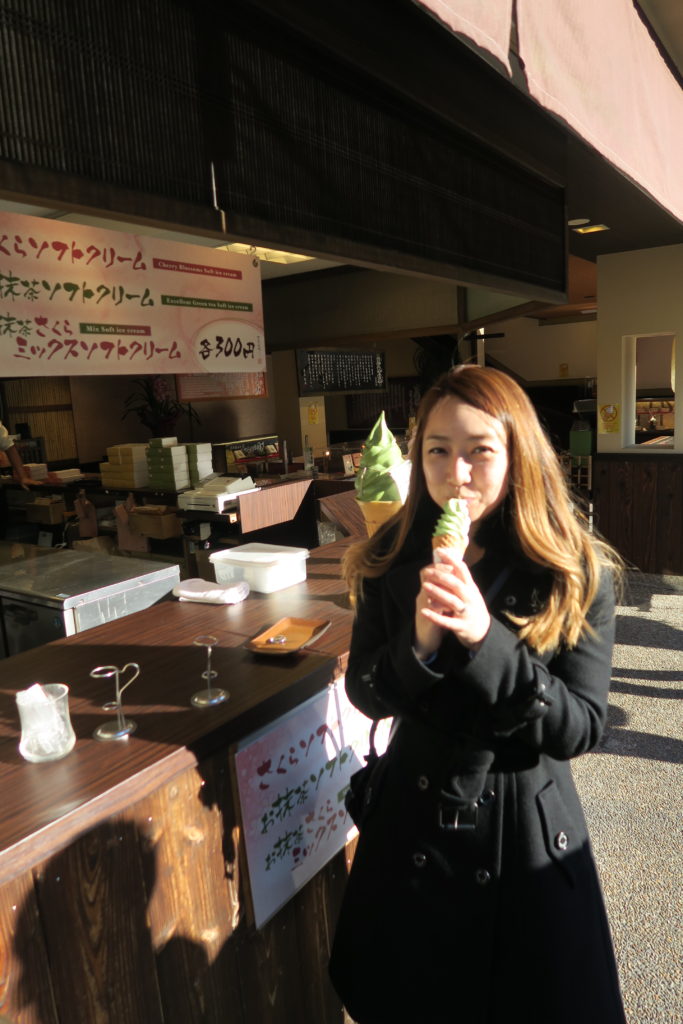 It was so bad, I had to get ice cream to mask that flavour in my mouth!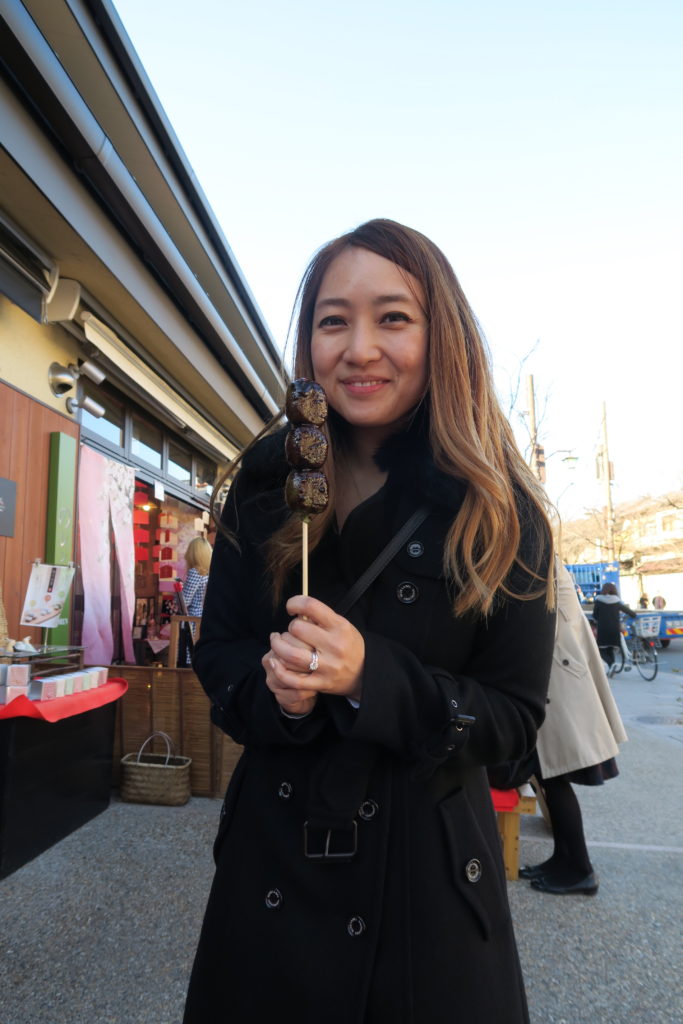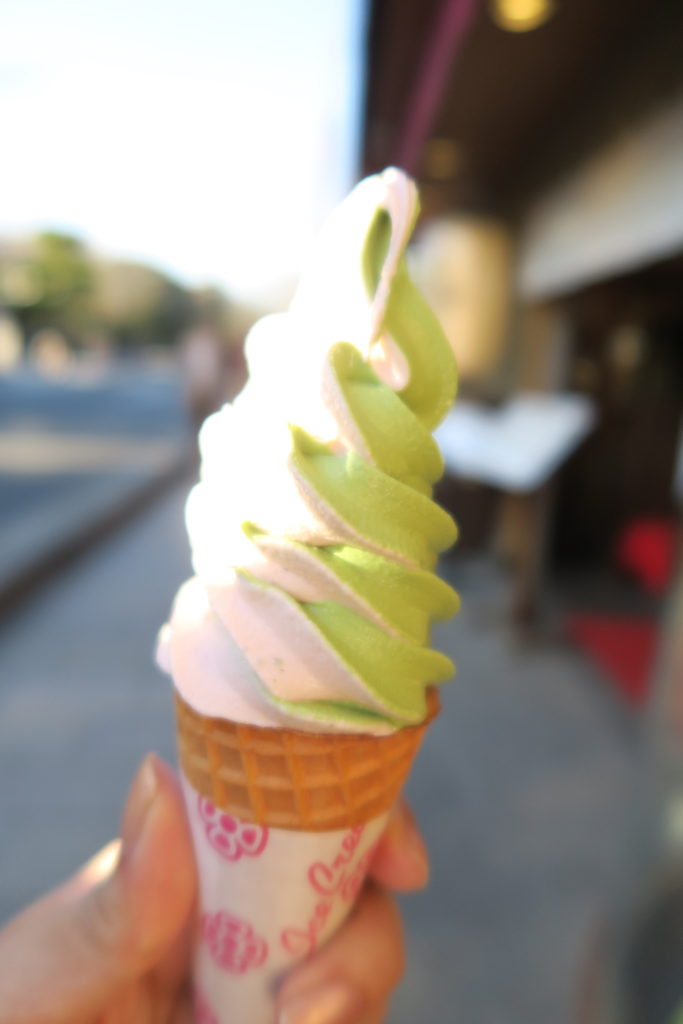 Thanks so much for reading!