Hi Everyone,
It's been just a little over a month since my trip to Japan! I feel like there's so much more to tell that I can't seem to have enough blog posts to post the all! So here are my top most interesting finds in Tokyo! If you are interested, I put together the most interesting finds in Hong Kong. 
Jiroumaru – 治郎丸
The best wagu meat steakhouse! Keep in mind that this place is super super small – I had a REALLY hard time finding this place. The restaurant was in Japanese so that just made everything 1000X times harder to find.  It's a very very small place – make sure you look for the JAPANESE name not the english name…..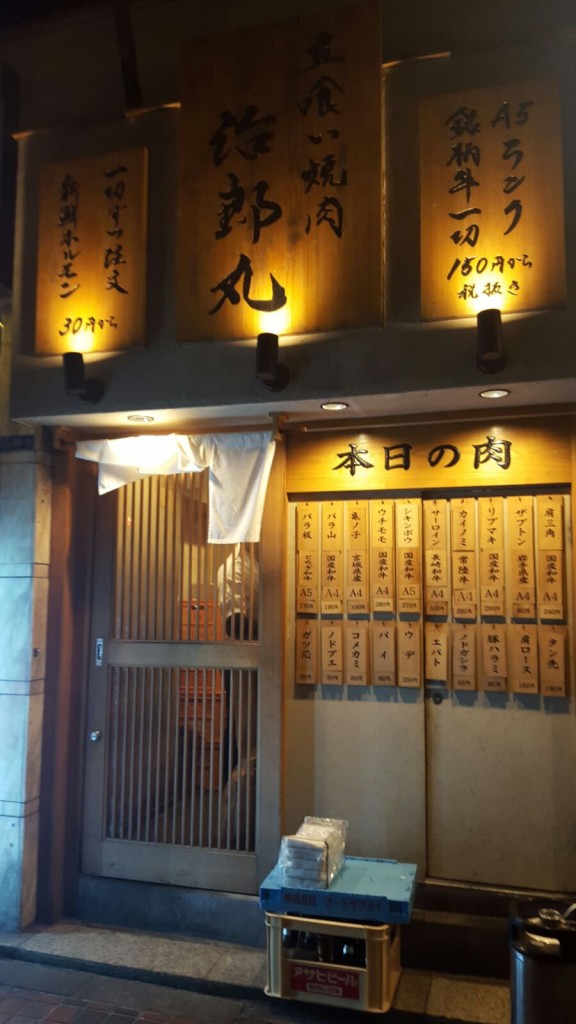 The whole eating experience is pretty much you stand there and eat – also keep in mind that NO ONE speaks a word of english.
Wagu! SUPER SUPER yummy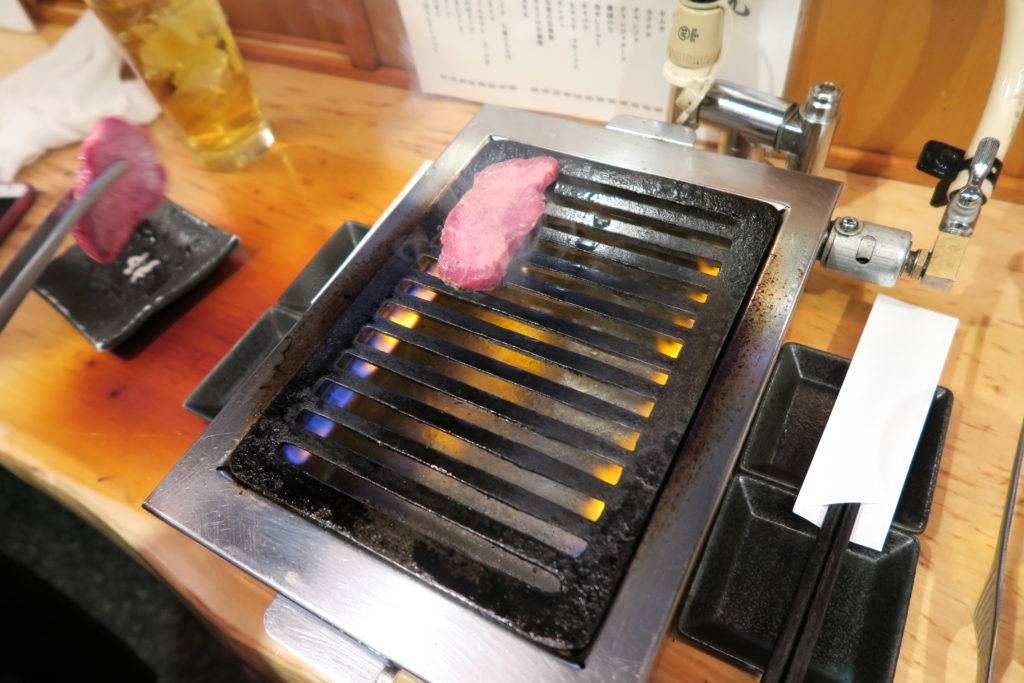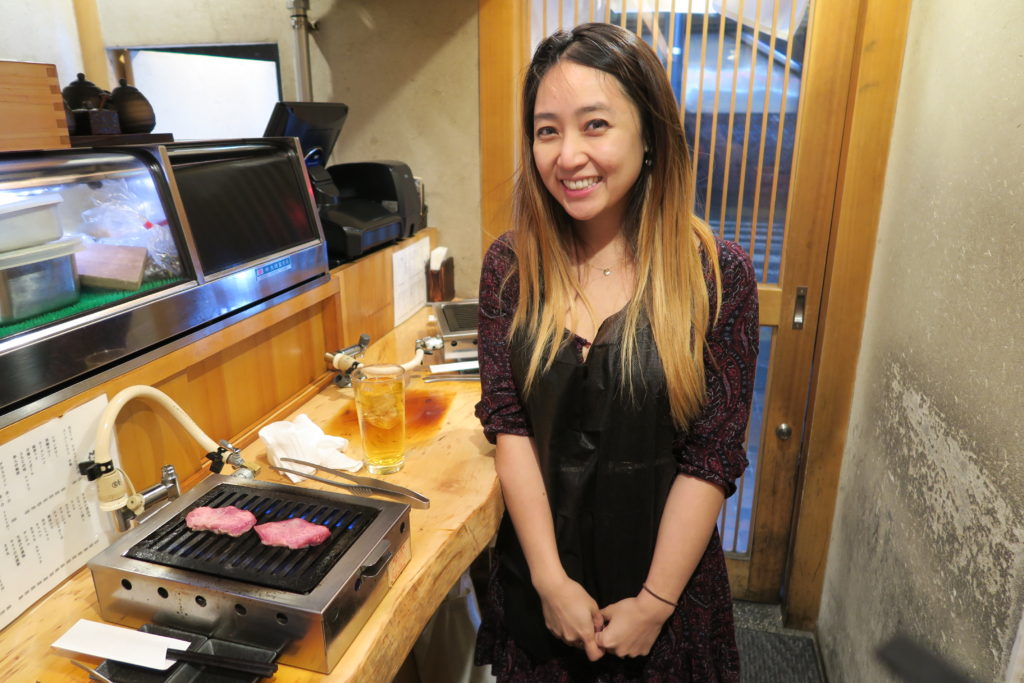 You then grill it yourself.
I can go on and on about Japan and just how interesting this place is! But I will spare you for now – make sure you tune in for the next post!
Thanks so much for reading!