Hello Everyone,
I'm back and I don't even know where and how to start describing my trip to Asia. It was such an amazing experience with amazing food! Yes, with me everything is about food – if you love food, we will be BFFs for life. I guarantee you. I was so surprised I didn't gain a pound, in fact – I actually LOST weight. I think I just had my dream come true – eat all day and lose weight. Well mind you – we also walked 22 thousands steps a day.
So let's get right into all the juicy details! This was probably the longest trip I've taken in awhile and I'm so glad I decided to take a few extra days. I didn't want to rush my trip and really wanted to take my time to explore.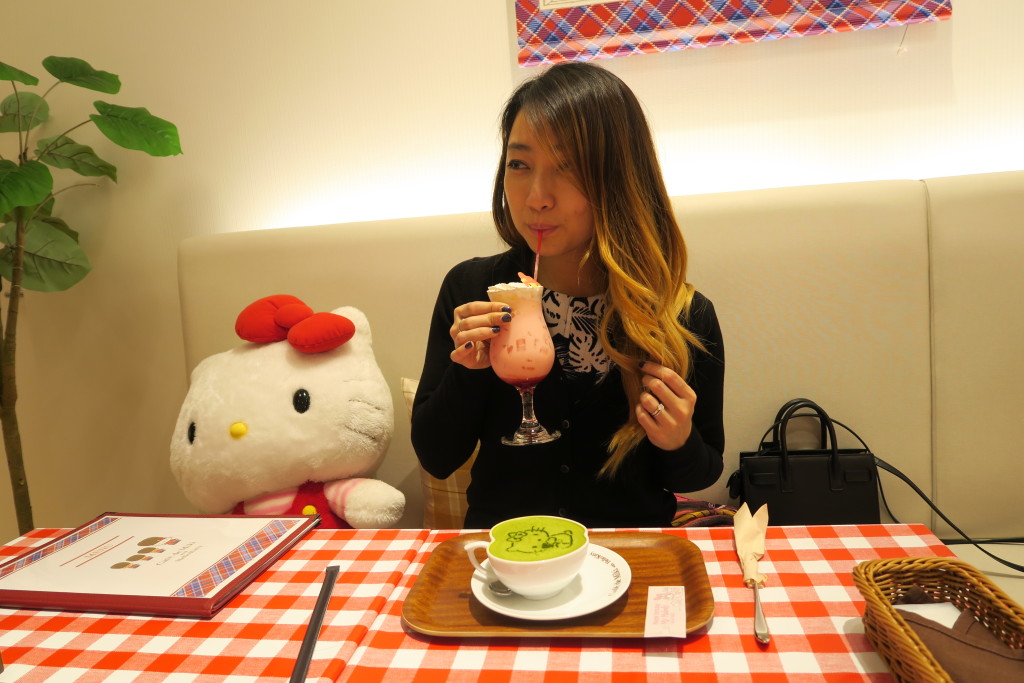 Planning
Going to Asia is nothing like going on a cruise or even Europe. You literally have to plan and know all the places you want to go before you hop on that plane. I had an extensive 5 page itinerary, call me crazy but it was so helpful! Now, I didn't follow it exactly but I probably did 89% of the things I said I would do on my itinerary. If you don't plan where you want to go, then mostly likely you will not be visiting it.
The Itinerary (Very detail list below)
For those who are planning a similar trip, feel free to use my guide! I spent 6 days in Hong Kong and 12 days in Japan. I will only put my itinerary for Japan here since I didn't really plan my Hong Kong trip – I've been there a couple of times now so I have an idea what I will doing, I will blog about what are my favourite place in Hong Kong in my next post!
JAPAN (Tokyo) Total 5 days in Tokyo
When arrive at the airport:
UST – buy the unlimited traveling pass with Tokyo Metro & Toei Line.

Alternatively, you can buy the SUICA pass – which will make your life easier so you don't need to calculate how much each train ride will cost you

Get the JR Pass (filled out the form) Keep in mind they close at 8PM, if your flight arrives later than that, you can get your JR pass at other main train station like Tokyo Station

We only got the 7 day JR pass because it makes sense in the below itinerary. Make sure you do your calculation correctly when you buy the 7 or 14 day JR pass.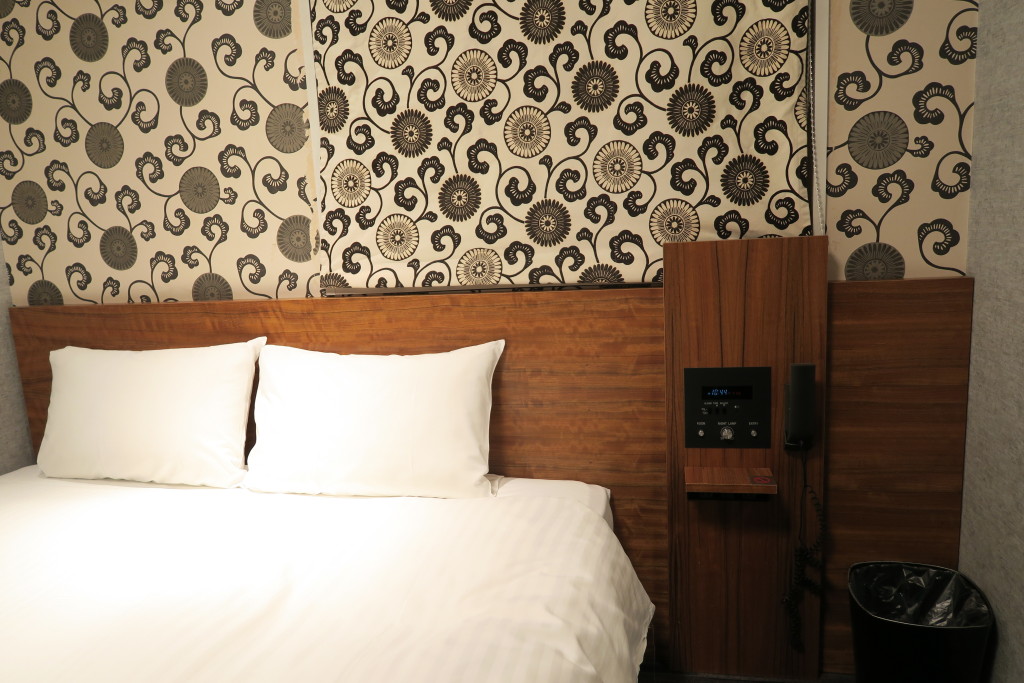 We stayed at the Hotel Villa Fontaine Shinjuku, I kept reading it was a good idea to say in Shinjuku or Shibuya because it's close to the city and everything. Which was true! But.. yes big but… our hotel was roughly 7 mins walk away from the local train and about 12 mins walk away from the main station (Shin-Okubo). Since you will be exploring around Tokyo – it is more likely that you will be taking the Shin-Okubo more often. Now you might think that 12 mins walk is not that far…. but if you walk 15 hours a day, that extra 12 mins walk home is FAR! My suggestion is to stay at hotel that's close to a JR line. Trust me, it will make your life so much easier, less transfer throughout the day and more exploring!
Hotel Villa Fontaine Shinjuku
The Tokyo Monorail connects to Haneda Airport with Hamatsucho Station on the JR Yamanote Line. As for airpot, I would recommend you fly into Haneda instead of Narita Airport, it's MUCH closer to the city and you will not regret this decision!
Day 1 (Central Tokyo)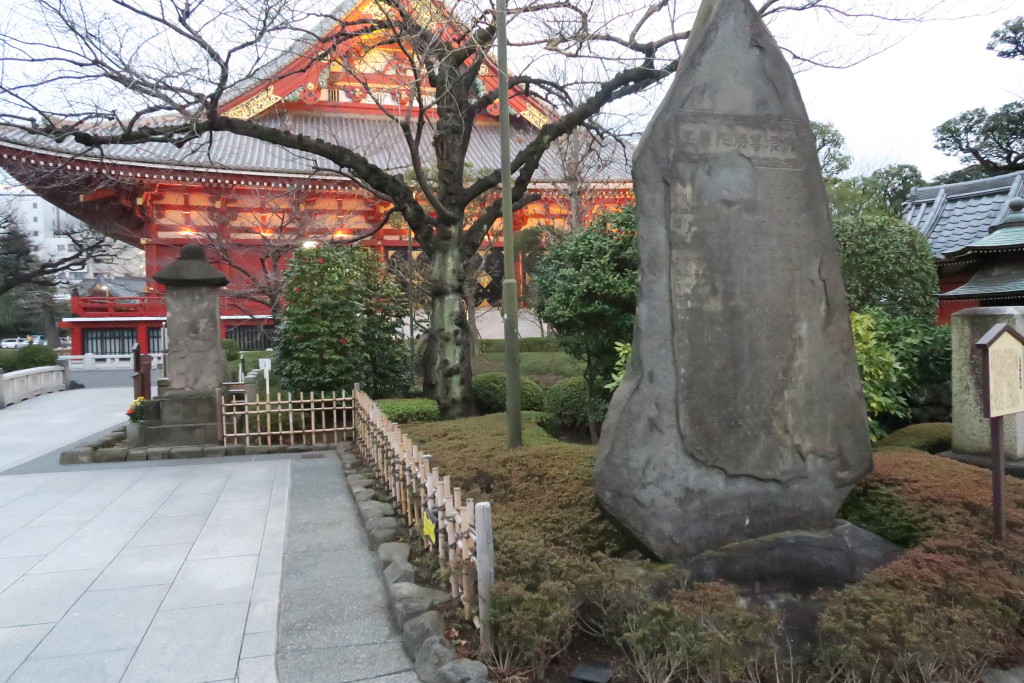 Tokyo Metropolitan Central Wholesale Market: Start the day and head to the fish market as early as you can! Take the Oedo Subway Line directly from Shinjuku Station to Tsukiji Shijo Station. The one way trip takes 20 minutes and costs 270 yen. Get there early! I was one of the lazy travellers that couldn't get up at 6am and be there at 8am to see the fish market. But if this is something you really want to do, make sure you go there early to really experience it.
Sushi Dai: Best Sushi Ever! But long line up, so get there early!
Ginza: Go in the afternon Ginza, the most convenient station for accessing the Ginza District are Ginza Station on the Hibiya, Marunochi and Gina Subway Lines and Yurakucho Station on the JR Yamanote Line, JR Keihini Tohoku Line and Yurakucho Subway Line.
Akihabara: Take the JR Chuo Line (orange colored rapid service) from Shinjuku to Ochanomizu Station (10 minutes) and make a quick and easy transfer to the JR Sobu Line (yellow colored local service) for one more station to Akihabara (2 minutes). Alternatively, take a yellow colored train without transfer all the way from Shinjuku to Akihabara (17 minutes).
AJB48 Cafe: CafeThis is a group of idols girls that praised by Japanese people. They are pretty popular with their signing and dancing. They also have a gift store that sells all their merchandise
Final Fantasy Eorzea Cafe: Book your tickets early! I made the mistke of not booking it and it was all sold out.
Koishikawa Korakuen: 5-10 minute walk from lidabashi Station along the JR Chuo (Local trains onlu). This is a beautiful garden for photos.
Gundam Cafe: This was requested by husband, so you can skip this if you are not into Gundam.
Day 2 (West Tokyo)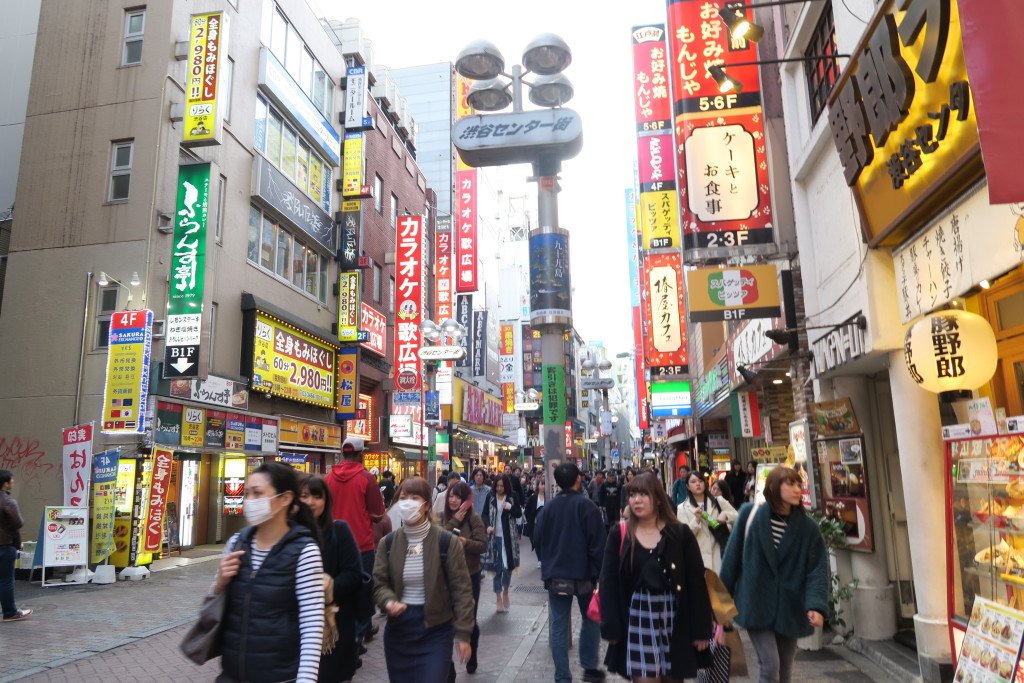 Meijingu in Harajuku: JR Yamanote Line to Harajuku, Omote- Sandro Exit
Takeshita Dori: This is a fasion street only for pedestrain filled with fasion and cafes
Hachiko Statue: Make sure you check out the Statue of this faithful dog. This statue is next to Shibuya Station
Explore Shibuya: Check out the famous Shibuya Crossing
Day 3 (North Tokyo)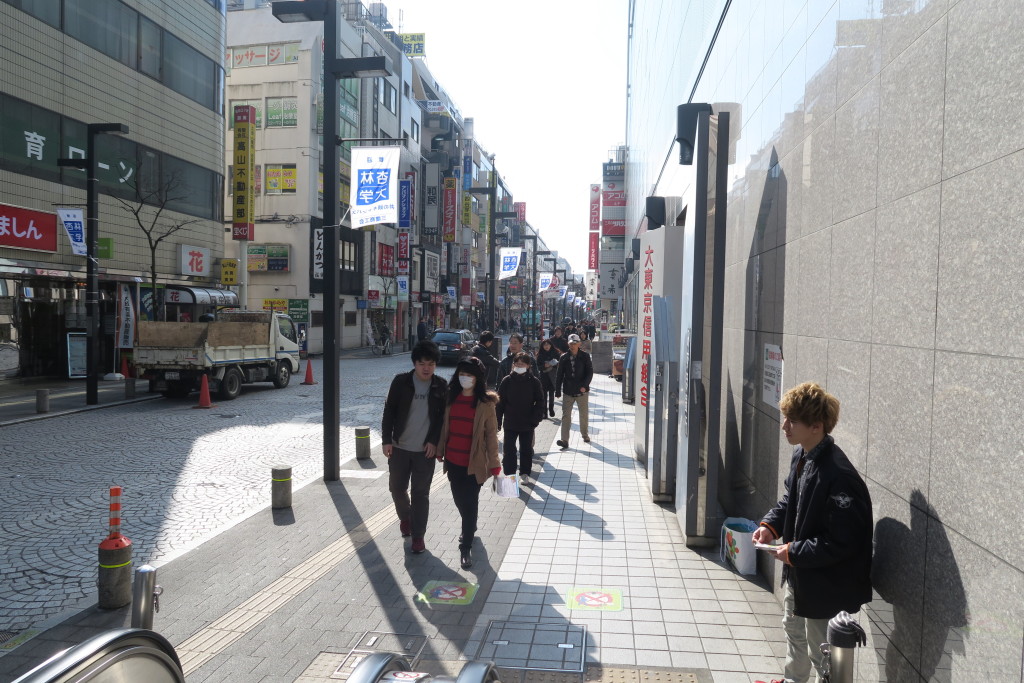 Ghibli Museum: Make sure you get your tickets in advance! I booked mine 3 weeks in advance and you pretty much need to know when you want to go to the museum. You can also get your tickets via Lawson, but it does require you to understand Japanese. I booked mine through Voyaye which I will explain in my later post.
Subaru Museum: This was also requested by my husband, although we didn't end up coming here because we ended up spending more time in the Ghibli Museum than expected!
Pokemon Center: If you love pokemon, you have to come here!
Day 4 (North Tokyo)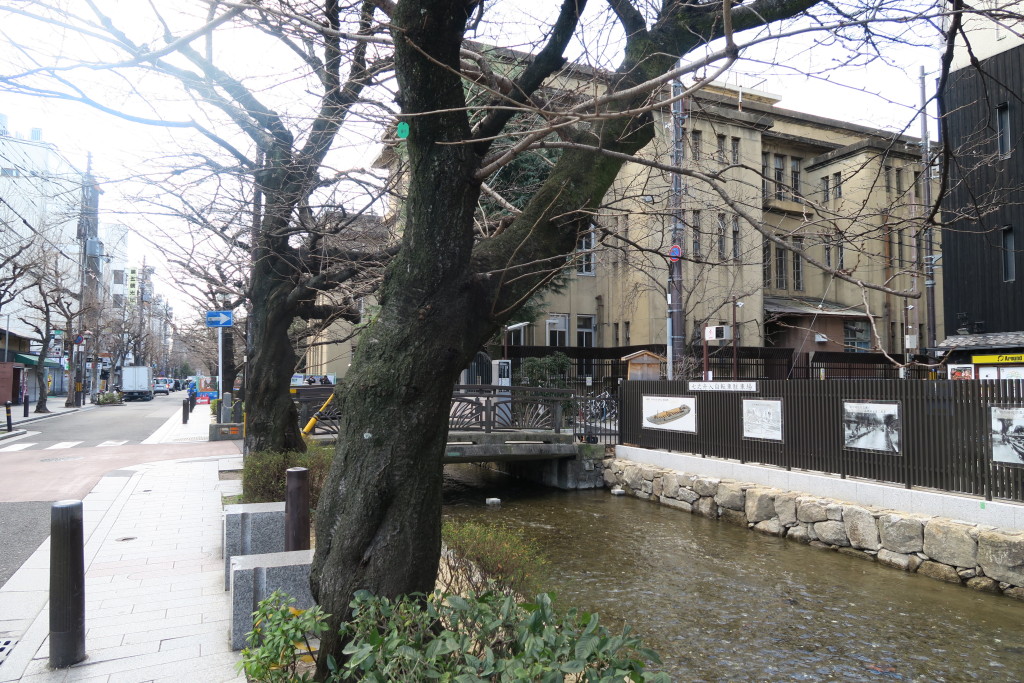 Asakusa: You can't miss this place, it's literally heaven on earth.
Odaiba: I actually really enjoyed this mall, this mall has about 8 levels and on the very top level it has a giant Gundam floor. Yes the entire floor was dedicated to Gundam. How crazy is that. Make sure you visit Blue Label (sister of Burberry – much cheaper version)
Day 5 (Travel to Kyoto)
Shinagawa Station: Take the Shin-?kubo Station – Yamanote Line (towards Shibuya/Shinjuku) Clockwise. This station connects to Kyoto Station
Kyoto Station: This building itself is like a large shopping mall. You can pick up some last minute items here.
Nishiki Market: Make sure you go to Kyoto Gohyo, they have the best miso ramen, but make sure you go there during the hours they are open. They close at 3PM and re open at 6PM again. Nishiki Market has the most amazing street food so make sure you save room in your stomach.
Nijo Castle: 30 min walk from our hotel – roughly 2 hours is more than enough here. Then head to Kitano Tenmangu Shrine for evening illumination.
Day 6 (Kyoto)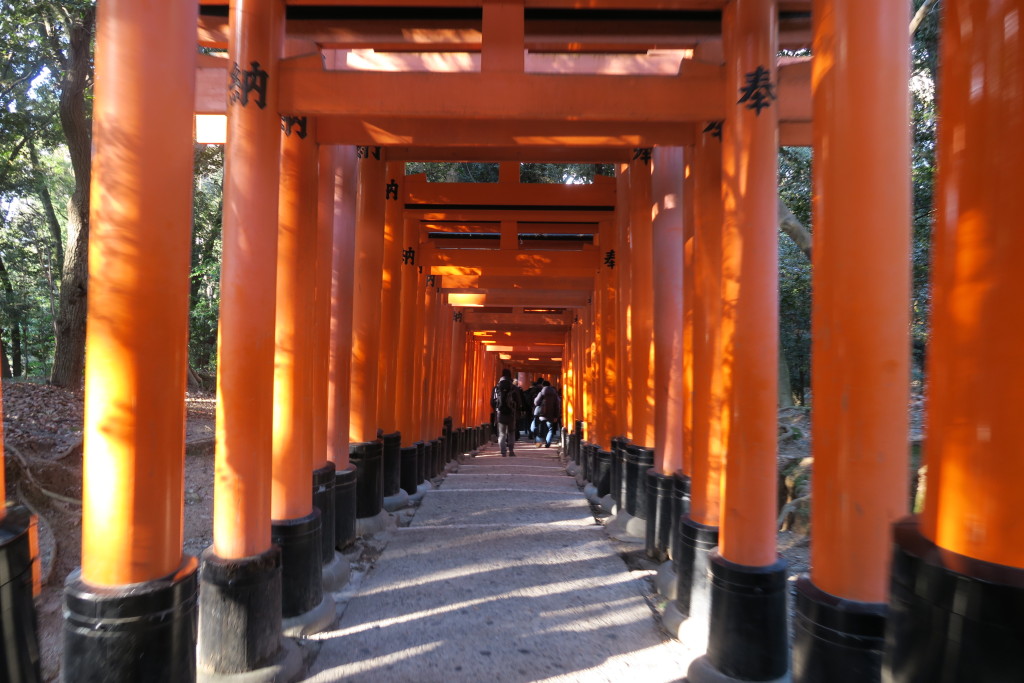 Arashiyama: (Togetsukyo Bridge, Tenryuji Temple, Bamboo groves) and Kinakuji, Gion and Geisha Street, Okonomiyaki. Lunch at Ten-ichi Tempura dinner at Isshen Yoshoku. Explore around Isetann. Spend the whole day here, you won't regret it.
Day 7 (Kyoto)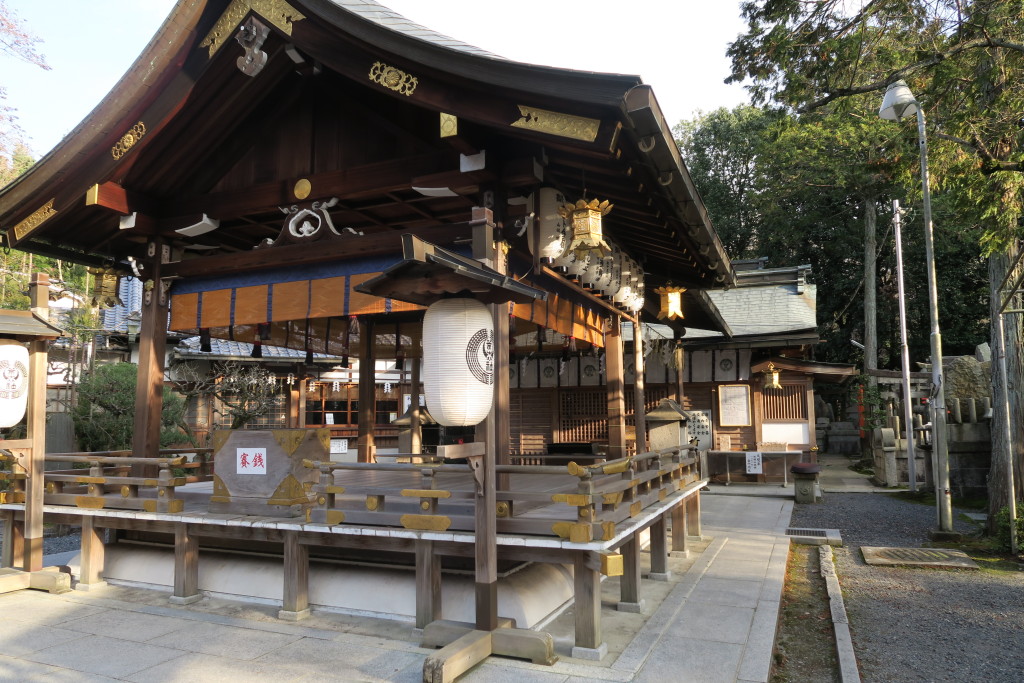 Ginkakuji: Proceed on the Philosopher's path covering Eikando Temple and end at Nanzenji Temple. After lunch, proceed to Kodaiji Temple and Kiyomizudera. Stay at Kiyomizudera for evening illumination.
Day 8 (Osaka)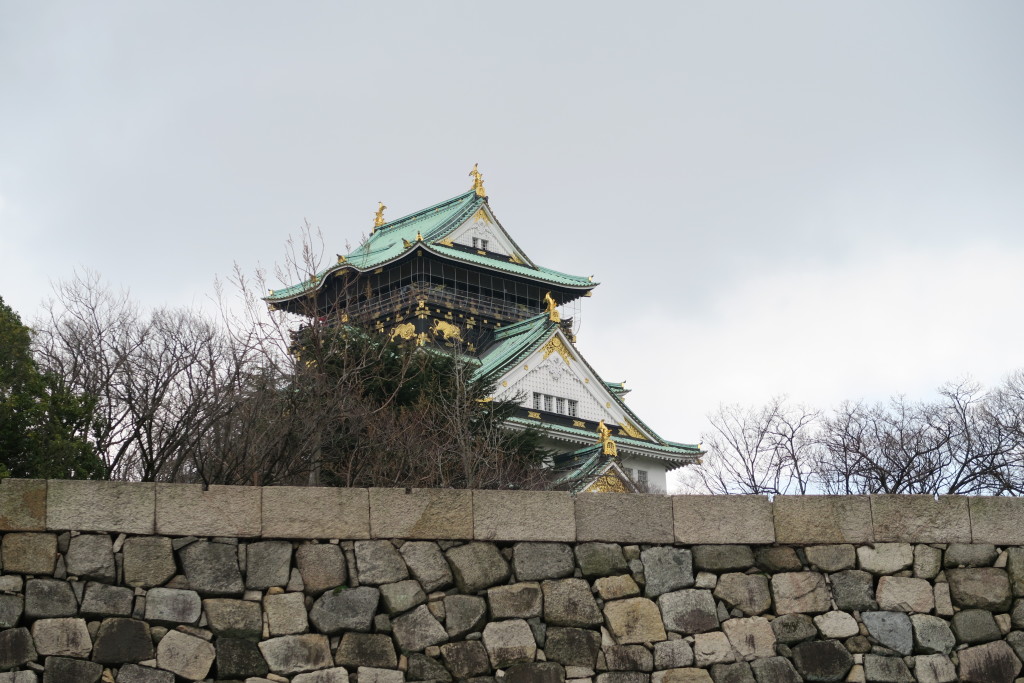 Osaka Castle: You can spend half the day here. Then you can head to the largest indoor mall.
Day 9 (Kyoto)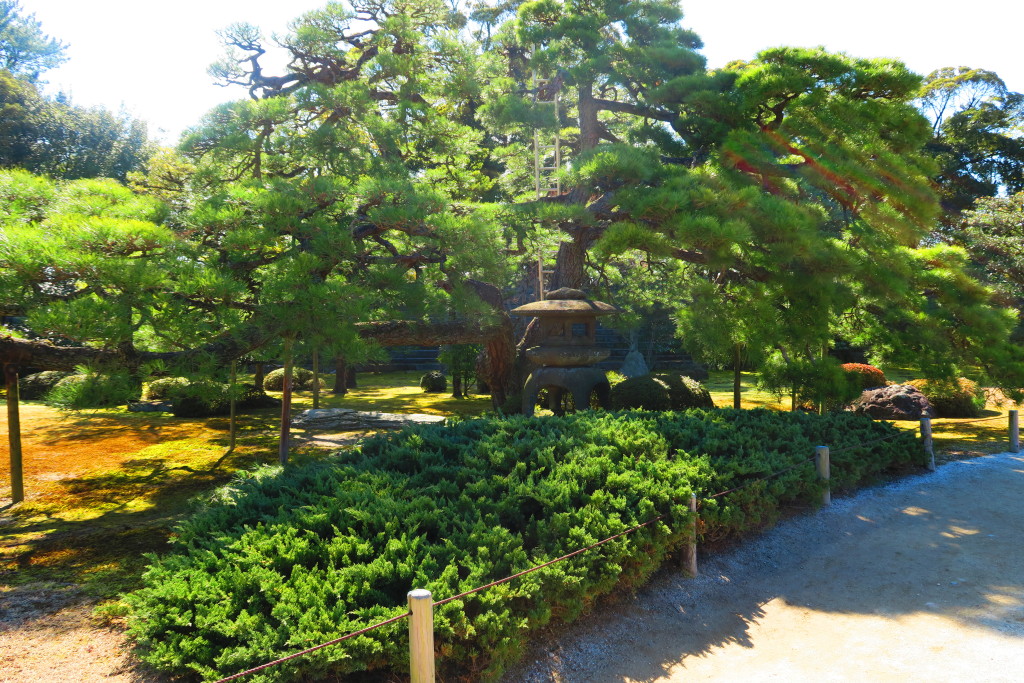 Higashiyama Dirstrict around Kiyomizudera: For a more traditional, old Kyoto atmosphere head to the streets of the eastern where you will find a wide range of souvenirs, specialty foods and handicrafts, including the famous Kiyomizu-yaki pottery. If you have time, you can head to Nara. If you don't know much about Nara, it's a great place to visit. If you're in the area, I really recommend going (click here if you want to learn more about it though!)
Day 10 (Hakone)
Yushintei Ryokan: If you can, you must stay at a traditional ryokan in Japan.
Day 11 (Tokyo)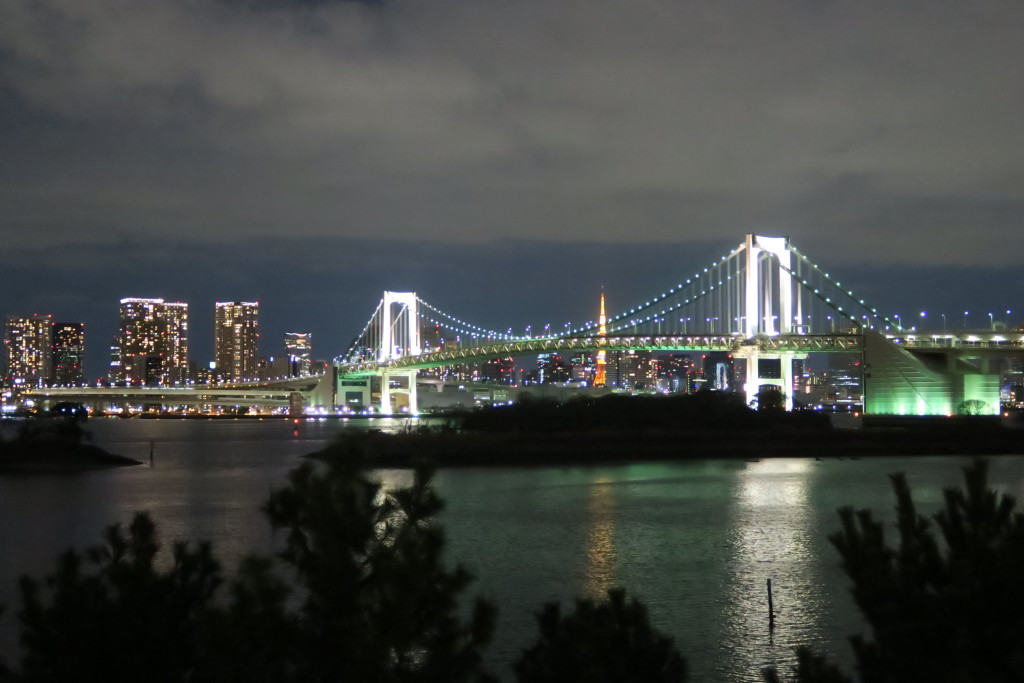 We had an extra day after taking the bullet train back to Tokyo. We decided to stay closer to the airport since this was end of our trip and we really didn't want to lug our luggages in the heart of the city.
Hotel: Grand Pacific Le Daiba
Day 12 – Travel back to Hong Kong!
Thanks so much for reading, and hopefully this post gives you an idea when you plan your own trip to Japan! I will be going in more details in my later posts so stay tune!