Hi Everyone,
For those who love anime or familiar with Japan – then you will know Japan is obsessed with Gundams well that and Cartoon TubeV Sex anime porn! So for those anime geeks out there – this post is for you. My husband loves Gundam, so naturally – we went to every single Gundam cafe there is there out there. We also went to 9 story buildings of toys in Akihabara.
If you want to read abut my Japan itinerary here's the post.
Gundam Cafe in Osaka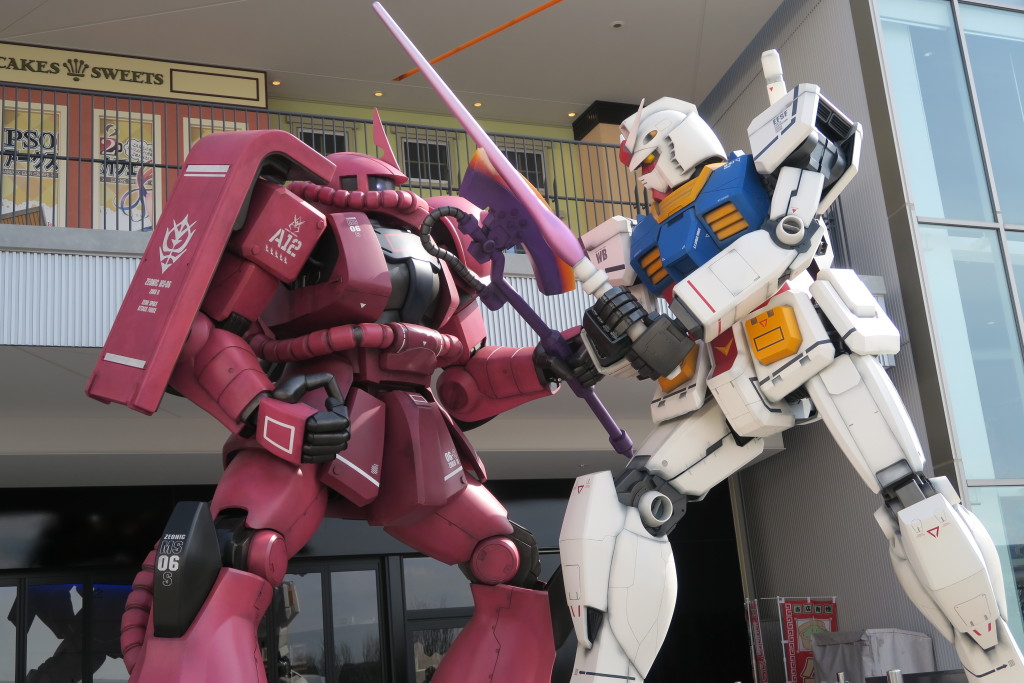 My husband said we got the "char" table. I have no idea what that is, maybe you would know? Also I should tell you that his meal was EXPENSIVE. It's about $30 CDN for that rice that's shaped like a gundam.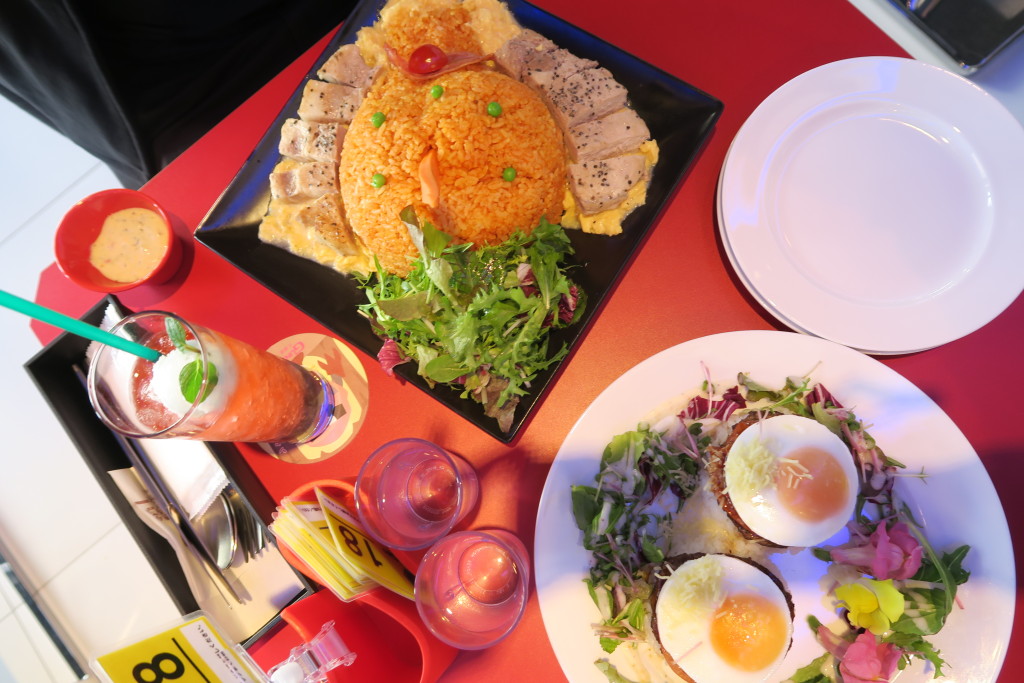 They also have a Gundam shop
My husband bought about 3 limited edition – and carried it home….his love for gundam is unreal.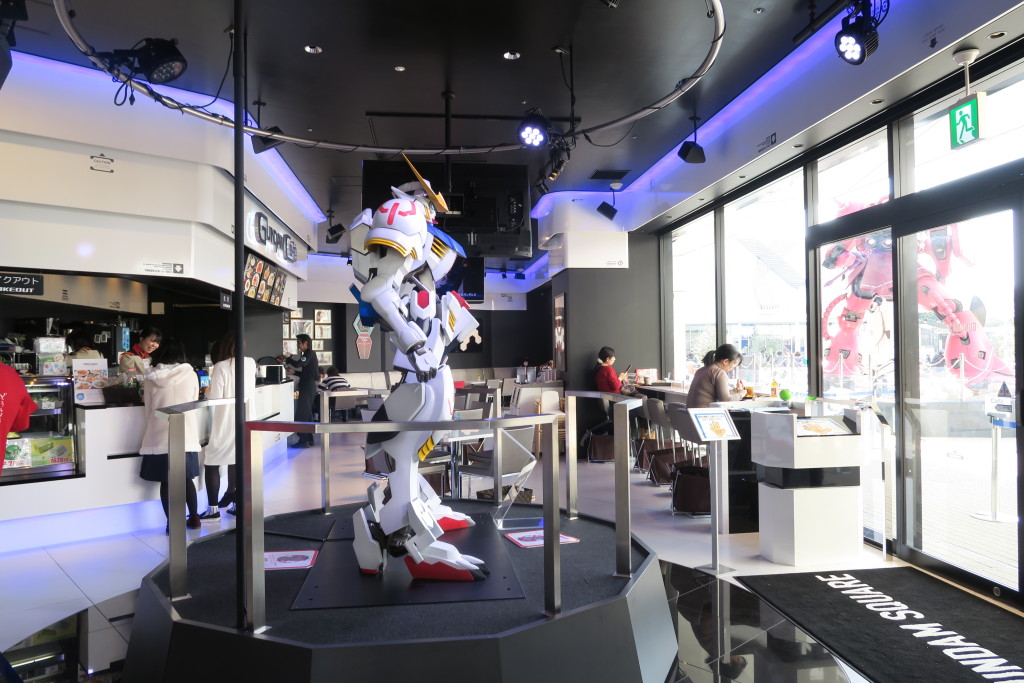 Sorry for such a geek post and hopefully you enjoyed seeing all different types of Gundam, this is just a glimpse of what I went through for 2 weeks straight!
Thanks so much for reading,