Hello Everyone,
Just in time for the holidays! We have a guest blog post by Amy Mia Goldsmith which I'm very excited to feature!
Deck the halls with boughs of holly, tis the season to be jolly, falalala lala lala la la. Or deck yourself with dresses and outfits of greatness? Great parties await in the following period, so why not try and look our best so that we could finish this year magnificently? Since many of us spend hours and hours thinking about what to wear to a certain event, let us save you some time. Take a look at the top parties that are happening this month and get some ideas on what (not) to wear.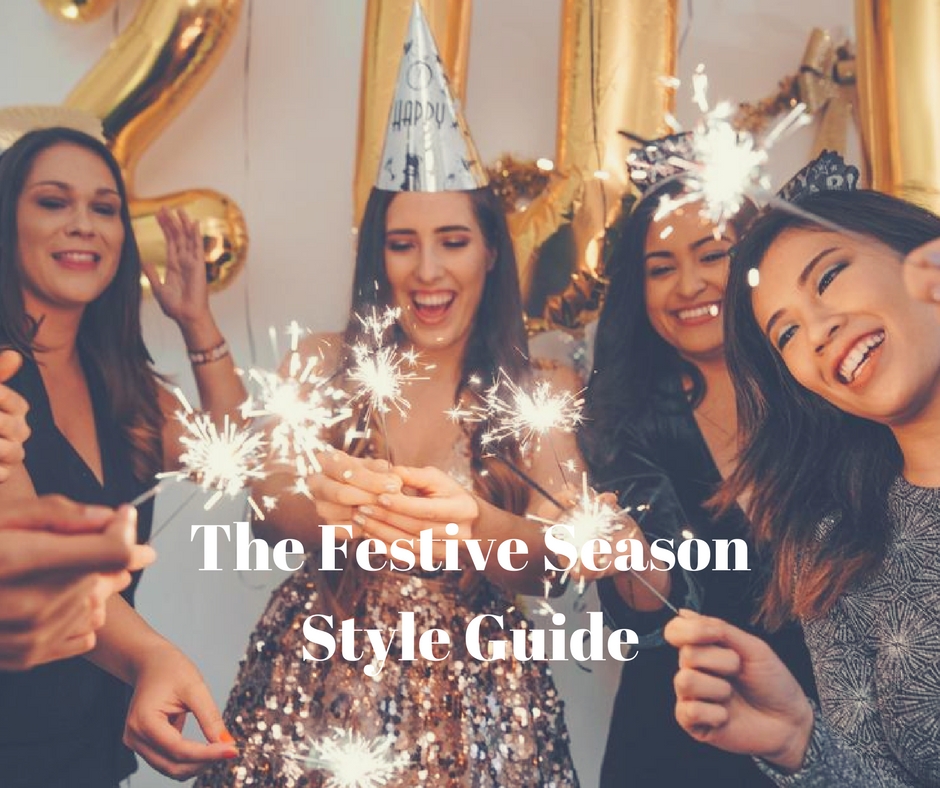 Family dinner party
Even though this may sound like the cosiest and the most comfortable party of all on the list, it doesn't mean that we should spend such a dinner party not looking perfect. However, the good thing about family dinner parties is that you don't have to go formal, so there's no need for you to break the bank. If you want to, you can use some of the clothes that you already have but rarely wear – such as formal dresses you wore once in your life to a wedding and never again. If you want to treat yourself to something new, you can go with nice but comfortable clothes, such as a new pair of pants and a white collar shirt underneath a sweater. Match that with stilettos, and you have yourself a nice yet cosy outfit.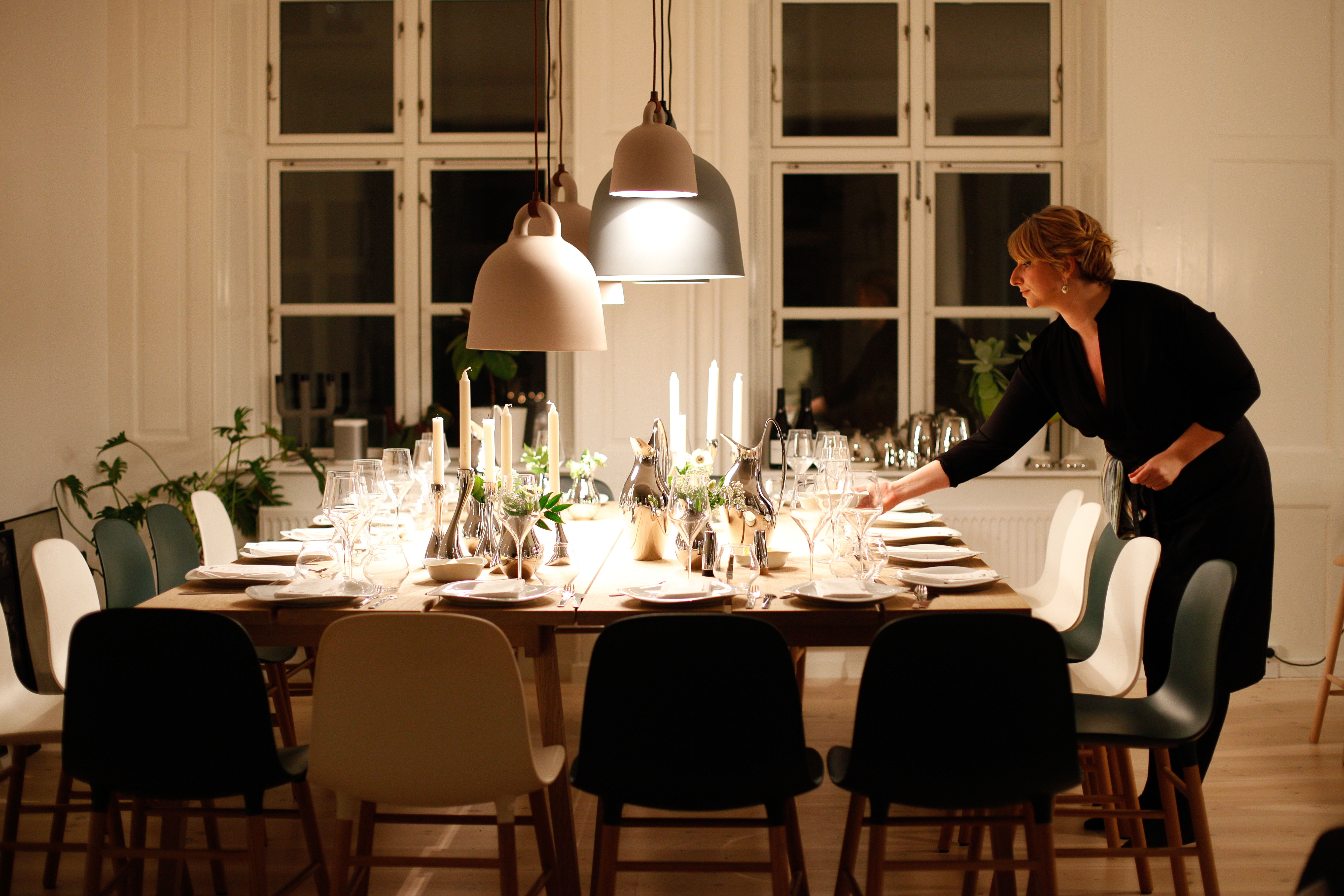 Formal dinner party
Formal dinner parties usually require a dress code, so it could be a bit impossible to think about your outfit in advance. However, finding the thing to wear would be easier if you tried getting some clues about the event. Without any doubt, you should rock a nice dress or a gown for this one. It doesn't have to be a high-end dress if your budget is limited. There are many nice and affordable dresses from newcomer designers or companies that look very much on point.
Moreover, if you accessorize your, perhaps simple, dress properly and with taste, the effect will be even bigger than with a designer dress that costs a fortune. Just pick the colour according to the dress code, use the best jewellery you have (don't overdo it, though), check what the trendiest hairstyles are and there you go.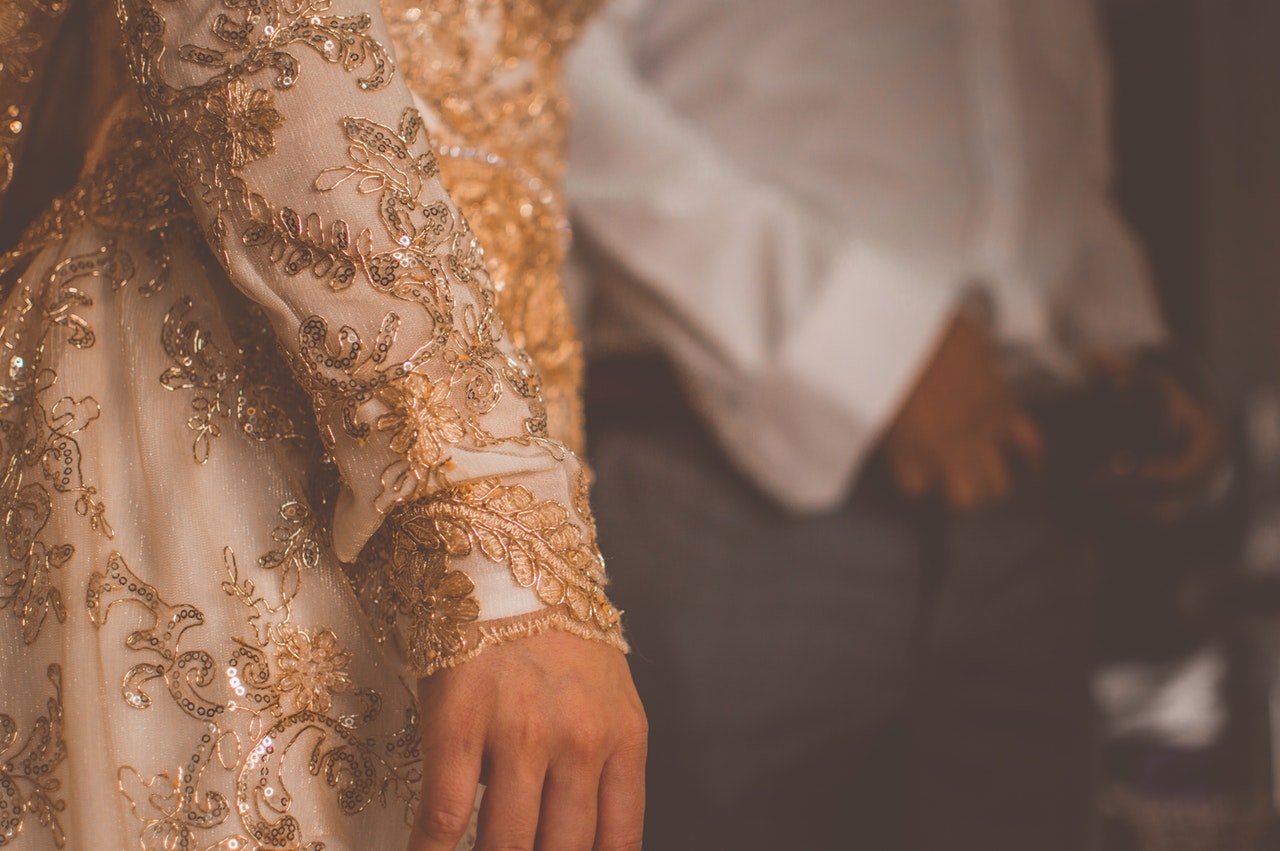 Office Christmas party
Every Christmas carries with it the office Christmas party that we love because of the great food and free drinks, and also because we get to see our colleagues while not having to speak about work. For the office, you have to look nice, as your task is to be the most gorgeous person in the room. However, you still want to keep it classy and professional and prove to your managers and bosses you can have fun and brainstorm projects at the same time.
For this occasion, having nice, elegant pencil skirts would be the best idea. Combine it with a shirt and killer shoes and you're good to go. However, if you don't want to look quite ordinary (as your colleagues have probably seen you in a pencil skirt at work before), spice it up a notch with some strong makeup and a totally different yet formal hairstyle.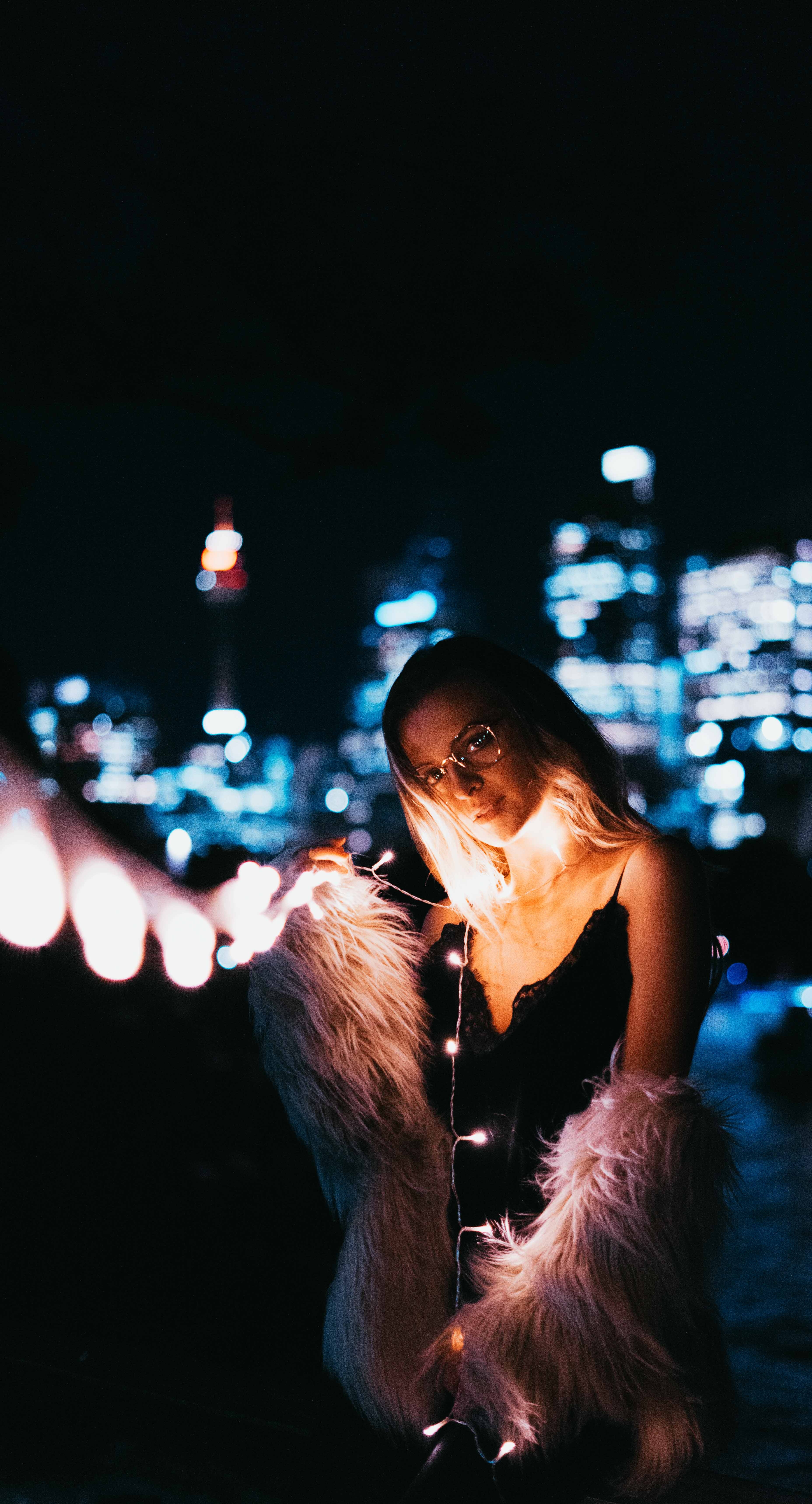 Night out
No matter how much you go out during the year, the parties in December should be very different as we are trying to finish this year and start our next one looking (and feeling like) a million dollars. For this occasion, think about the place you're going to. If you're just going for a couple of drinks and a dinner, you can wear a nice, short dress or a pair of black trousers and a t-shirt, as you want to show that you can be both a femme fatale and the girl-next-door. If you're going dancing, however, you should definitely make sure to wear something that will let those legs dance. Show your dance moves to the world!
No matter what you decide to wear, just keep it classy and tasteful. It is very important not to overdo it and dress according to your body shape. Show the world how minimalistic yet magnificent you can look. Have a great time partying and as Cher put it into words – be dressed to kill.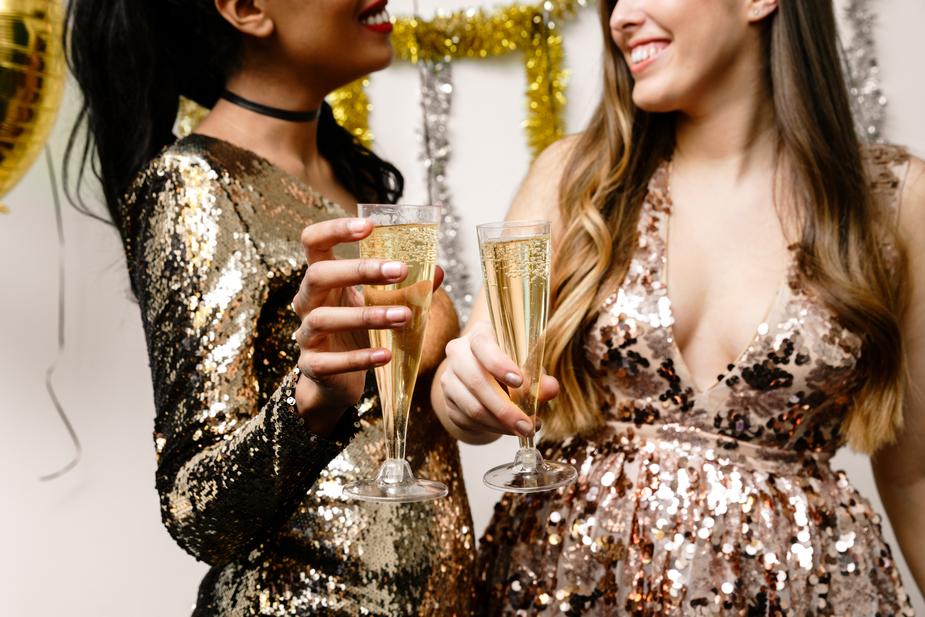 Thanks so much for reading!