This past weekend, I attended the ReBash Show (http://www.rebash.ca/).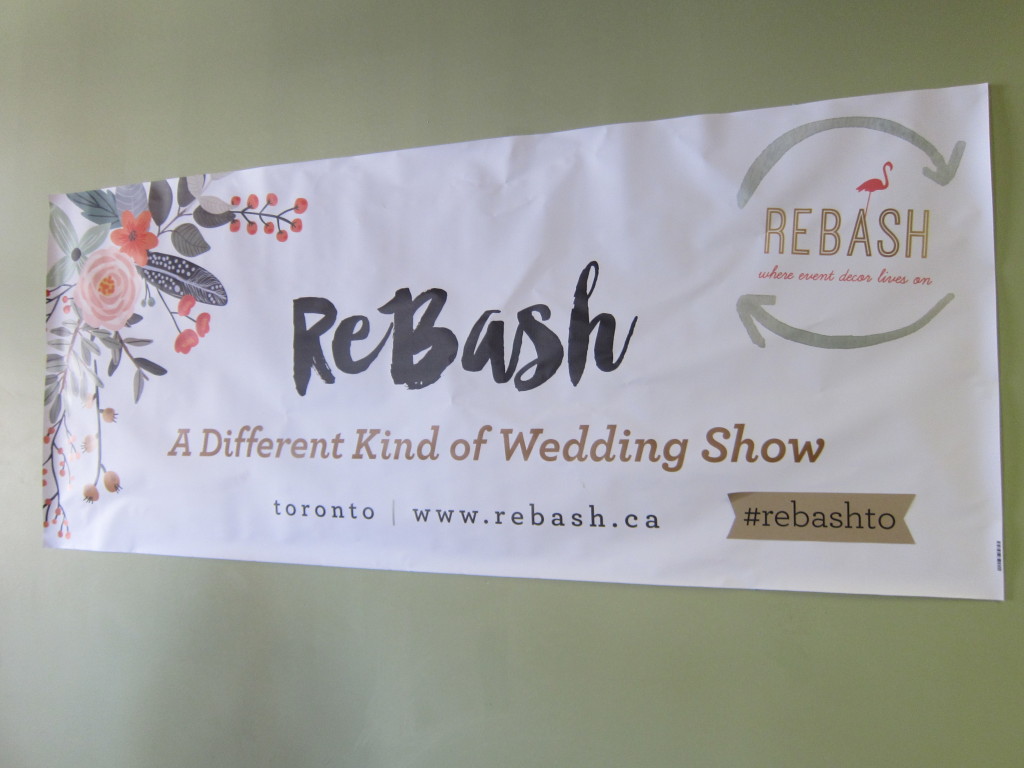 This is the first show for ReBash, and I am sure it is just the first of many more to come! For those unfamiliar with what it's all about, ReBash is fun, interactive and crafty show to buy locally handmade, vintage and gently-used event decor for your wedding or next big bash. I was floored by the creative talent in that room. Some of my favourite vendors included:
Twill and Thistle (https://www.facebook.com/twillandthistle)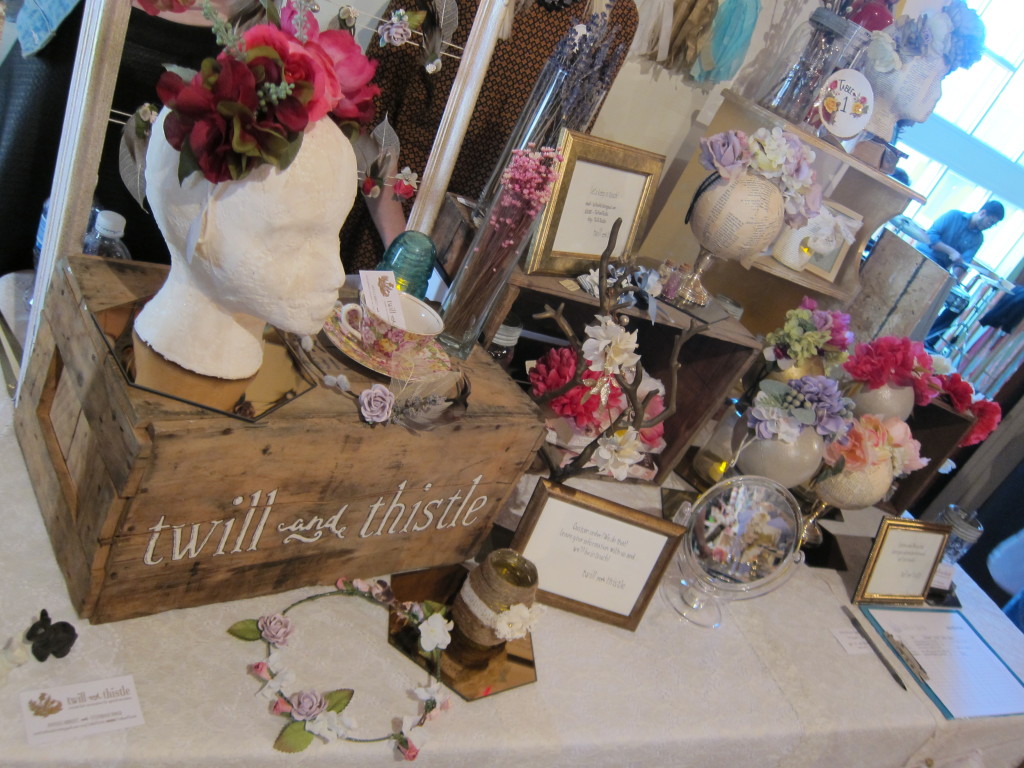 Gorgeous floral headpieces!
Love Lettering (http://www.lovelettering.ca/)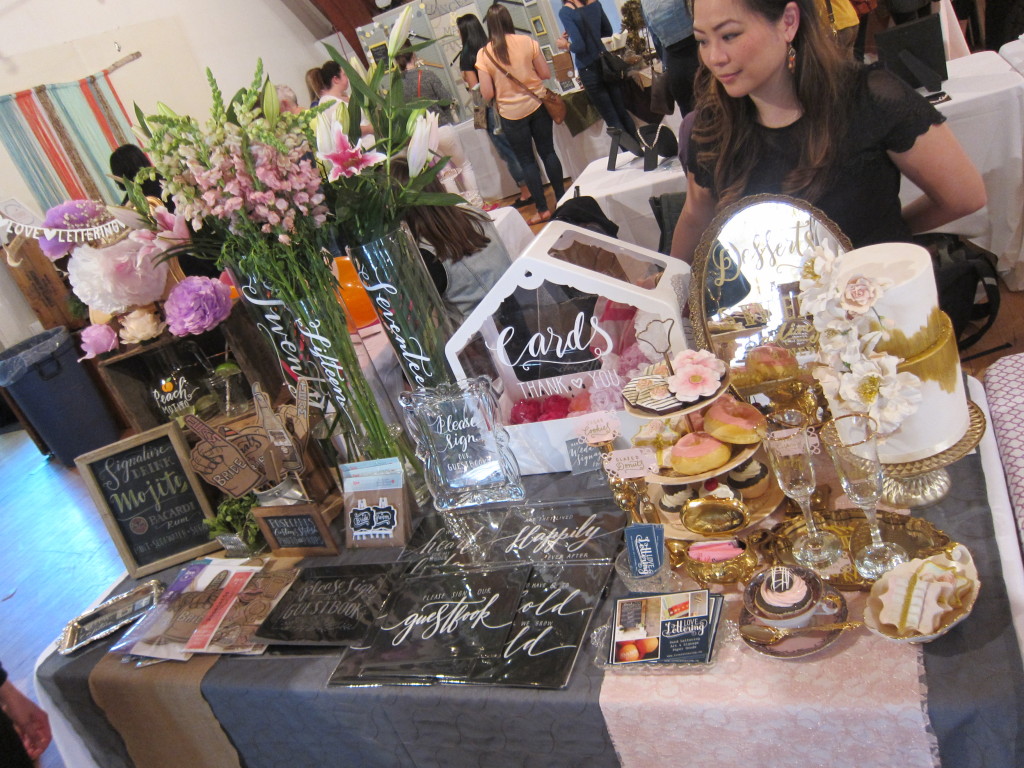 This was my absolute fave booth! Look at all the prettiness in the lettering on all sorts of surfaces! Washable/permanent lettering is available. Especially brilliant, is writing table numbers on the glass vases! Genuis.
Your Pal Al (http://www.yourpalalcreative.com/)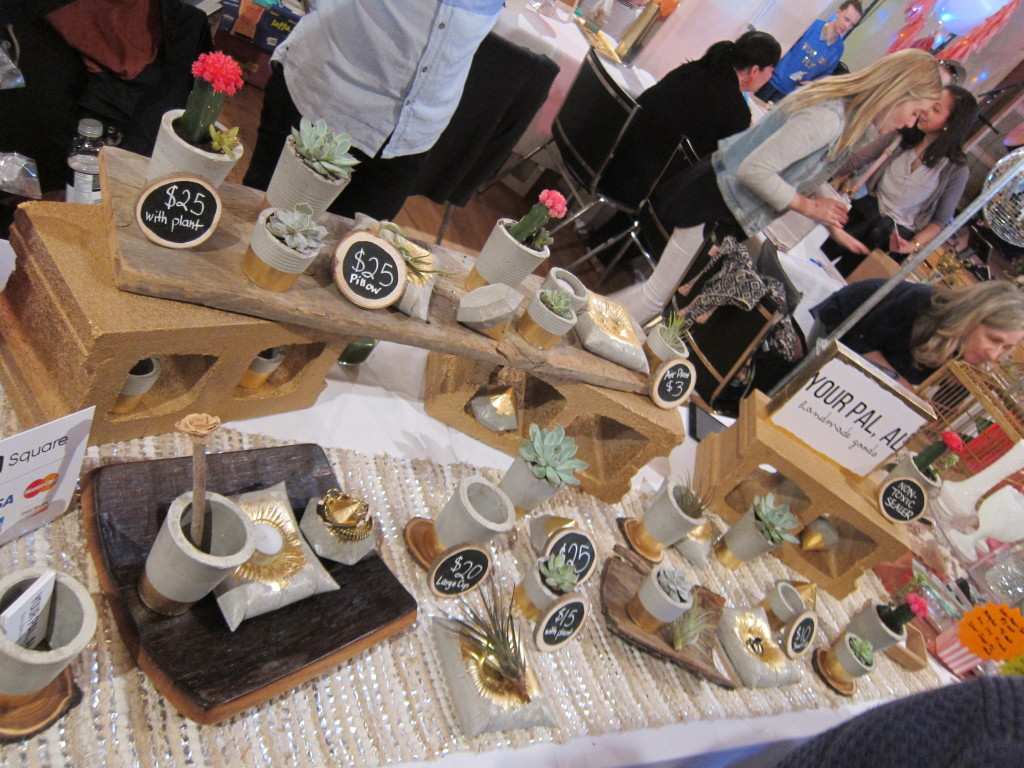 I thought this was so cool. Everything is made out of cement. Look at the detailed craftsmanship. Great pieces to hold any plants or jewelry in.
August in Bloom (http://www.augustinbloom.com/)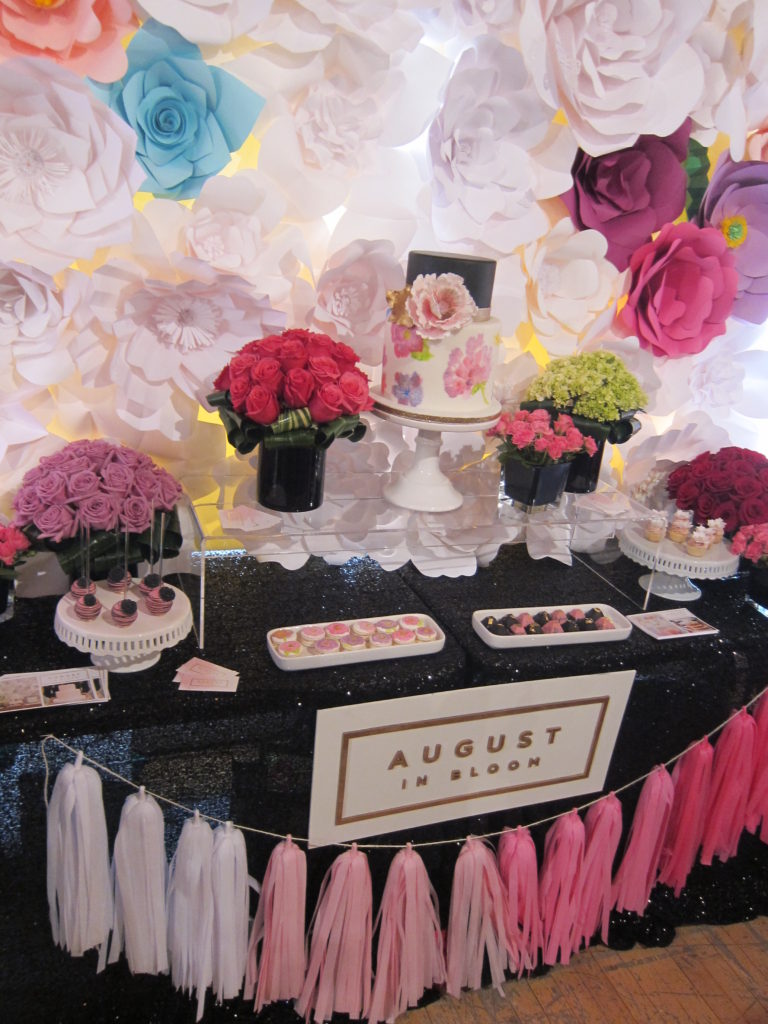 How gorgeous is this setup? Makes me want to throw a chic, get your girlfriends and doll up for a party!
Rice and Potato Workshop (https://www.etsy.com/ca/shop/riceandpotato)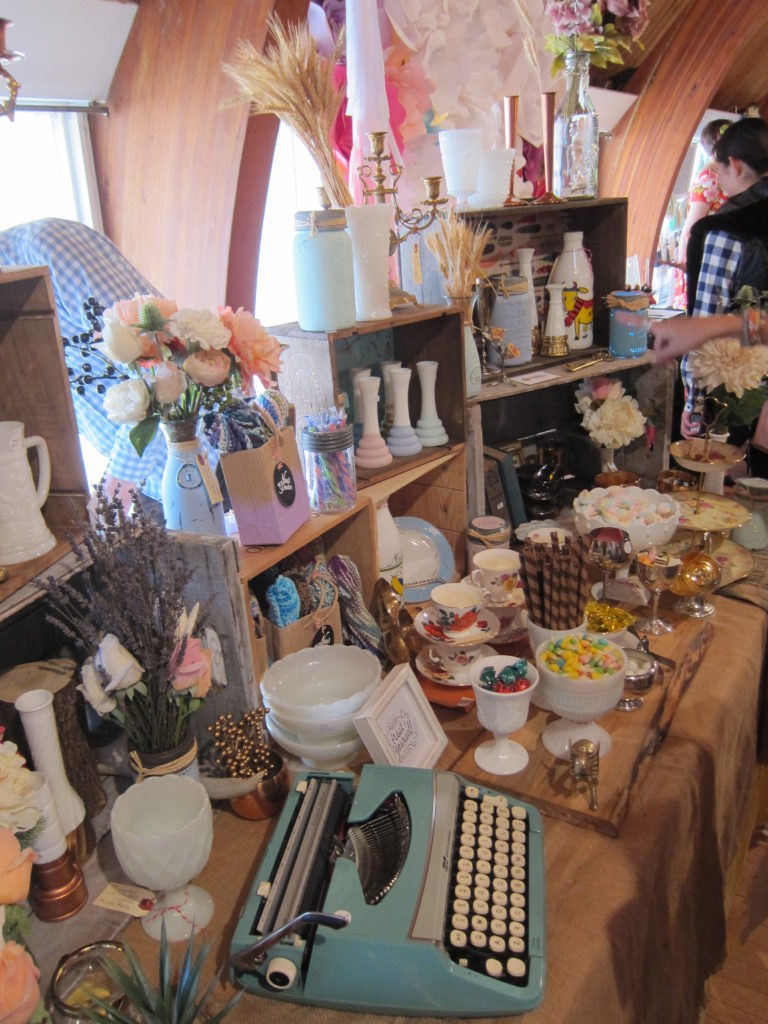 A lover of vintage items! This was my other favourite booth of the day…. So many things I wanted… really wanted to buy. Might have to reach out to the owner and visit his workshop!
Big Ass Pinata (http://www.wantapinata.com/)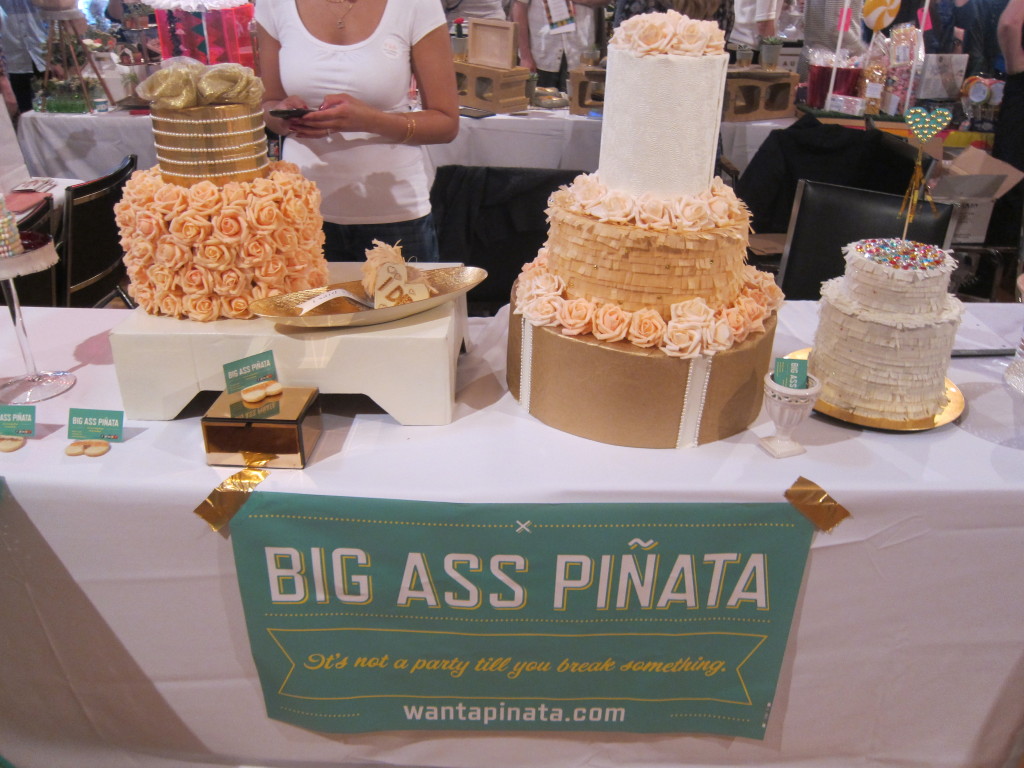 Love pinatas!!!! So fun. And now they make them so pretty too!
Shortie Bread Girl (https://www.facebook.com/shortiebreadgirl)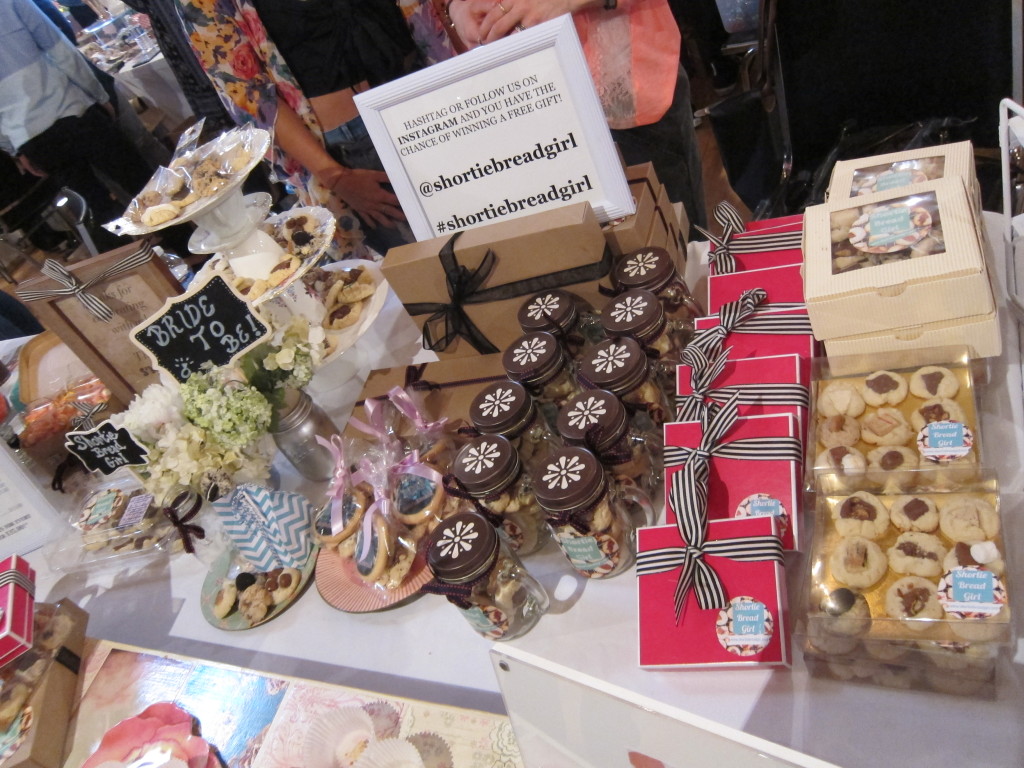 These shortbread were gooood!
Pulp Function (http://www.pulpfunction.ca/)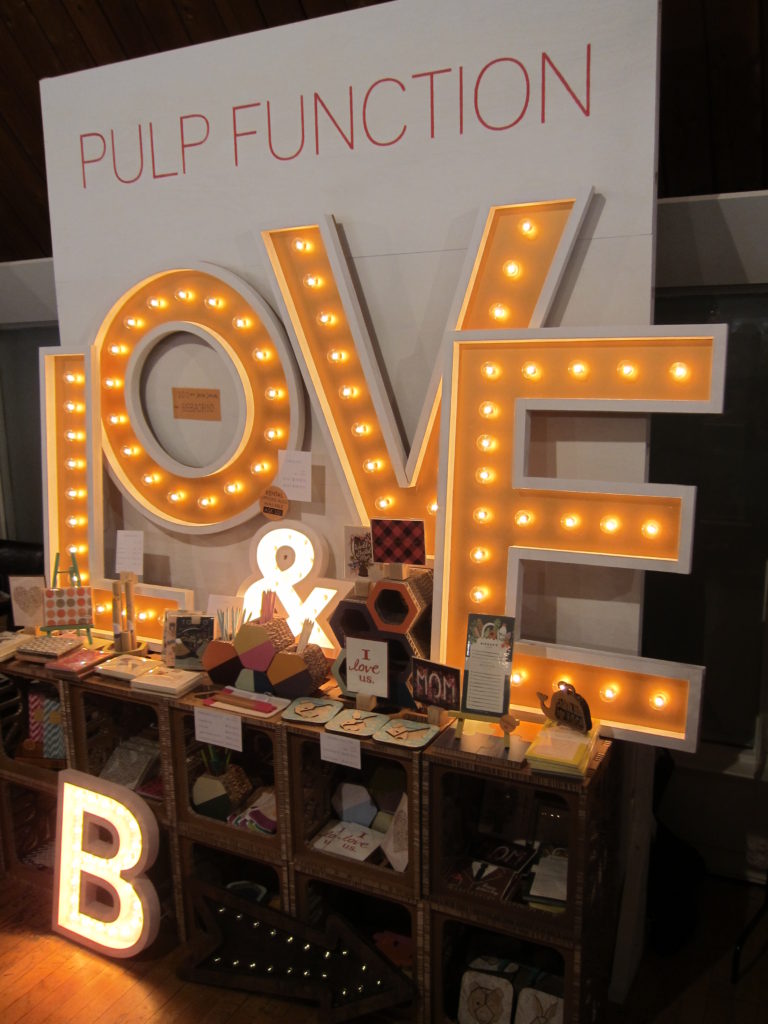 Everything is made out of some content of paper and wood. Great concept, and an amazing display to boot!
Hangars & Mash (https://www.facebook.com/HangersnMash)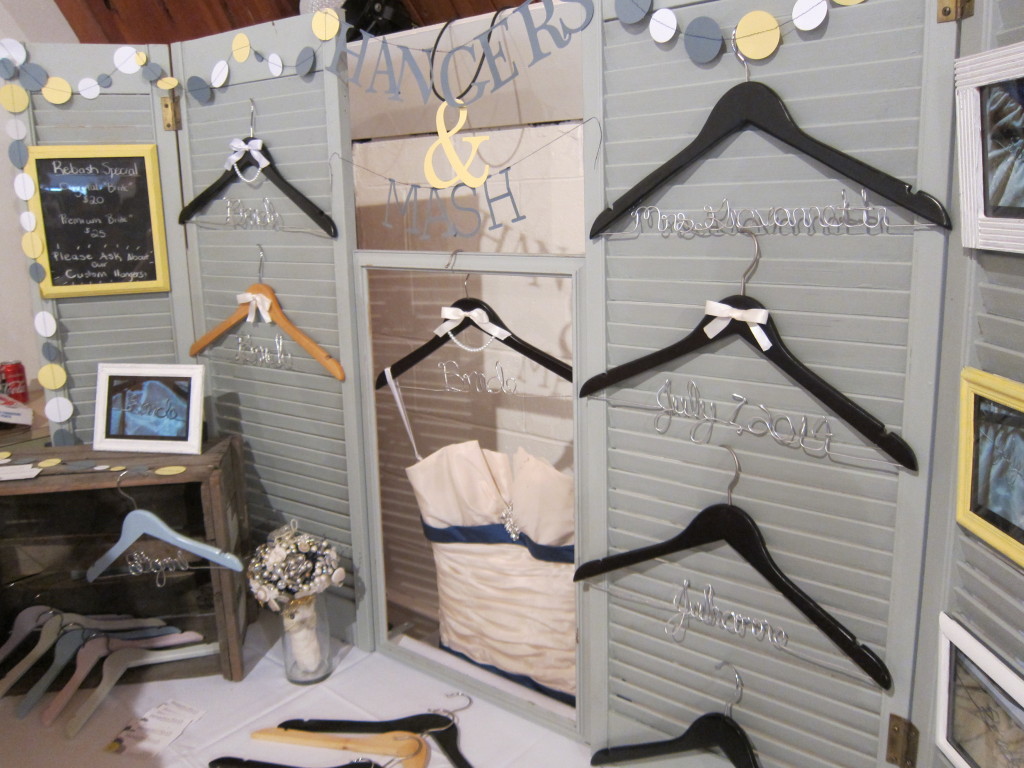 Hang your wedding dress in style and gift your bridesmaids personalize hangers for their dresses!
Hoopla Event Styling & Design (http://www.wecreatehoopla.com/)
I took part in a fun and interactive boutonniere making workshop with Hoopla!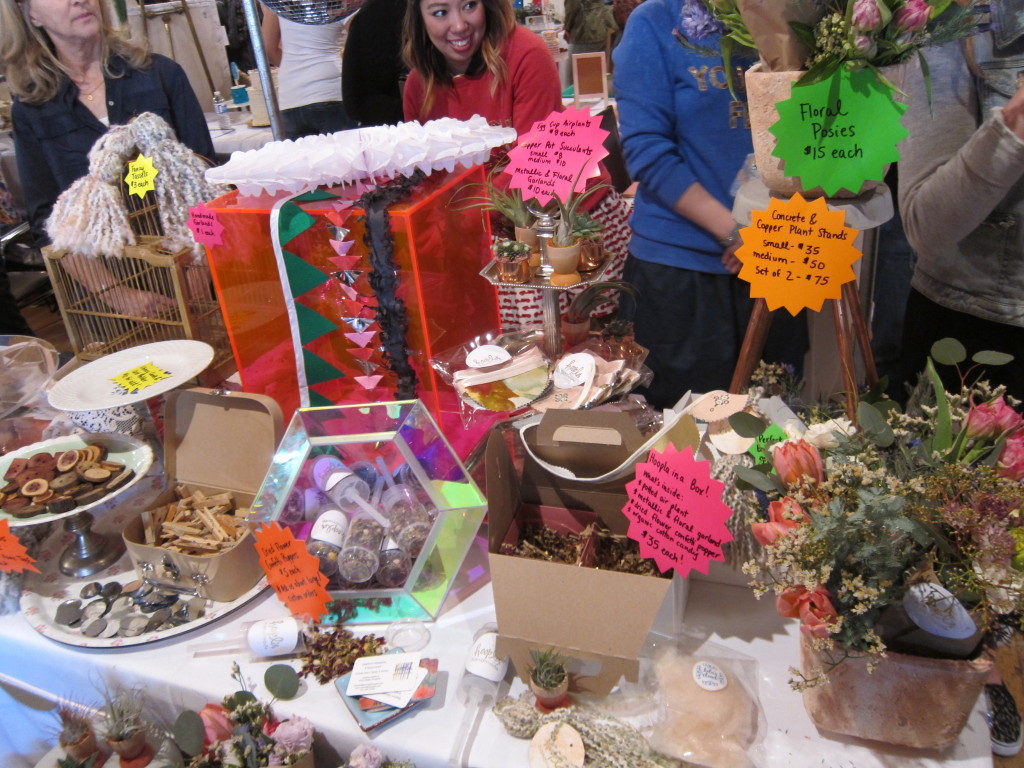 Here is the corsage I made. I'm pretty proud of it!!!

I had so much fun at the show and I can't wait for the next. The vendors were all amazing and you can find them here: http://www.rebash.ca/our-vendors.html
Until next year, ReBash! Can't wait to meet more creative minds within Toronto and surrounding areas… and oooh and ahhh over all the pretty little things!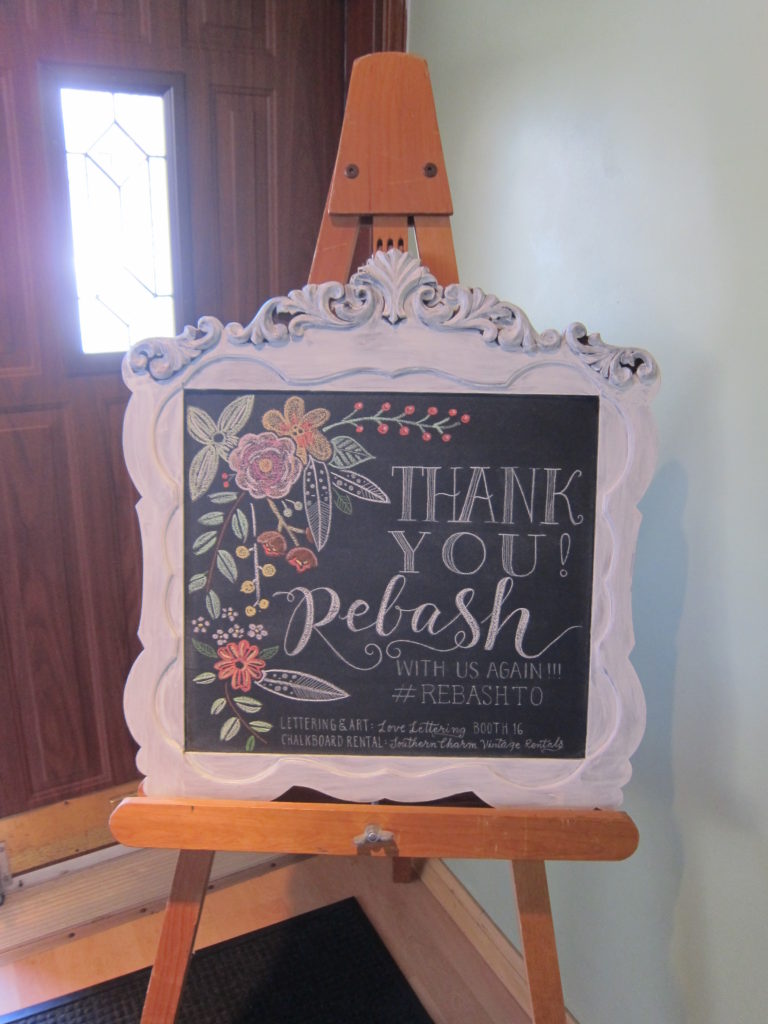 XO,
Cin