Hi Everyone,
It's that time of the year, we want to thank all our readers for sticking with us for another year!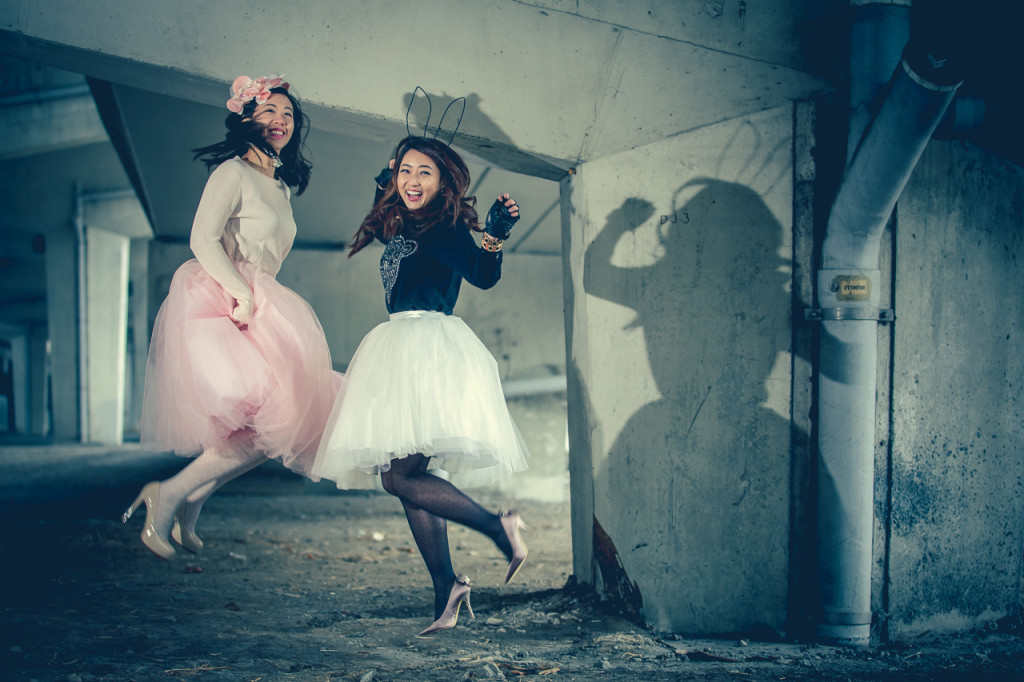 This year we we took our readers to explore the world, you can read about here.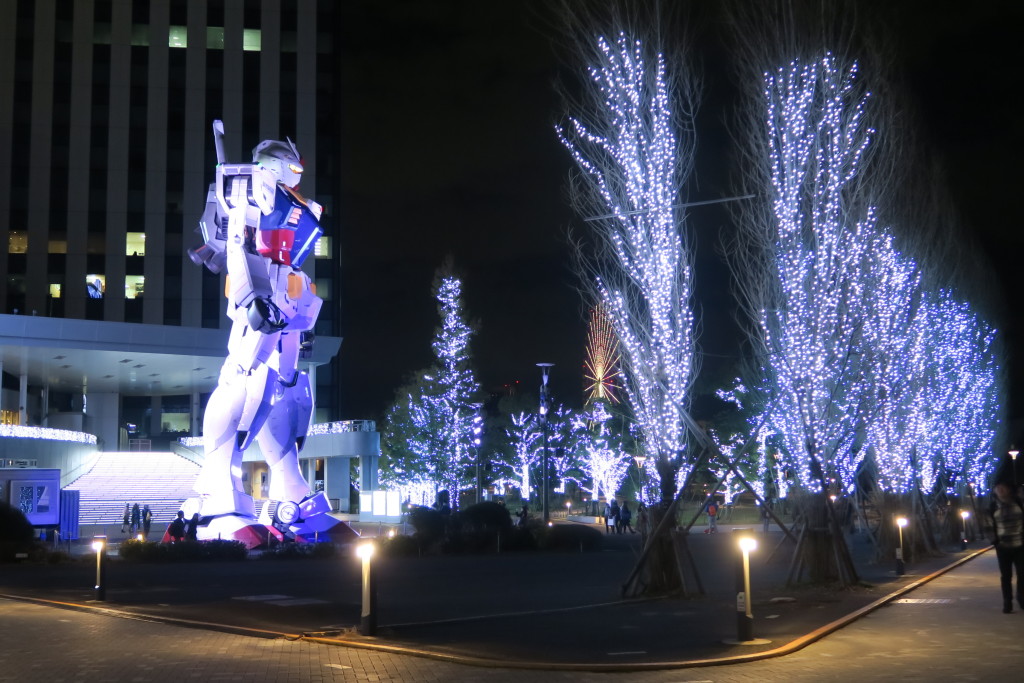 We had many exciting events… from wedding to galas, you can follow our journey here.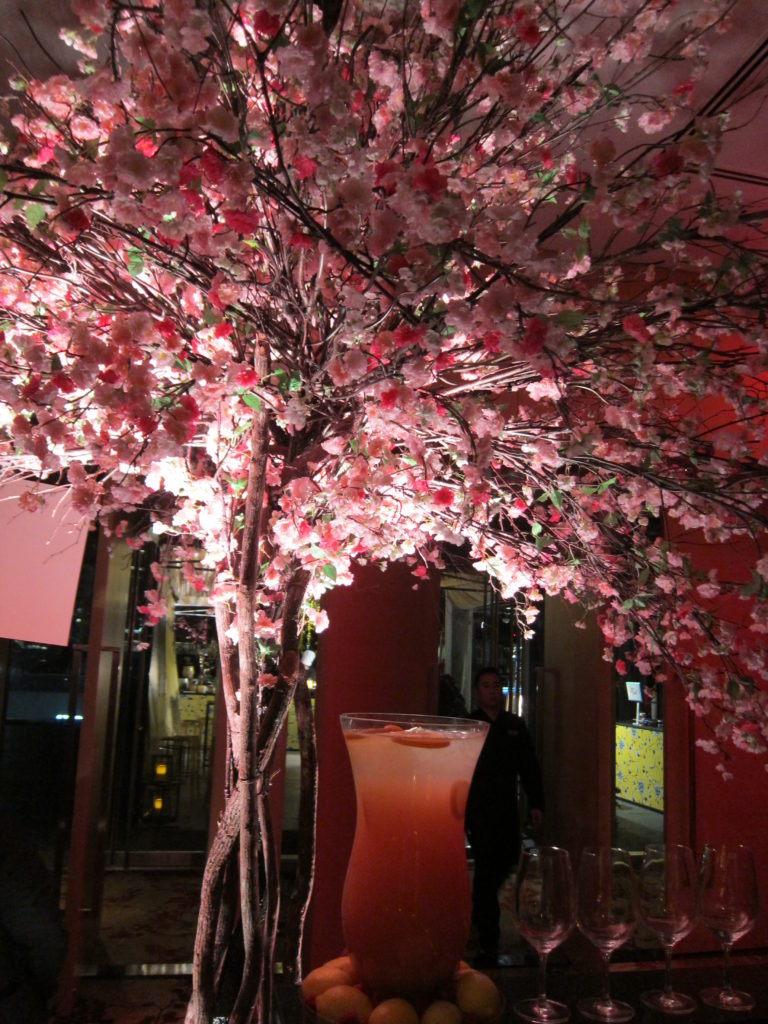 We've been committed to our #GIRLBOSS series.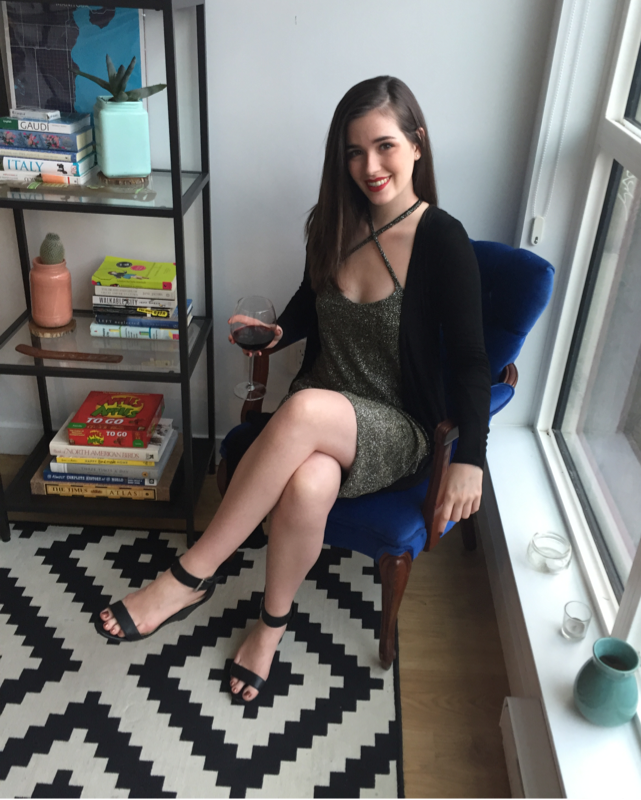 The latest fashion and beauty trends….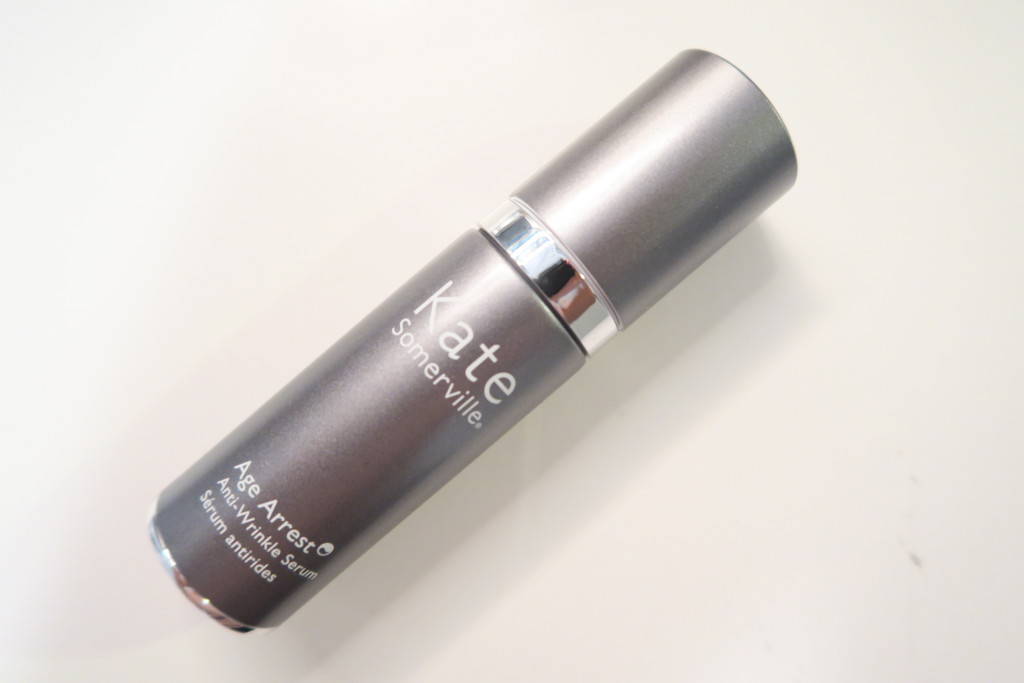 And finally, our newest addition to the blogging world…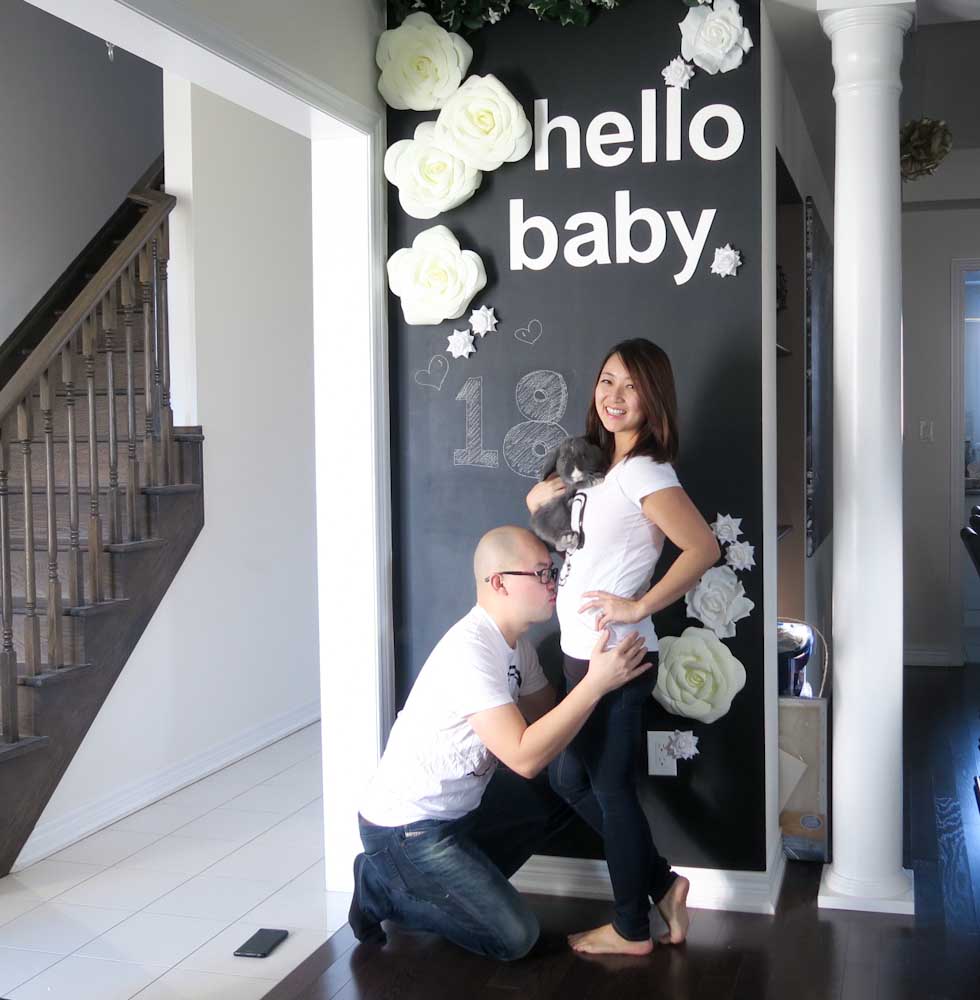 It's been an exciting year and we can't wait to share the next year with you too!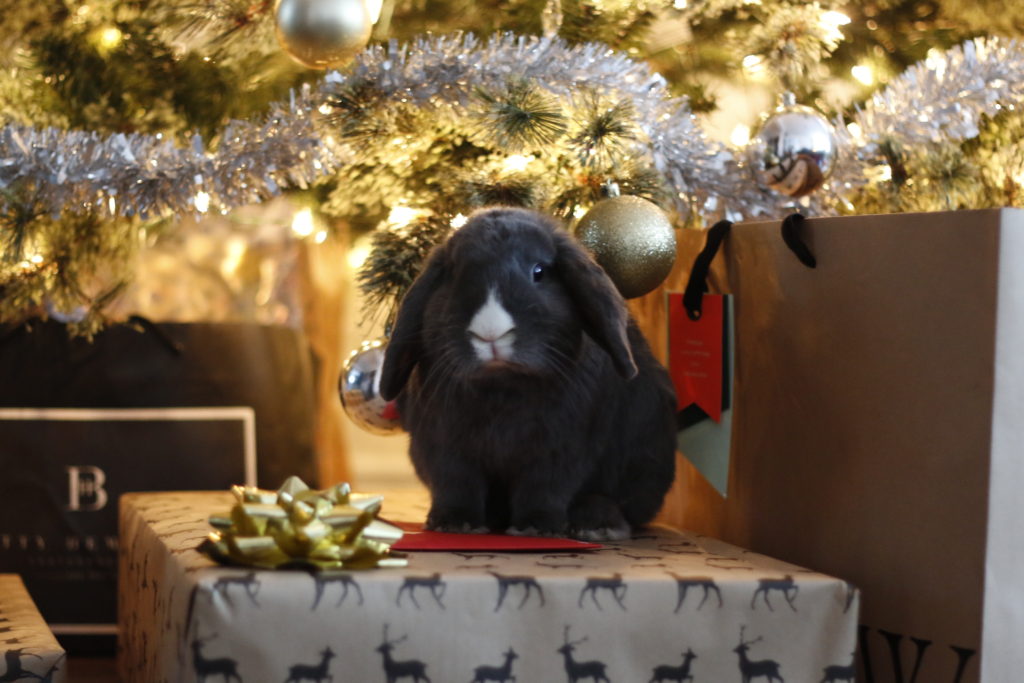 Happy Holidays!