Bangkok is an excellent destination to spend your anniversary celebrating, and there is something for everyone in the exotic and vibrant City of Angels. If you are going to be spending your anniversary in Bangkok, here are some tips to help you make the occasion a magical and memorable one, that will give you both memories that will last for a lifetime.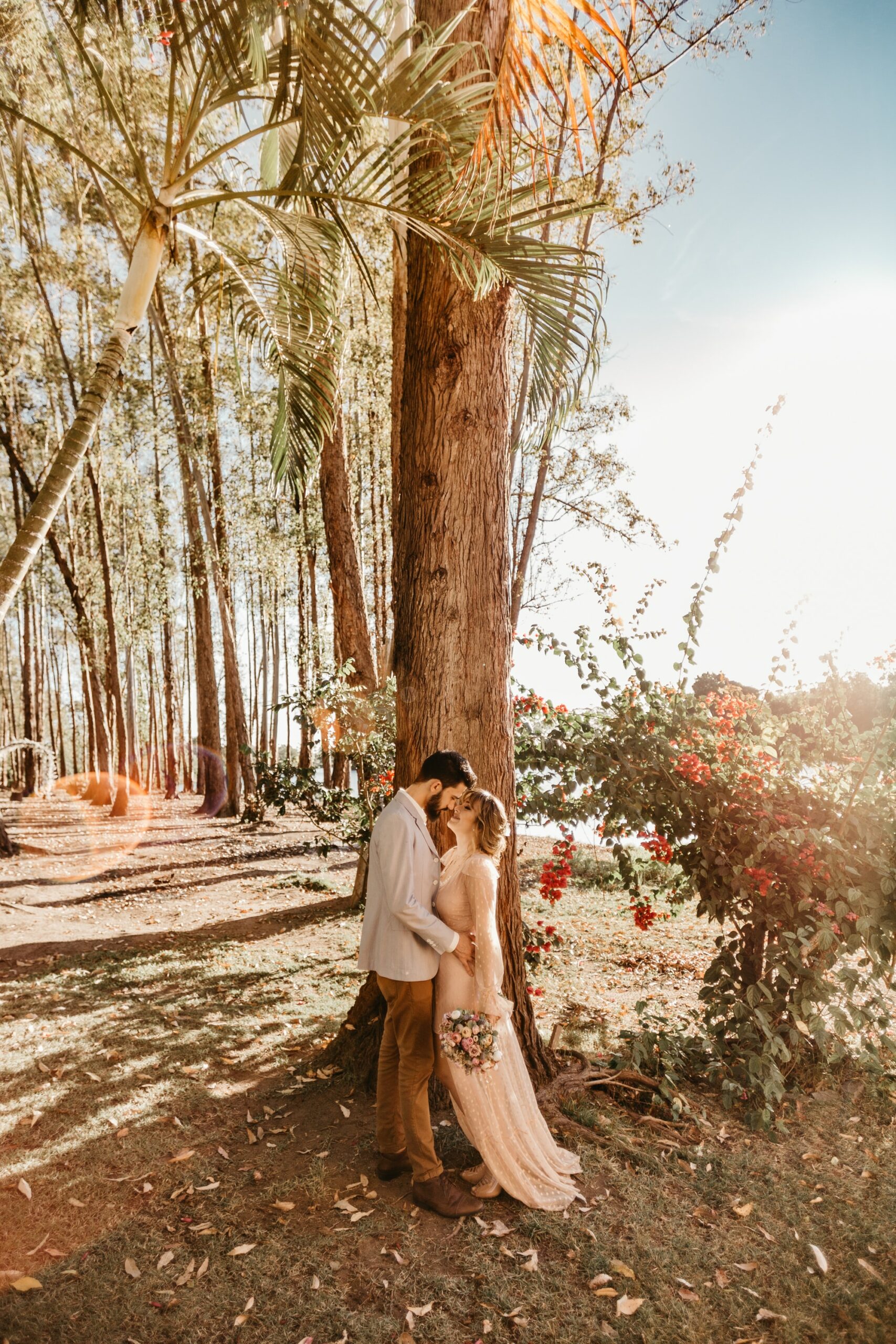 Selecting The Best Place To Stay 
If you do not live in Bangkok, then you will need to find the perfect setting for you and your partner to celebrate in style, and if there is one thing that Bangkok has plenty of choice of, it is hotels. You can choose from well-known hotels such as the Mandarin Oriental, The Shangri La, or the Millennium Hilton to name but a few. Choosing the perfect location to celebrate is essential, and you may also wish to make your arrival a memorable one by getting flowers delivered to your room from Gogoflorist.com and giving your partner a surprise, they will love.
A Romantic Meal For Two 
As well as an extensive selection of high-quality 5-star hotels to choose from, you also are spoilt for choice when it comes to selecting a restaurant for your anniversary meal. You can choose from a variety of different styles of cuisine and there are also many Michelin Star restaurants available. Some of the most popular restaurants are;
Nahm
Basil
BarSu
The Banyan Tree
Sirocco
La VIE Bistronomy
Whether you are looking for Asian food, European food, or anything else, you will find that there is a comprehensive and varied selection of fine dining in Bangkok, and websites such as TripAdvisor are excellent for exploring the different possibilities.
Exploring The City
There is a myriad of choices of accommodation and dining available in Bangkok, and there is also plenty to see and do, especially if you have never been to Bangkok before. You can explore the many museums and art galleries that are about the city, take a ride along the river and even enjoy a river dining cruise. You can also visit the famous Khao San Road, famous for the backpackers that congregate in this area. While you're there, you can visit the Grand Palace and Wat Pho where you will be able to see the world-famous Reclining Buddha. Getting around the city can be a hassle with all the traffic, so travelling by riverboat, or using the BTS (Elevated Train), and MRT (Subway) are excellent ways to avoid the traffic jams. Although, you may wish to avoid peak hours as the public transport systems can get extremely busy.
Shop Till You Drop 
Another thing that you may wish to take advantage of while visiting Bangkok is the excellent shopping that is available, with countless shopping malls offering high-end fashion throughout the city. Shopping is also an excellent way to get out of the sometimes-stifling heat of Bangkok as you can enjoy the cool air conditions of the city's shopping malls.
Whatever it is that you decide to do when you visit Bangkok for your anniversary, with so many excellent places to stay, eat, and so much to do, you will have a wonderful time that will leave you with memories for a lifetime.
This article is published in partnership with Mediabuzzer.