Hi Everyone,
It's holiday party planning season, and we can't wait to break open the bubbly! When it comes to holiday parties our client, Fab Fete Event Planning Boutique, creates memorable soirees. Fab Fete offers exclusive event planning and coordination services that caters to your personal tastes and preferences.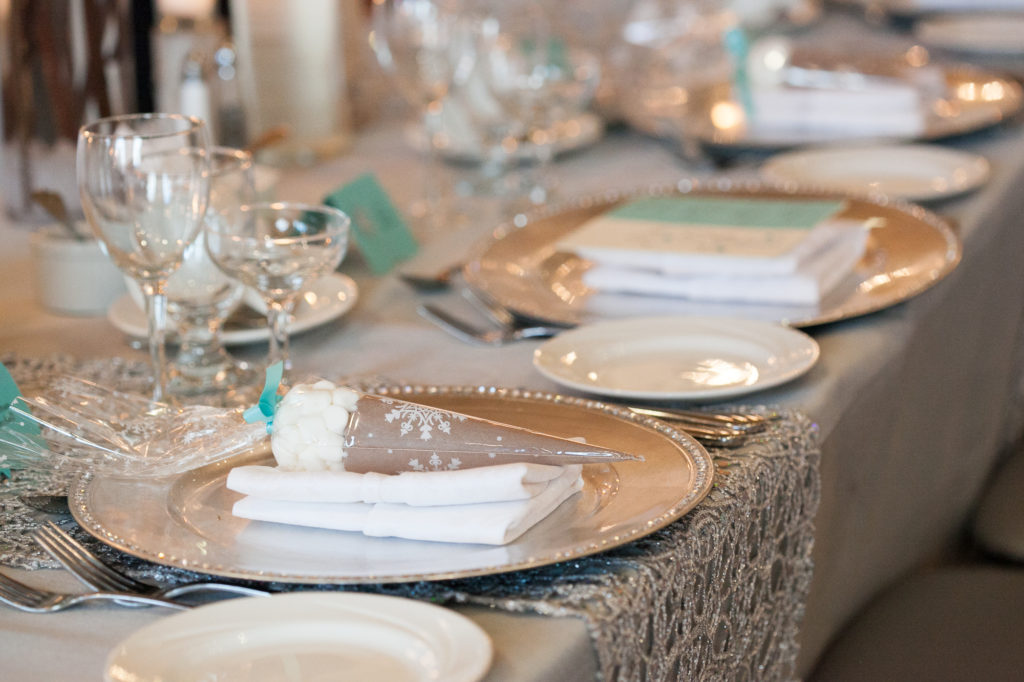 Michelle Garber, Owner and Principal Planner of Feb Fete, shares her tips on how to throw a great holiday party.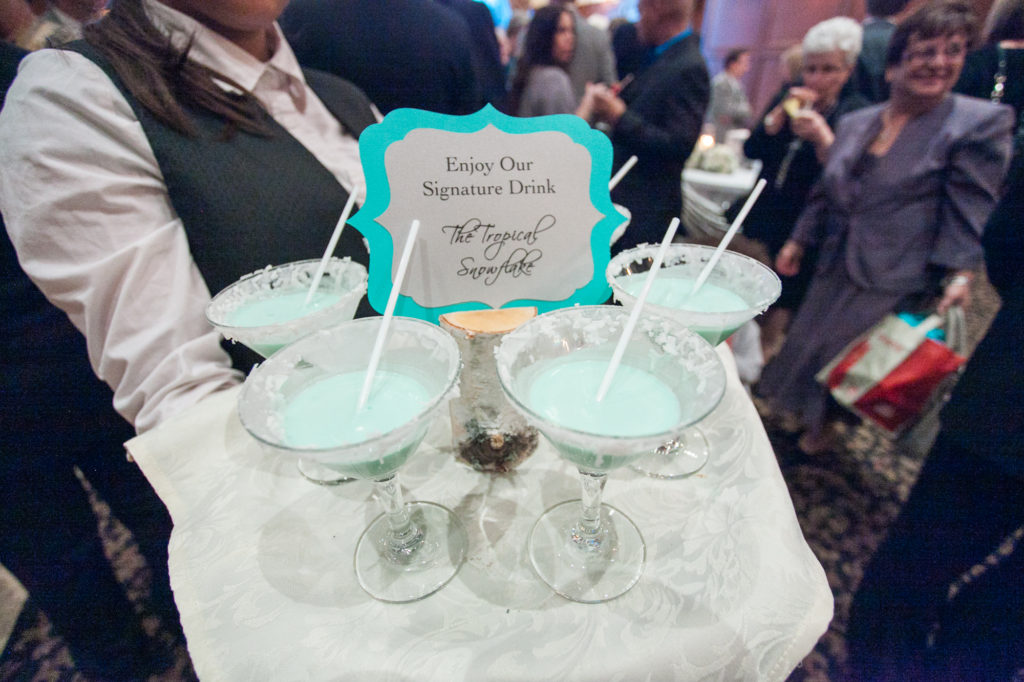 Do: Give your party a theme.
Some guests might come because of the entertaining theme, or it might overwhelm your most devoted friends. Even though you might have installed the most gorgeous 40×100 wedding party tent, you still need to be careful when selecting the right decorations, food, and perhaps even giveaways! Stick to your theme, but don't make guests wear Victorian Coca-Cola Steampunk polar bear costumes or bring overly complicated secret Santa gifts.
Big or small, a little show never hurt anyone. A singer, dancer or cool acrobat would be what everyone is talking about the next day! Live entertainment a little out of budget? Why not DIY your own holiday themed Cards Against Humanity or paint Jenga blocks to match your theme? Or break out the kid's bubble machine and add food colouring to the bubble mix!
Do: Account for every type of guest.
Inclusiveness is important, especially during the most wonderful time of year! Make sure to accommodate every one of your guests by offering mocktails and vegetarian and vegan dishes. Nothing will send people home faster than being hungry or thirsty! Mocktails are especially important for including soon to be moms and designated drivers.
Do: Make sure there is enough to drink.
When the bar runs dry, people run home. Be sure to overstock your bar, but not to open all the bottles. Unopened bottles can be returned to the LCBO with a receipt, saving you money! Hire a bartender – they will manage your bar stock and keep you updated on what is popular. Full service caterers and staffing agencies can also take responsibility for hiring a bartender and offer bar packages based on your party needs. Moreover, these bartenders could also have rsa training melbourne to manage overenthusiastic drinkers and serve alcohol responsibly.
If you aren't having fun, your guests won't be having fun. Take some time before everyone arrives to relax and get into party mode! If you can, have a party helper or planner to assist during the party. Try to stay out of the kitchen by bringing in a chef – how can your friends talk to you when you're hanging around the stove? If a planner doesn't fit your budget, delegate tasks to family! Ask the kids to set the tables and your spouse to help with the décor, while you power through other party essentials. When the host is happy, the guests are happy.
Do: Make plans for the kids.
To invite kids, or not: the choice is yours. Whatever you decide, make sure your guests know well enough in advance to make arrangements.
If kids are included in the party, make sure to include them! If it's in budget, hire some kid friendly entertainment. Why not a costume character, or an interactive artist?
Also, be sure to have kid friendly food and toy options. Try to include child approved dishes like grilled cheese or chicken fingers. And for toys, get something like Refillable Non-Toxic Bubbles that kids would to enjoy.
Pro-tip: Let new parents know where they can safely and cleanly change diapers.
Don't: Be afraid to think outside of the box.
Who says that a Christmas party has to be all red and green? Tradition is important, but there is nothing wrong with bringing in some modern elements to liven up your holiday décor! Think of adding some metallic colours, like touches of gold or copper to your table décor.
Don't: Don't search for recipes the day of your party.
Not only is this a sure way to be anxious at your own event, but this cuts into time that could be used finalizing minor, but crucial, details such as decor and running errands. Know what you are serving ahead of time. Many catering companies offer special (and discounted!) holiday menus, and will take care of serving and clean up as well.
Finger foods is a foolproof way to please all age groups. Think mozzarella sticks, mini samosas, or mini grilled cheese sandwiches – not only are they fun to eat, but they also don't require plates or utensils!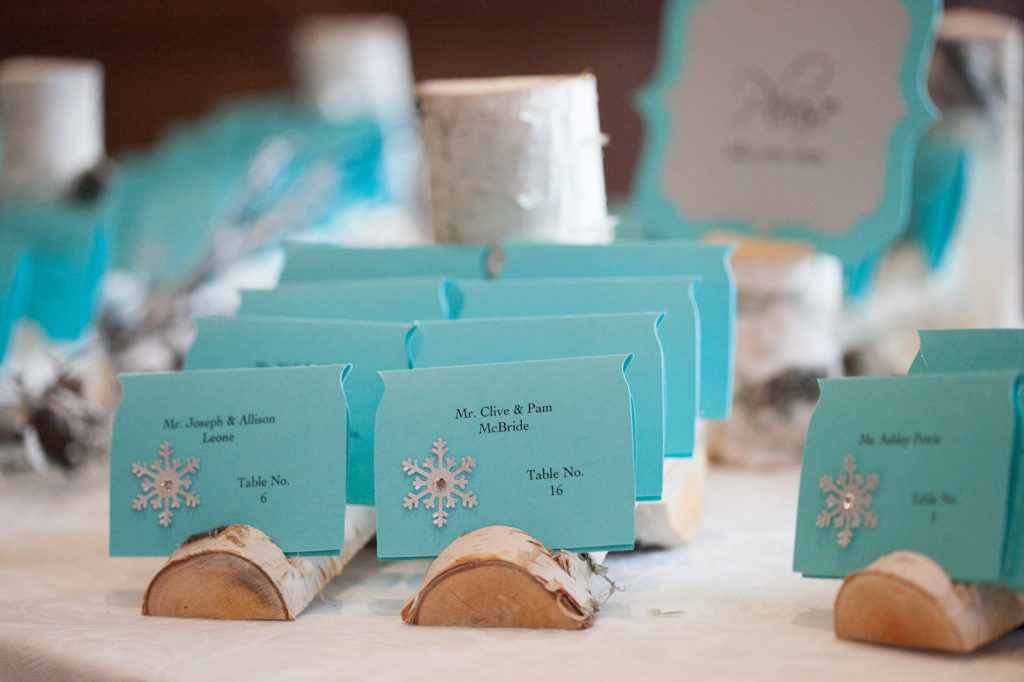 Thank you so much for reading,